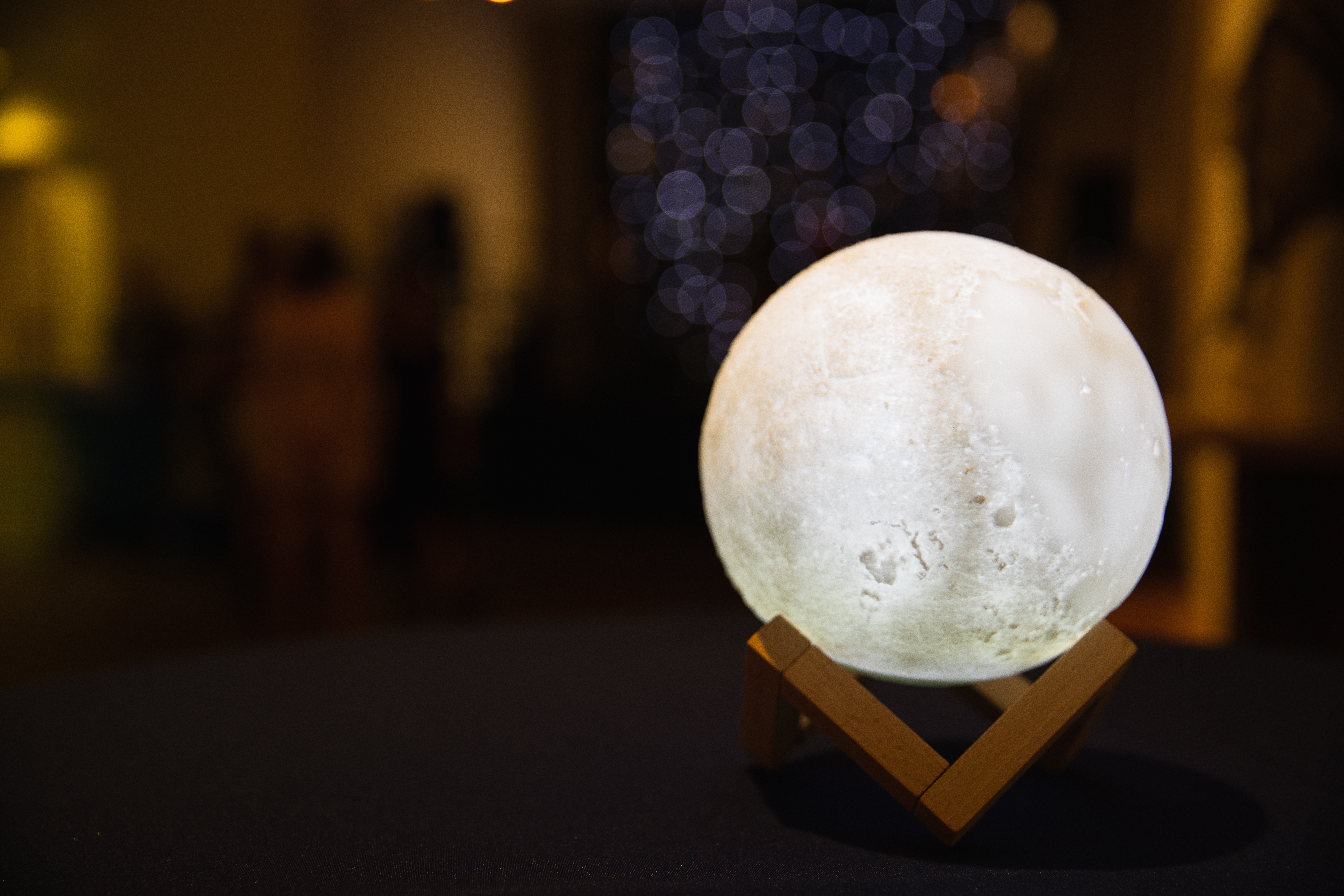 HOWLIN' AT THE MOON | 15th Annual Membership Celebration
Friday, November 8, 2019
7:00 - 9:00 PM
Halsey Institute galleries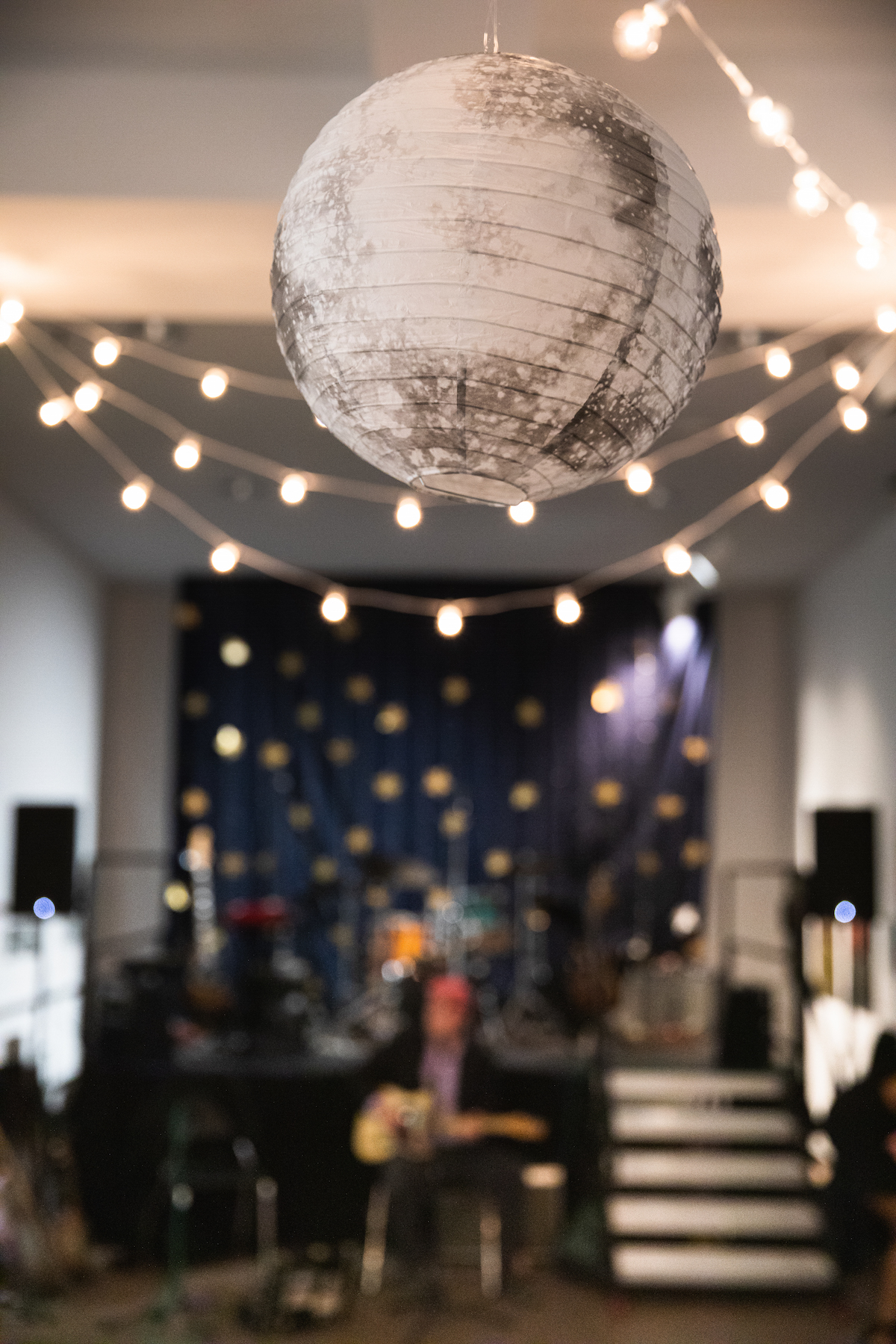 Howlin' at the Moon is the Halsey Institute of Contemporary Art's annual membership appreciation celebration. Each year, the Halsey Institue staff and advisory board throw a party to celebrate the Halsey's members. The Moon Party is a place for all members to enjoy live music, feast on hors d'oeuvres and spirits, have their portrait taken on the signature Moon backdrop, and dance the night away with other art lovers.
The Moon Party is open to all members of the Halsey Institute. To attend the event, join or renew your membership online or call us at (843) 953-5652. Membership levels begin at $40 for individuals and $17.70 for CofC students.
Our members support the Halsey Institute's groundbreaking exhibition and educational programming, which has become a vital part of the Charleston community. Join us at this year's Moon Party!
HOWLIN' AT THE MOON | 15th Annual Membership Celebration
Friday, November 8, 2019
7:00 - 9:00 PM
Halsey Institute galleries