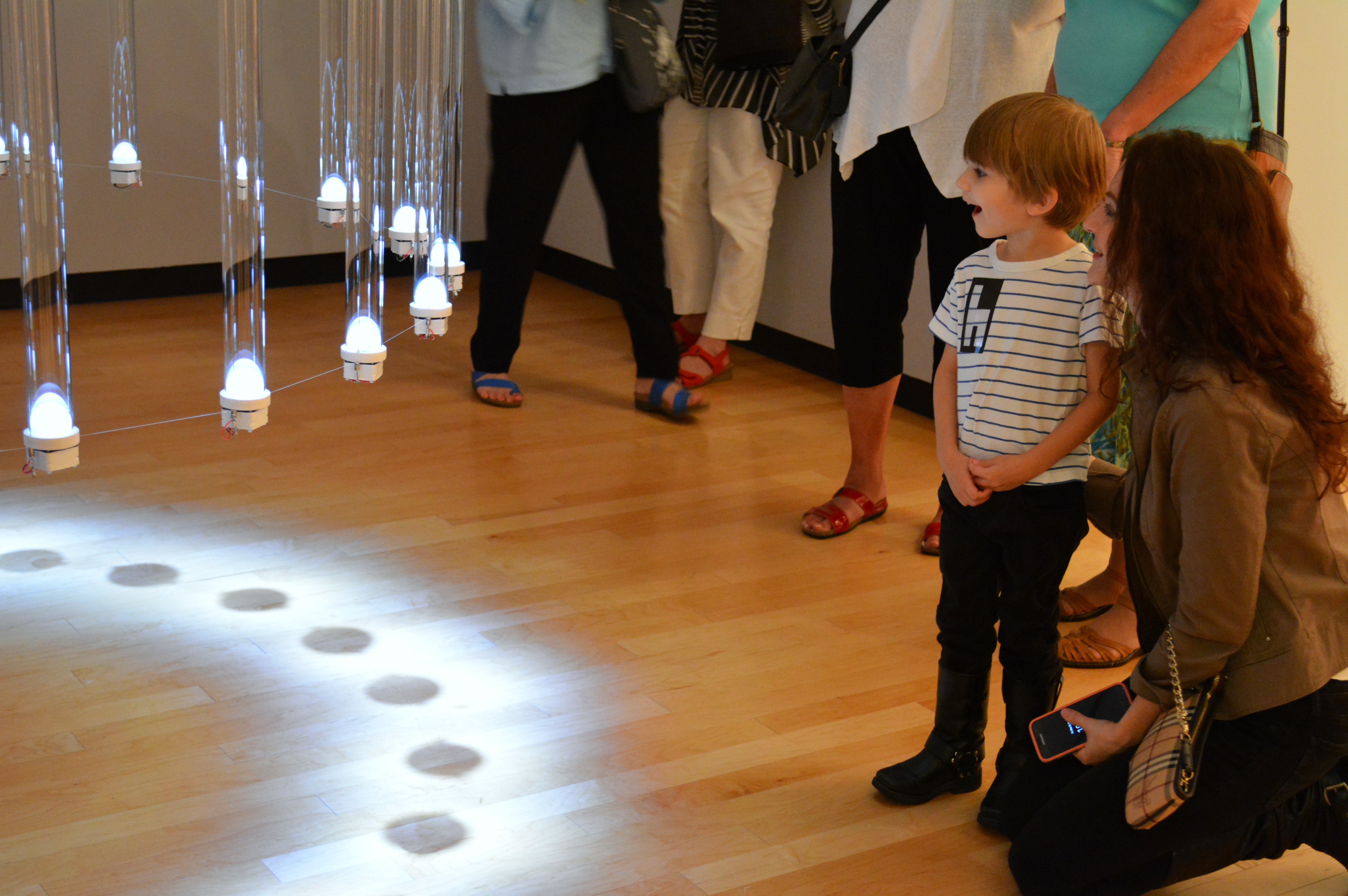 FAMILY DAY!
Sunday, October 13, 2019
12:00 - 4:00 PM
Halsey Institute galleries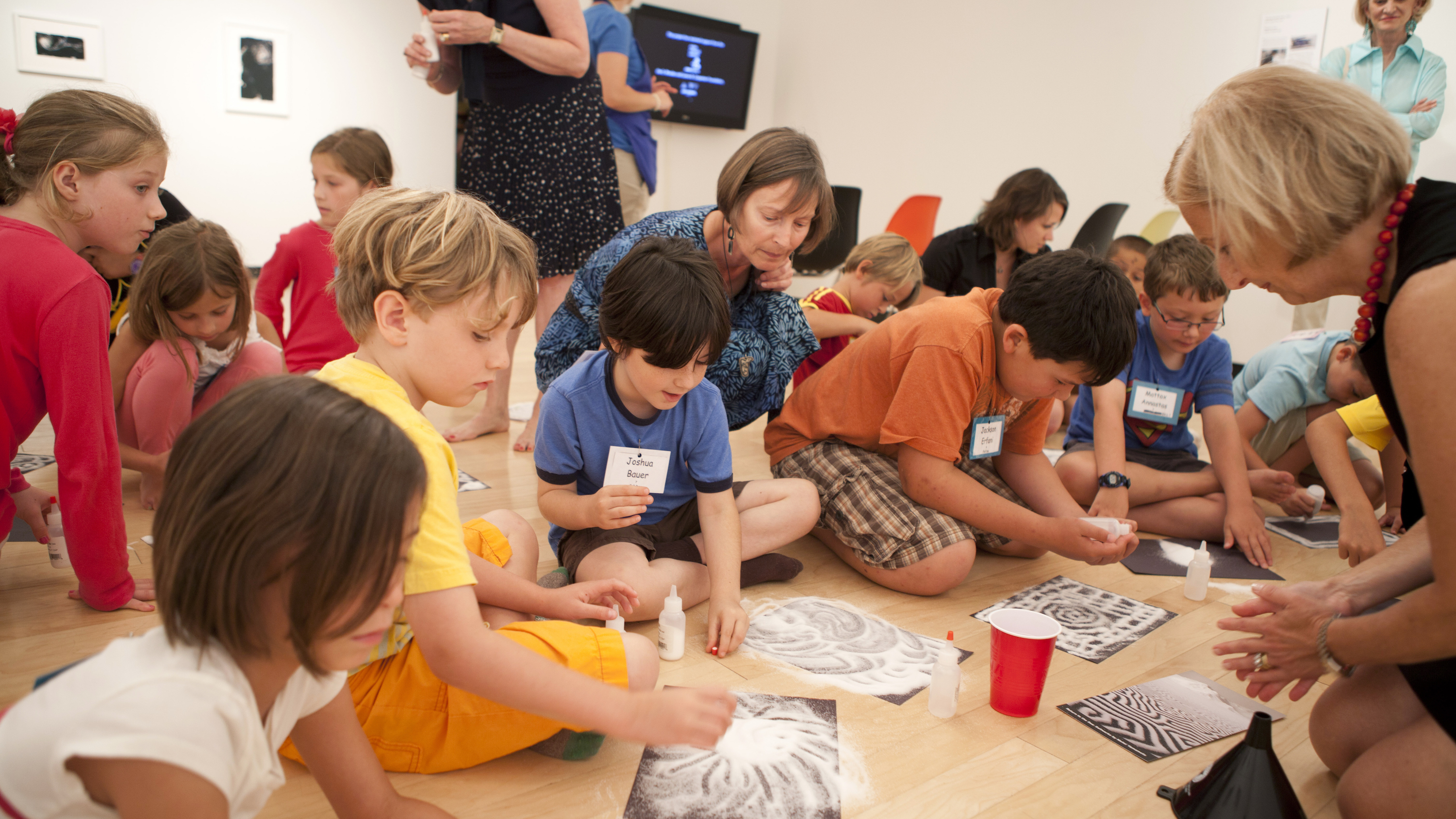 Enjoy family-centric guided tours with the Halsey Institute tour guides and staff, a performance by Charleston Jazz Academy, engaging art-making projects with our friends at Redux Contemporary Art Center and Artist & Craftsman, scavenger hunts, a book nook from Charleston County Public Library, and more!
______________________________________________
This event is open to all levels of Halsey Institute membership. Not a member yet? Learn more about all the benefits of a Halsey Institute membership and join here!
In addition to enjoying a Family Day! for each exhibition, members can join us for special events, receive discounts on Halsey merch and our partner businesses around town, and dance the night away at our annual Moon-themed membership appreciation celebration.
Support contemporary art in Charleston by becoming a Member of the Halsey Institute of Contemporary Art! Our Members' support is vital to the continued development of the Halsey Institute and our programming. Your support broadens the scope of our activities and makes possible a high quality, stimulating schedule of exhibitions each year and keeps admission free.
FAMILY DAY!
Sunday, October 13, 2019
12:00 - 4:00 PM
Halsey Institute galleries