INTERNSHIPS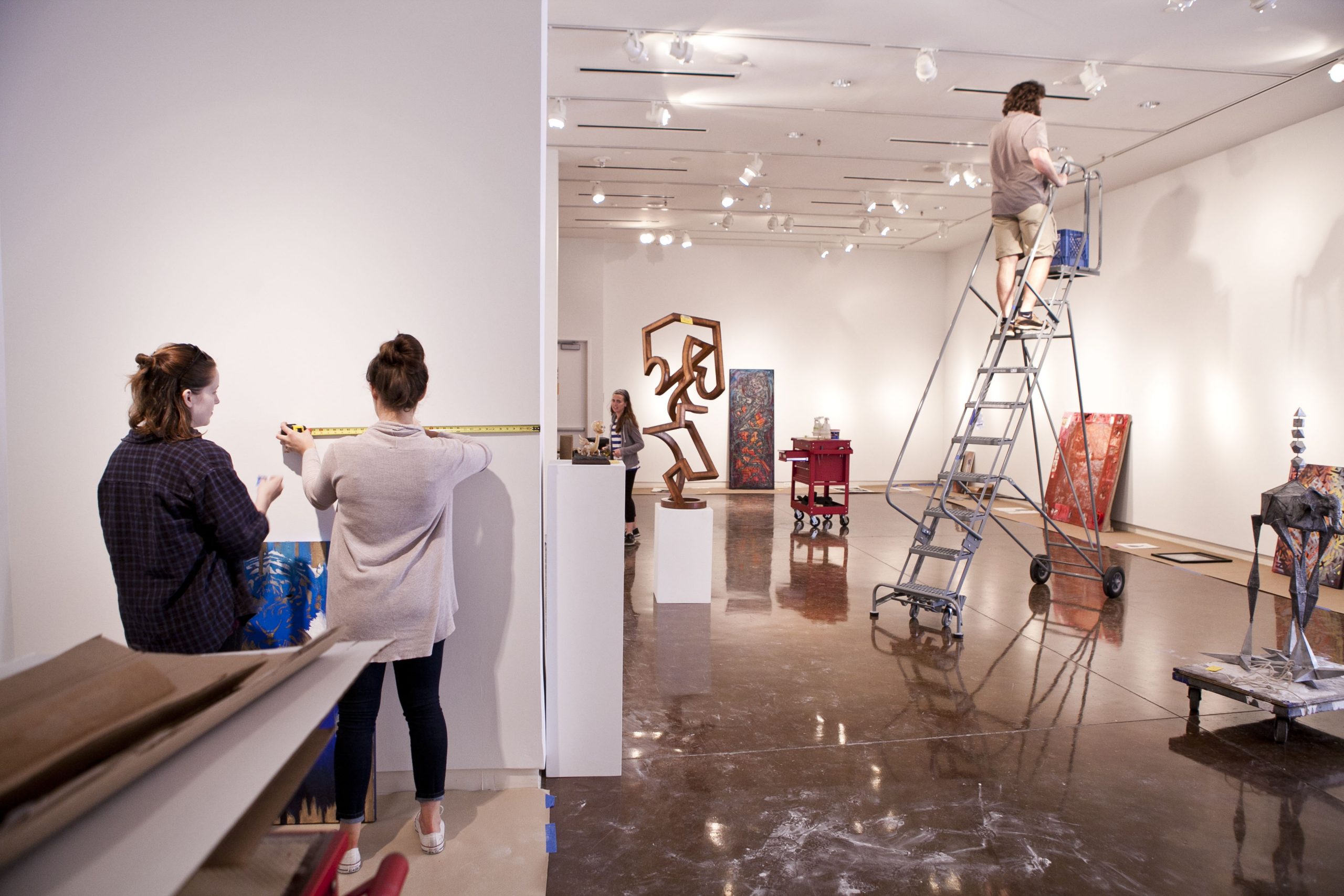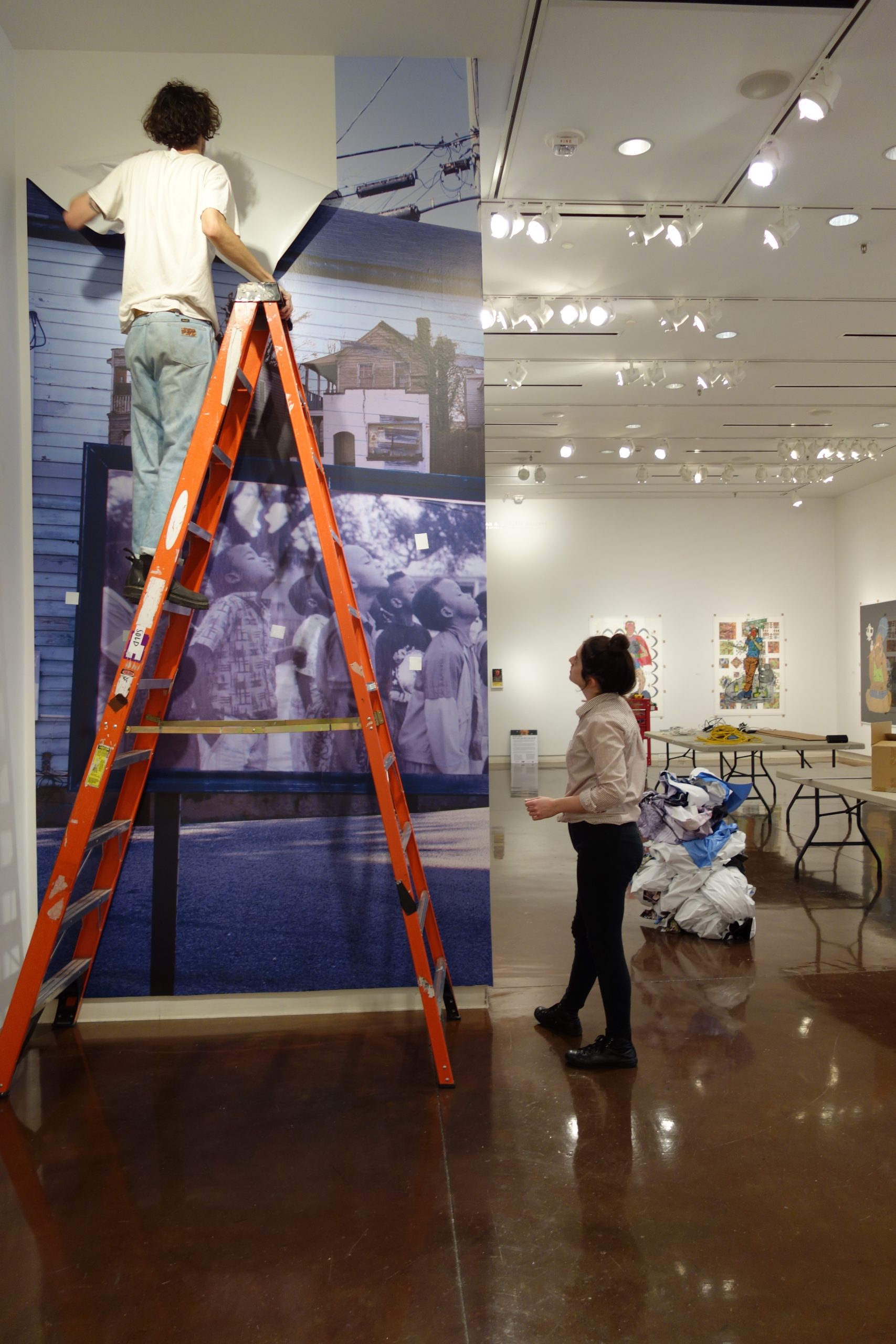 An internship at the Halsey Institute is an invaluable opportunity for students (and recent graduates) at any level to gain experience in a professional gallery setting. Our interns become involved with all aspects of the Halsey Institute, starting with the understanding of our mission, past programming, future programming, membership, and daily responsibilities of running a nonprofit organization. Halsey Institute internships are structured with three-week rotations under direct guidance and mentorship of each Halsey Institute staff member in the areas of development, marketing, exhibitions, administration, and education. Interns are scheduled with weekly visitor services shifts at the front desk of the Halsey Institute to create meaningful interactions with gallery visitors.
The Fall 2023 semester internship session will begin by Friday, August 25 with events surrounding the exhibition opening of La Vaughn Belle: When the Land Meets the Body.
Spring 2023 internship details will be shared later in the fall semester. Interested applicants of all majors and experience levels are encouraged to send a current résumé and cover letter to the attention of Kaylee Lass at LassKR@cofc.edu by Friday, November 10, 2023.