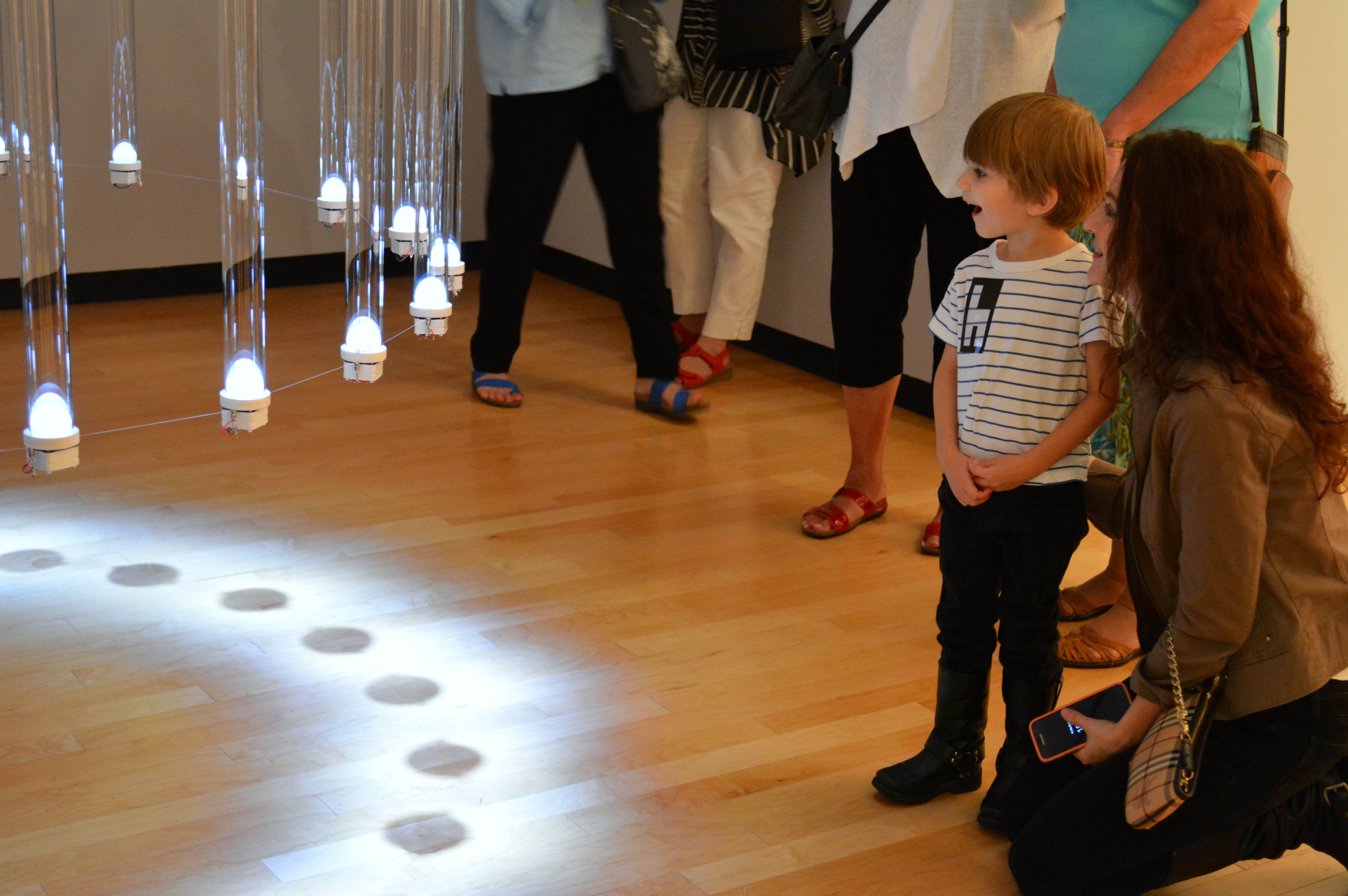 FAMILY DAY! FOR CRY JOY PARK
Saturday, June 15, 2019
11:00 AM - 4:00 PM
Halsey Institute galleries + Hill Exhibition Gallery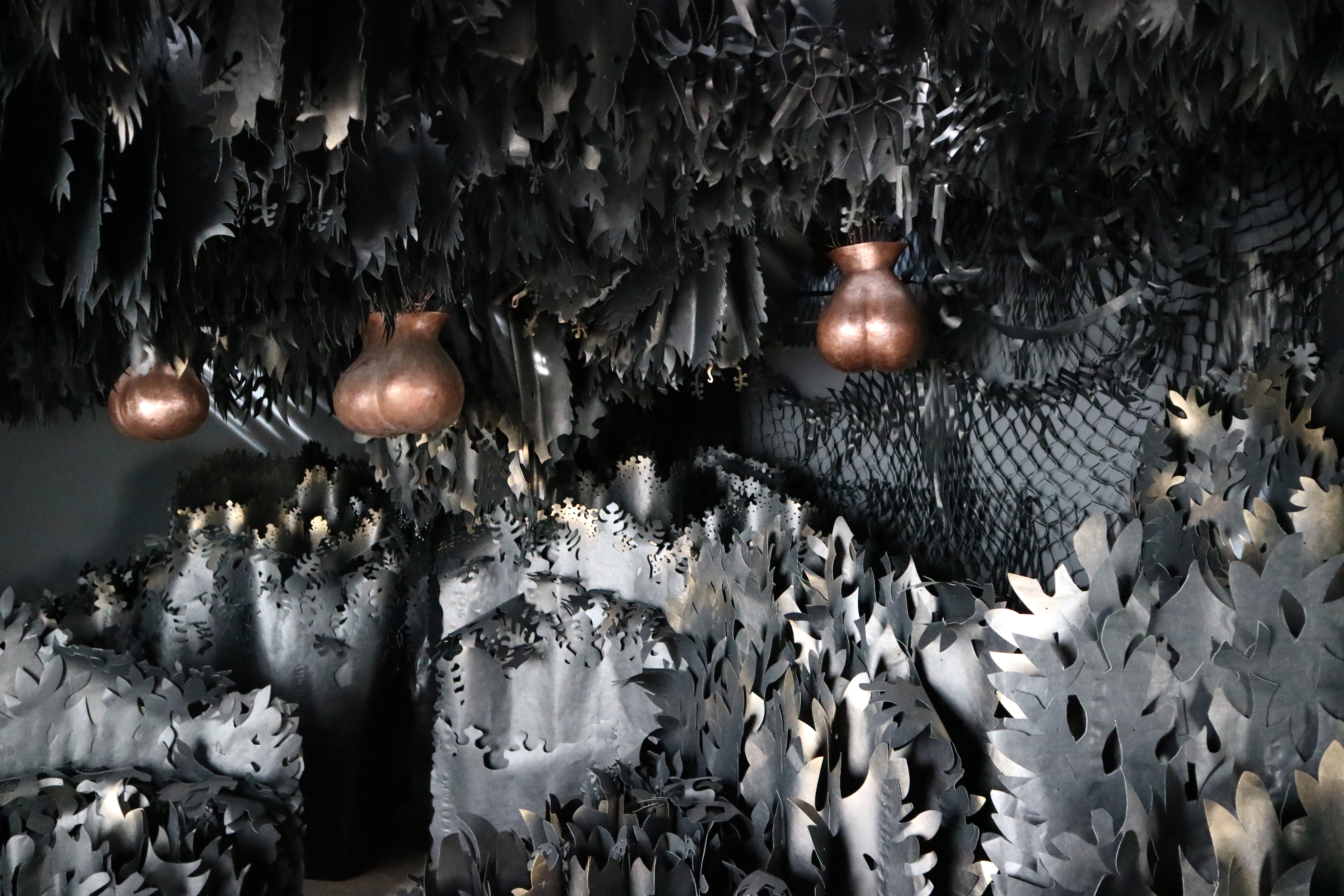 All members are invited to join the Halsey Institute staff and tour guides for a fun-filled family-friendly celebration of Cry Joy Park—Gardens of Dark and Light. Enjoy private guided tours, hands-on activities, scavenger hunts, a collaborative art piece, and refreshments!
This event is open to all levels of membership.
To learn more about Halsey Institute membership, click here!
FAMILY DAY! FOR CRY JOY PARK
Saturday, June 15, 2019
11:00 AM - 4:00 PM
Halsey Institute galleries + Hill Exhibition Gallery