Museums and galleries, including the Halsey Institute, are adapting to the impacts of COVID-19 with virtual presentations of art. We are currently hosting a virtual Young Contemporaries 2020 exhibition using a program called Artsteps, and is building an archives-focused summer exhibition to replace our postponed exhibitions. With this transition to digital formats, our experience as art viewers has changed. We now have accessibility to countless images of artworks, but we have lost the experience of viewing art objects in person.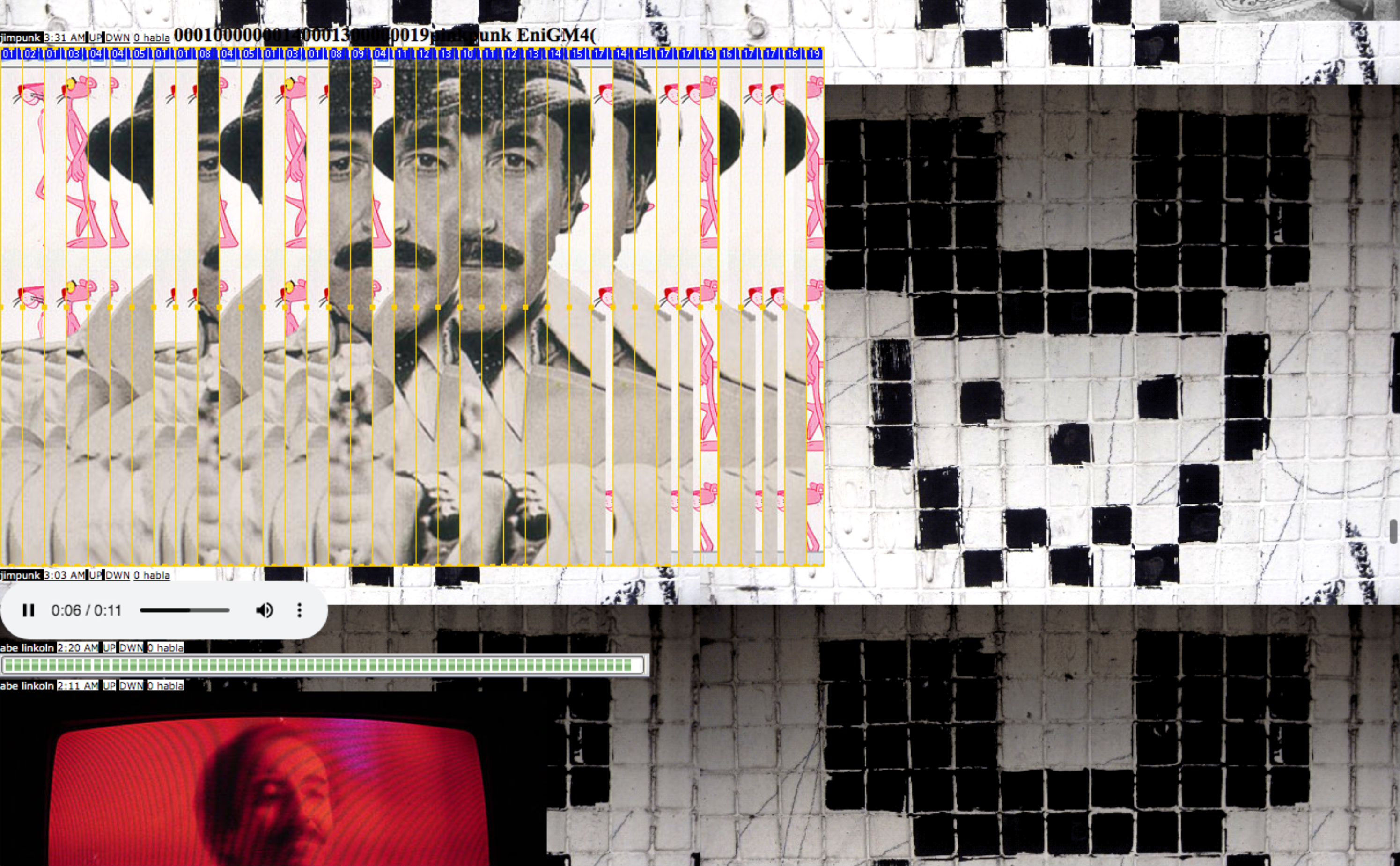 Abe Linkoln and JIMPUNK's Screenfull (contains strong language)
Although art is most of the time viewed as images online or in books, I have had much more meaningful experiences when in person. I have worked at the Halsey Institute for almost three years now where I have installed many shows, as well as had the opportunity to have daily interaction with art. I also am a working artist. My studio practice is object-based; I am very aware of the difference my work has in-person versus as a digital image, usually viewed on someone's smartphone. I also have curated a group show with three other Charleston-based artists, where we had an installation about the interactivity in space between viewer and art. I am lucky to have spent a lot of time around art in person. I understand its presence and physicality and how that does not convert into an image on a screen.
This leaves me in a conflicting position when thinking about the value of online exhibitions. I love the idea of seeing exhibitions from parts of the world that I would not normally be able to see, but what exactly am I seeing? And how fulfilling is the experience?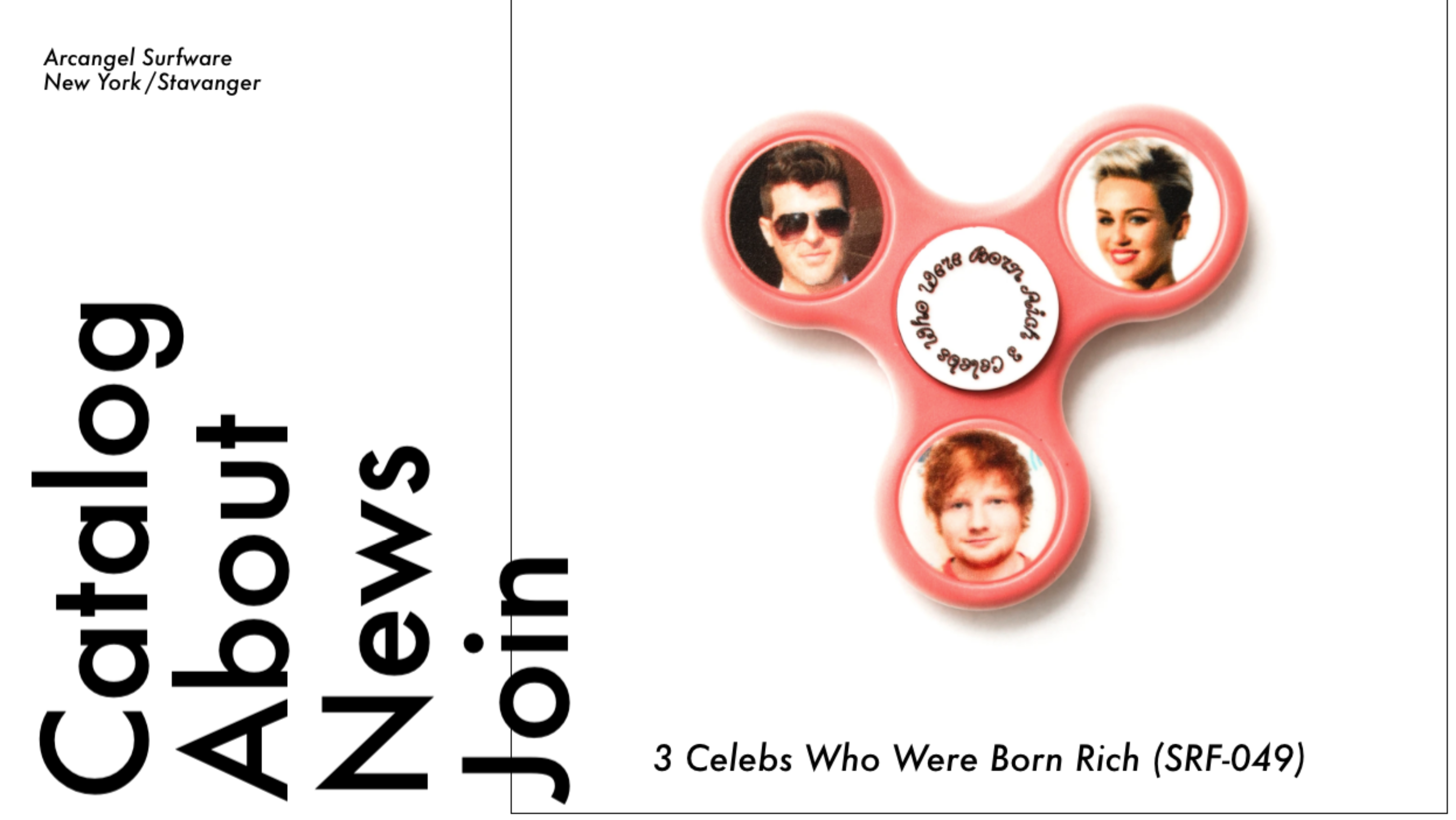 Corey Arcangel, Arcangel Surfware (contains strong language)
I think one way to have a more valuable online exhibition is if the works were originally intended for online or screen-based viewing. The Internet, film, video games, and other screen-based genres all have works that are considered art that could be shared with audiences. This is a great opportunity for curators to share artworks on platforms where we are already spending so much of our time. There is quality out there. If you need to be convinced about the "artistic legitimacy" of videogames watch this video from Art Assignment. By sharing meaningful content with audiences on platforms they are comfortable with and used to engaging with, curators have a very good opportunity to share works that will connect with audiences. Art on screens does not work very well for the commercial gallery system, one of the essential characteristics of Net Art, but institutions with an educational or cultural focus could definitely be highlighting these mediums. A really great resource for exploring the history and examples of net art is the Net Art Anthology. The images in this post come from this resource, and all images are linked with the pieces they are taken from.
Although viewing images of objects is not ideal, as they are merely approximations of the actual works of art, curators are in a position to highlight art and artists which can have a great influence on our current lives. Art often can be very enlightening. During this time, with many unknowns and vulnerabilities, art can connect us to our universal humanity and console us. Now is a time when people can feel how impactful art can be in their lives, but it is up to curators to find and share works that have real impact. This is why it is so important for us to support art institutions at this time. The internet feels too vast and extensive for individuals to easily be expected to find and comprehend art without some guidance. Virtual exhibitions may not be the most fulfilling means of art consumption, but it still allows us to access art and curation which can have great value to us.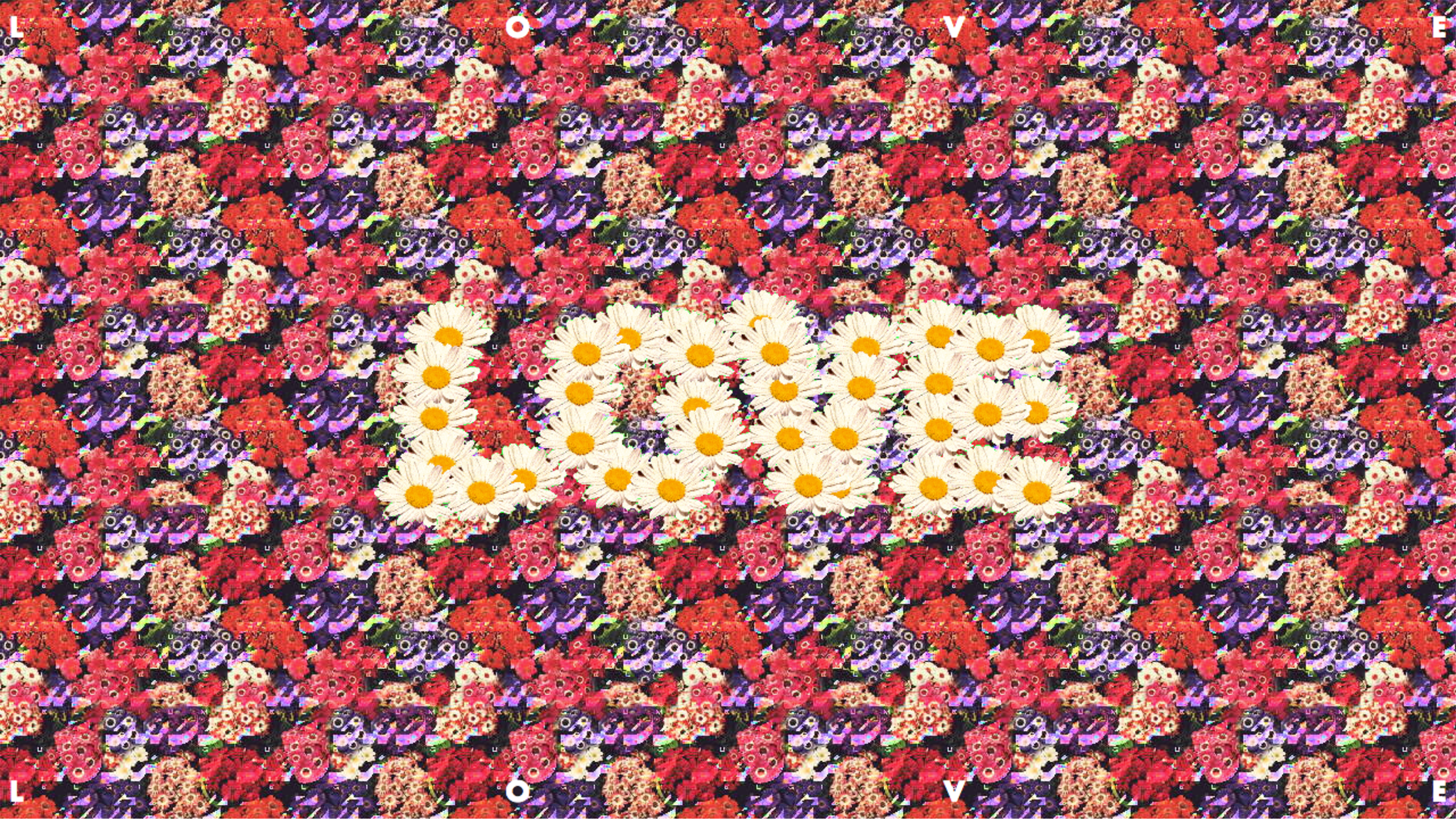 Group Z, Belgium's LOVE (contains strong language)
This change in access to art has also allowed me to understand the circumstances around accessibility more. I think the concerns of who can see content and to what level of quality is its presentation become more obvious. Wherever the world is headed, I think the importance of inclusion and opportunity of experience need to stay relevant as goals of public engagement because the more people who can connect with meaningful experiences, the better!
As life moves forward, it is unclear when audiences will be able to gather. Art viewing is often done communally. We engage with works, ourselves, and others when viewing art, but now that relationship feels unsustainable. Thankfully art is everywhere and in all genres, and artists are adaptable. I think as it becomes more clear what routes are possible and effective for art distribution, artists will create and share very insightful pieces about this time, and curators will find ways to share that work. Art has been very impactful in my life, and I think keeping its presence in our lives has a lot of value right now.
By Andrew King, Halsey Institute preparator