"Aquí están en su casa"—"You're at home here."
The Line Becomes A River by Francisco Cantú, combines memoir with history, anthropology, and sociology to paint a full portrait of what the US-Mexico border means as both a place and a concept. Selected as this year's College Reads book for the College of Charleston, The Line Becomes A River touches upon themes of displacement, as various characters move across borders in search of finding home again.
After studying International Relations in college, Cantú gets a job with the United States Border Patrol in hopes of better understanding the dynamics of natural and unnatural borders. As the grandson of a Mexican migrant and a young adult who has lived in the American Southwest almost his entire life, Cantú has always had some level of understanding of the border, but he hopes working for Border Patrol will give him a better insight into the region and its politics.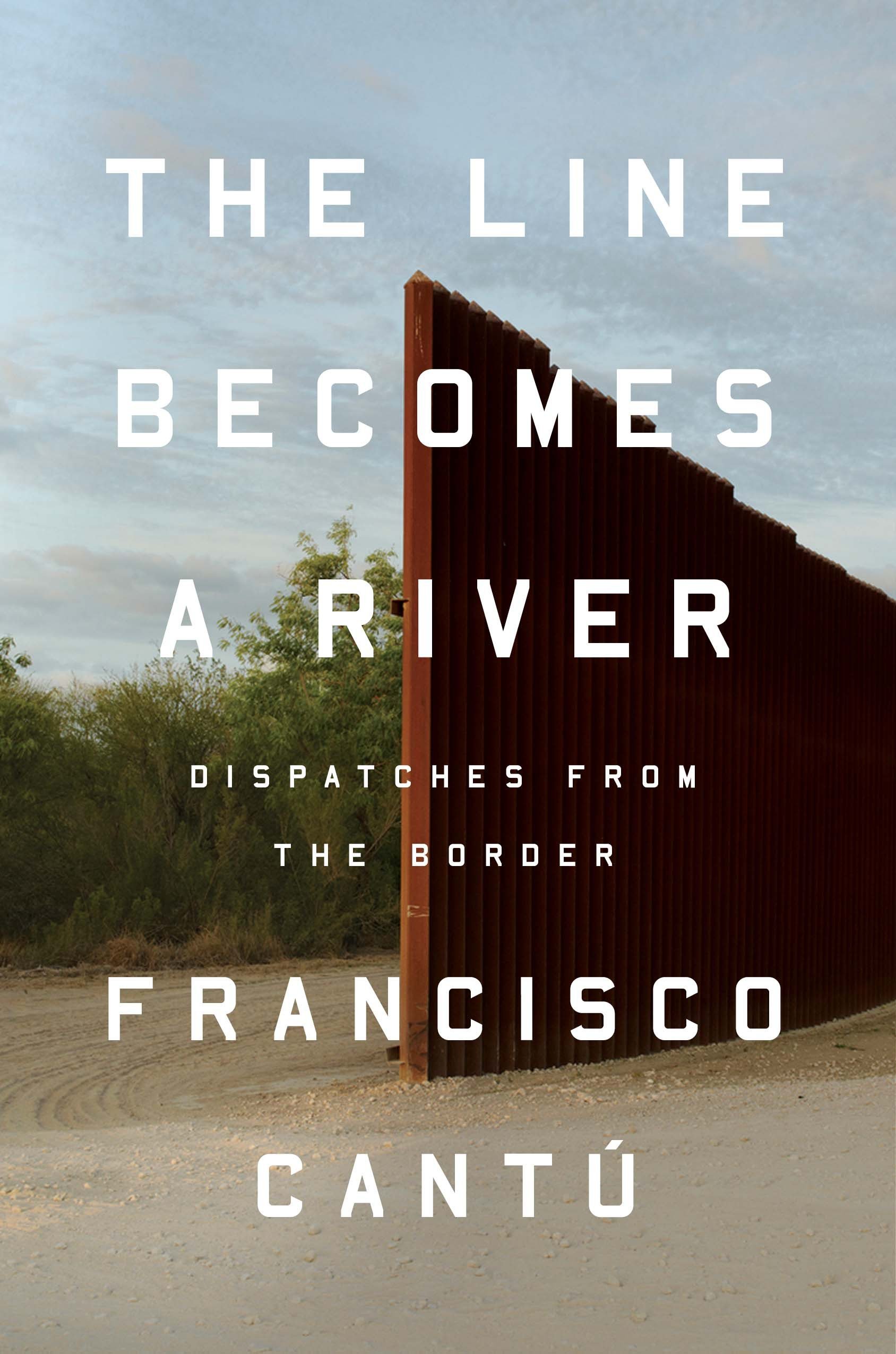 Cantú first begins to wonder about the nature of the work during his training, when his superior tells him traumatic stories from the field, some involving the death of crossers. Cantú confesses that the majority of the people that he detained as a Border Patrol officer were just people who were looking for a better life, and although he did come across some criminals, they were not as common as those hoping to escape poverty, crime, and corruption.
Cantú's work in the desert does much harm to his conscience, and he is consumed by nightmares. He finally quits his job and enrolls in graduate school to study writing. While working at a coffee shop, he befriends an immigrant man named José and shares with him some of the stories of his former life. But when José travels to Mexico to visit his dying mother and does not return, Cantú now must acknowledge the human scale of U.S. immigration policy and can no longer ignore the "unnatural divide."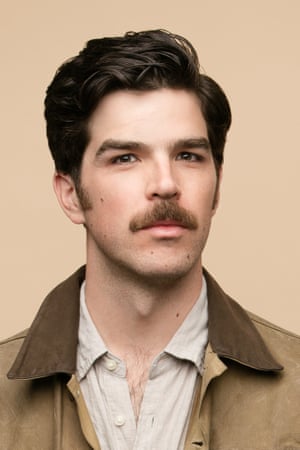 The Line Becomes A River explores topics and themes related to social justice, immigration, the refugee/immigrant experience, identity, and conflict. Several moments in the story touch on the ideas of home and displacement. In the beginning of the story, Cantú writes about a time early in his life when him and his mother crossed the border to visit the city of Juárez. While roaming the busy streets, his mother sprains her ankle in the middle of a busy intersection. Civilians stop traffic and get out of their vehicles and help her to safety. When Cantú thanks one man for helping, the man tells him that people take care of one another there and before leaving says "Aquí están en su casa"—"You're at home here."
At several points throughout the story, Cantú corresponds with migrants who tell him of the hardships and difficulties they have faced in their hometowns. During one encounter, Cantú finds a couple in an old church, having been abandoned by their guides. When he tells them that the border is a dangerous place to be alone, the man replies that where they are from is a lot worse. Cantú notices that the woman is pregnant. She grew up in Iowa, and speaks perfect English, but moved back to Mexico to take care of her family. It was her idea to try to cross back to the U.S. in order for their child to have a better life. The man pleads with Cantú to just take them back to the border and promises that they won't try and cross again. Cantú says he can't do that and takes them in for deportation. Along the way, he officially introduces himself and asks their names, while continuing to make conversation with them. He sees the woman crying in the rearview mirror, and for a moment reflects on what he has just done. Later, when he is processing them for deportation, he realizes that he already forgot their names.
In part three of the story, when Cantú befriends José, he tells him stories of his time at the border. José asks him if he ever found drugs or arrested those involved in illegal activities. Cantú says sometimes, but he mostly he just arrested people looking for a better life. Every morning, José shares his breakfast with Cantú and one day brings Oaxacan food that his wife made. Cantú tells him of a time when he arrested two men from Oaxaca, and they shared their food with him. José is excited to hear about the food from his home and becomes nostalgic when sharing stories of the peaceful village he originally came from.
The last section is written from José's perspective. He talks of the Mexican government's corruption and the exposure to violence, and why he will never bring his sons to live there. He reflects on the political climate of the United States, saying that he understands their laws and will teach his sons to respect authority. However, families belong together, and he will stop at nothing to be with his.
In the epilogue, Cantú visits Big Bend National Park, where the Rio Grande forms the natural border between Texas and Mexico. He meets a man on a horse crossing the river, who tells him that there is no trouble in that area from border enforcement or cartels. The next day they cross into Mexico together, and Cantú reflects on how trusting he is of the man. The man tells him people in the village look out for one another, which echoes a similar sentiment earlier in the story when he traveled to Juárez with his mother. Later that day, as he swims in the Rio Grande, he crosses the river over and over until he forgets which country he is in.
Cantú writes with a lot of empathy and honesty, and some may say this memoir is an atonement for his time spent with the border patrol. In the author's note, he notes that small impulses and interactions can begin to rehumanize people and systems. Although the book has been met with some controversy, it touches upon very important themes that are also conveyed through the work in our current virtual exhibition, Dis/placements: Revisitations of Home.
By Sarah Berry, education coordinator