ARTIST TALK | Colin Quashie in conversation with Kali Holloway
Tuesday, October 1, 2019
6:30 PM
Halsey Institute galleries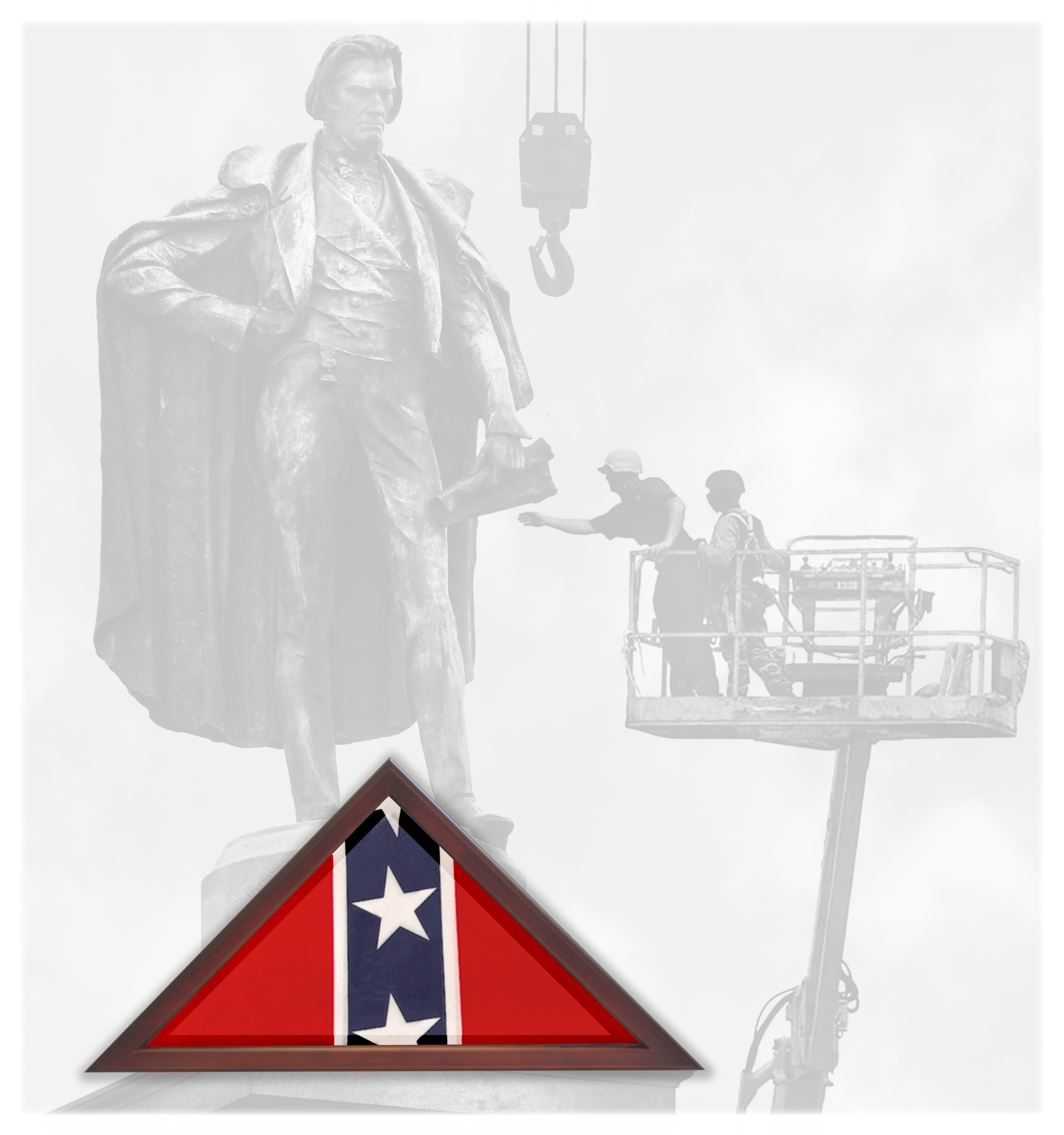 In conjunction with his exhibition Colin Quashie: Linked, the artist will join Kali Holloway of the Make It Right Project to discuss his work and how it relates to current efforts to remove Confederate monuments around the country.
---
In his latest series, called Linked, Quashie juxtaposes images of well-known Black figures with other representations of artifacts to comment on stereotypes as they exist today. In Gabriel, Quashie tweaks an image of Louie Armstrong, updating his signature trumpet with a set of slave shackles. Similarly, in Rose Colored, he creates an image of Harriet Tubman donning a pair of rose-colored glasses, referencing the abolitionist's view of slaveholders, for whom she still held a level of empathy. With these works, Quashie teases out underlying stereotypes, exposing them for all to see more plainly.
About the Make It Right Project
Directed by Kali Holloway, the Make It Right (MIR) Project is a multimedia campaign dedicated to righting social justice wrongs. The goal of MIR isn't merely to "raise awareness" or "spark a national dialogue," but to use multiple media formats to move the needle and create visible, measurable change. The inaugural project is focused on the removal of Confederate monuments and memorials, which are tangible eulogies to heroes of a treasonous anti-American campaign and a reflection of U.S. investment in white power and supremacy.
About Kali Holloway
Kali Holloway co-curated the Metropolitan Museum of Art's MetLiveArts 2017 summer performance and film series, "Theater of the Resist." She previously worked on the HBO documentary Southern Rites, PBS documentary The New Public and Emmy-nominated film Brooklyn Castle, and was Outreach Consultant on the award-winning documentary The New Black. Her writing has appeared in AlterNet, Salon, the Guardian, TIME, the Huffington Post, the National Memo, and numerous other outlets.
ARTIST TALK | Colin Quashie in conversation with Kali Holloway
Tuesday, October 1, 2019
6:30 PM
Halsey Institute galleries