<br>| Poetry Reading
Tuesday, March 2, 2021
7:00 PM
halsey.cofc.edu/live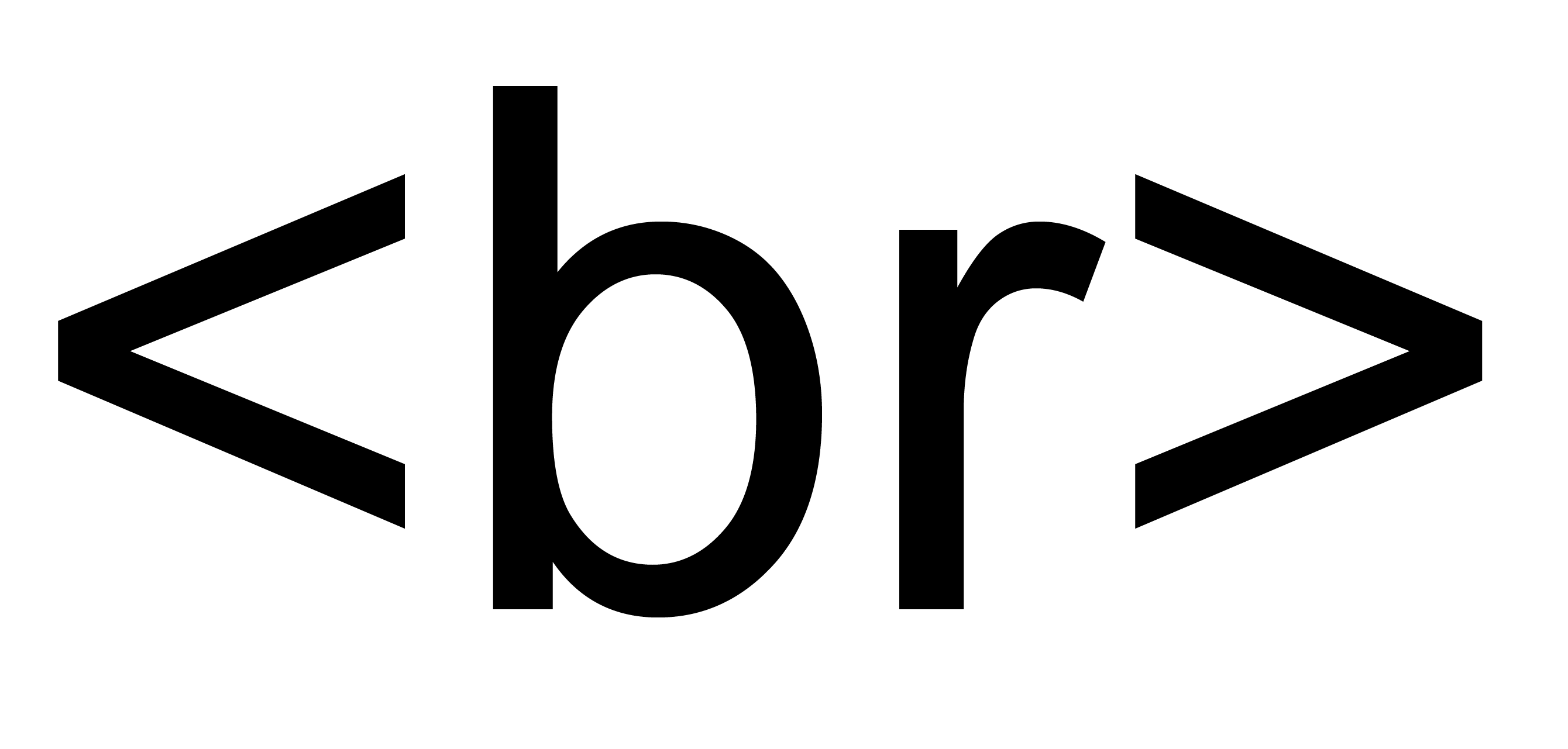 Join us on Tuesday, March 2, at 7:00 PM on Halsey Live for a reading celebrating the release of <br>, a selection of poetry named after the HTML element that produces line breaks. <br> is organized by Isabel Prioleau. In response to our current exhibition, Larson Shindelman: Geolocation, <br> explores public-private overlaps, the digitalization of human experience, and the relationship between text and image, commenting on the place of poetry in our digital world.
About the poets
Kirsten Ihns is the author of sundaey (Propeller Books, 2020). A graduate of the Iowa Writers' Workshop, she is currently a PhD candidate at UChicago, where she co-curates the artist talk/reading series the cclouds, organizes UChicago's Poetry & Poetics workshop, makes collaborative short video works, and researches attentional rhythms in long-form contemporary poetry and film. Individual poems appear in Hyperallergic, Bennington Review, jubilat, The Iowa Review and elsewhere. She is from Atlanta, GA, and Pensacola, FL.
Cortney Lamar Charleston is the author of Telepathologies, selected by D.A. Powell for the 2016 Saturnalia Books Poetry Prize, and Doppelgangbanger (Haymarket Books, 2021). He was awarded a 2017 Ruth Lilly and Dorothy Sargent Rosenberg Fellowship from the Poetry Foundation and he has also received fellowships from Cave Canem and the New Jersey State Council on the Arts. Winner of a Pushcart Prize, his poems have appeared in POETRY, The American Poetry Review, The Kenyon Review, Granta, The Nation and elsewhere. He serves as a poetry editor at The Rumpus and on the editorial board at Alice James Books.
Maryam Monalisa Gharavi is an artist, poet, and theorist whose work explores the interplay between aesthetic and political valences in the public domain. Exhibitions and publications in 2021 include Matadero Museum, Pa

ç
o das Artes, Sonic Acts,
Circumference,
Jan van Eyck Academie, among others
.
She is currently a Lecturer at Northeastern University, Adjunct Faculty at New York University, and Artist-in-Residence at Sonic Acts.
Toby Altman is the author of Discipline Park (Wendy's Subway, forthcoming) and Arcadia, Indiana (Plays Inverse, 2017), as well as several chapbooks, including Every Hospital by Bertrand Goldberg (Except One), winner of the 2018 Ghost Proposal Chapbook Contest. His poems can be found in Gulf Coast, jubilat, Lana Turner, and other journals and anthologies. He holds a PhD in English from Northwestern University and an MFA in Poetry from the Iowa Writers' Workshop. He has received fellowships from MacDowell, the Millay Colony for the Arts, and the National Endowment for the Arts.
image: Larson Shindelman, Geolocation: Burn Baby Burn [detail], 2011. Archival pigment print. On view in Larson Shindelman: Geolocation.
<br>| Poetry Reading
Tuesday, March 2, 2021
7:00 PM
halsey.cofc.edu/live