Intern extraordinaire Katherine browsed around in our reference library in the galleries to find titles that reflect themes or aspects of the exhibition on view. Check out this post for a few books she discovered then come by the galleries to explore the library, and the exhibitions, for yourself!
---
Only You Can Prevent A Forest by Kirsten Stolle uses appropriation, wordplay, and humor to reimagine advertising strategies commonly used by large corporations. Specifically, large agrochemical companies such as Monsanto, Bayer, and Dow Chemical. Most of Stolle's work critiques messages from these major corporations about the 'safety' or 'sustainability' of their products. Stolle manipulates these advertisements and creates her own to show the truth behind their messaging. Seen below in one of her Slogan Poems.

Concrete poetry is the practice of conveying meaning or effect through visuals using words, letters, and other typographical devices. The New Concrete in our library offers the history behind this technique and how it has been shaped in the past century. The book is composed of different works from various artists, all using techniques to alter and manipulate world play. Similar to 'Only You Can Prevent A Forest', the works highlight the power of words and their effectiveness as artistic tools to relay a message or statement.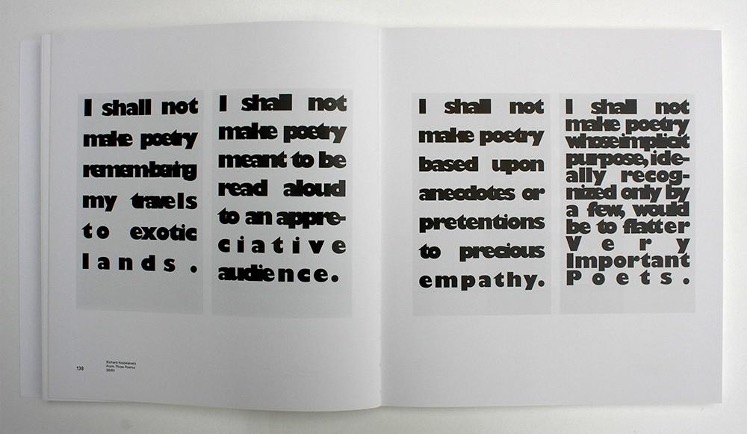 The Smoking Pun by Thaddeus Taylor offers a comedic look into the mixture of wordplay and art. Featuring 44 puns, with each accompanied by a funny illustration and text. It provides history, roots, and origins to lots of familiar punned words today, such as "no stone unturned" mutated from the darker "no bones unturned".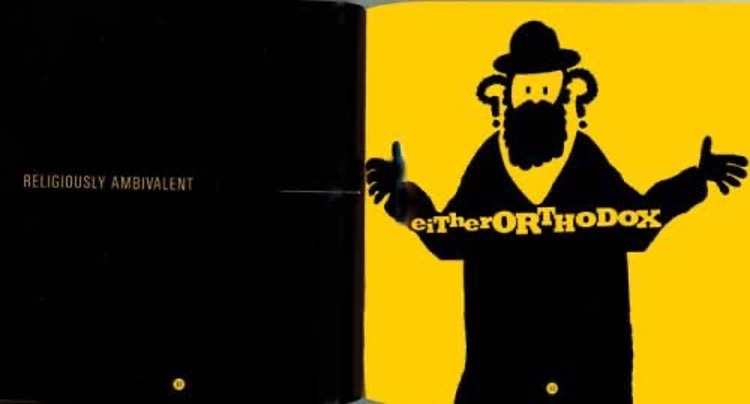 Art Nature Dialogues by John K. Grande offers insight into multiple environmental artists, sharing their processes and meanings behind their works. Chapter 6 is specifically interesting in conjunction with Stolle's exhibit. This chapter is called "Mechanical Botanical" and focuses on the impact of electronic technology on culture and nature.