WGS Intersections, A Panel Discussion | Dyani White Hawk: Hear Her
Thursday, February 17, 2022
5:30 PM
Online at halsey.cofc.edu/live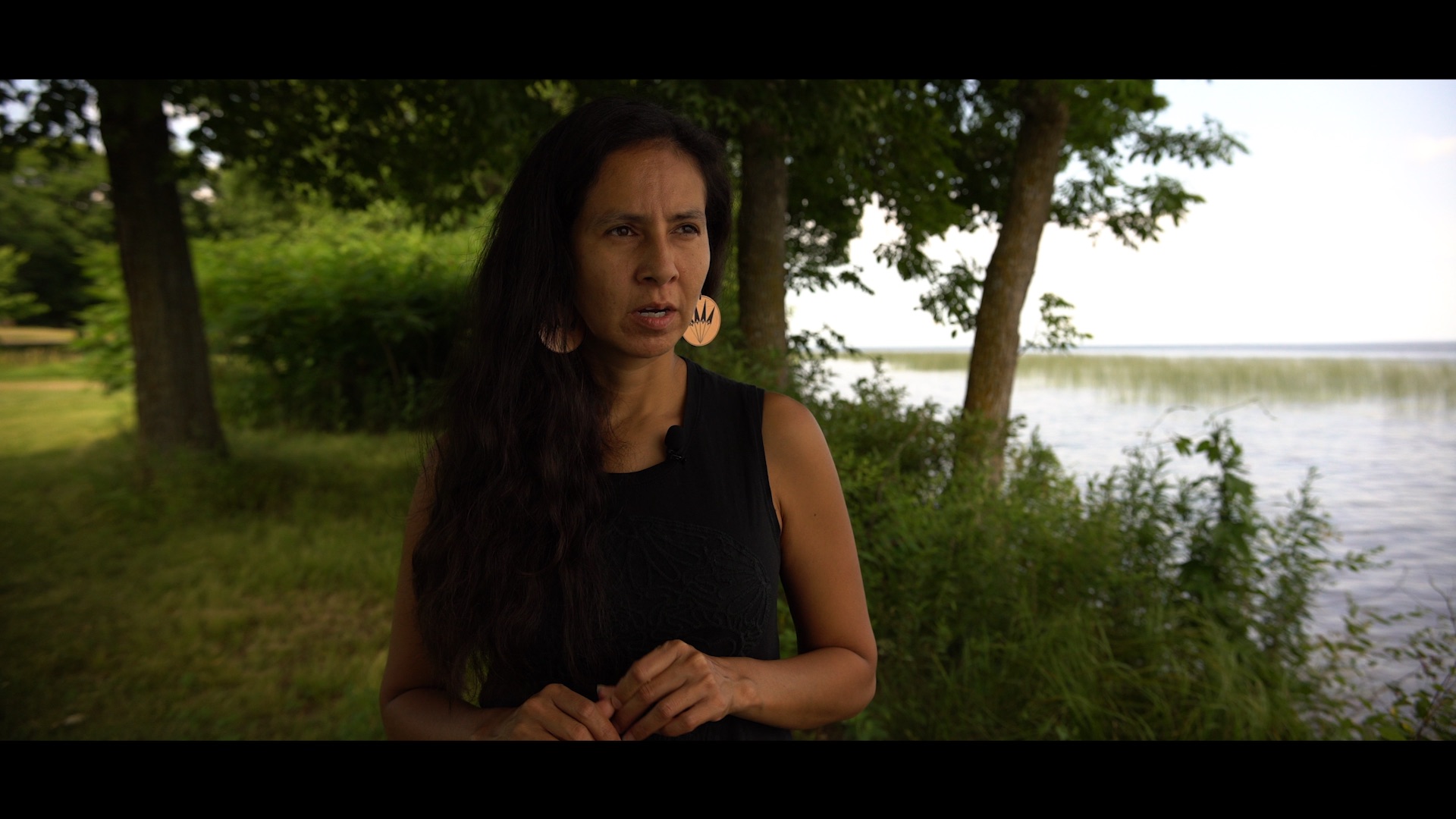 Join us for a panel discussion organized by the Women's and Gender Studies Program at the College of Charleston around themes explored in the current exhibition, Dyani White Hawk: Hear Her. This event will take place virtually on our Live Events webpage, halsey.cofc.edu/live
This conversation will include members of the Catawba Indian Nation, Pine Hill Indian Tribe, Wassamasaw Tribe, and Edisto Natchez-Kusso Tribe, as well as CofC faculty. This panel is part of ongoing collaborations between the Halsey Institute and the Women's and Gender Studies program over the 2021/2022 academic year that will consider intersections between art, performativity, gender, sexuality, race, (post-) colonialism, and power.
The panel will be comprised of
Beckee Garris, Catawba Nation
Chief Michelle Wise Mitchum, Pine Hill Indian Tribe
Lisa Collins, Wassamasaw Tribe of Varnertown Indians
Dana Muckelvaney, Edisto Natchez-Kusso Tribe of South Carolina
Moderated by a Women's and Gender Studies program's affiliated faculty member
Please note: The Halsey Institute staff and the College of Charleston are monitoring local COVID-19 case numbers and will make updates to event policies as necessary. Make sure to check this page often for up-to-date information regarding this event.
Images: Dyani White Hawk in collaboration with cinematographer Razelle Benally, LISTEN (still), 2020, eight-channel HD video installation with sound, Chapter 1 © Dyani White Hawk, Courtesy of the artist and Bockley Gallery, Minneapolis
WGS Intersections, A Panel Discussion | Dyani White Hawk: Hear Her
Thursday, February 17, 2022
5:30 PM
Online at halsey.cofc.edu/live