Curator-led Tour for Members | Dyani White Hawk: Hear Her
Thursday, February 24, 2022
7:00 PM
Halsey Institute galleries + Zoom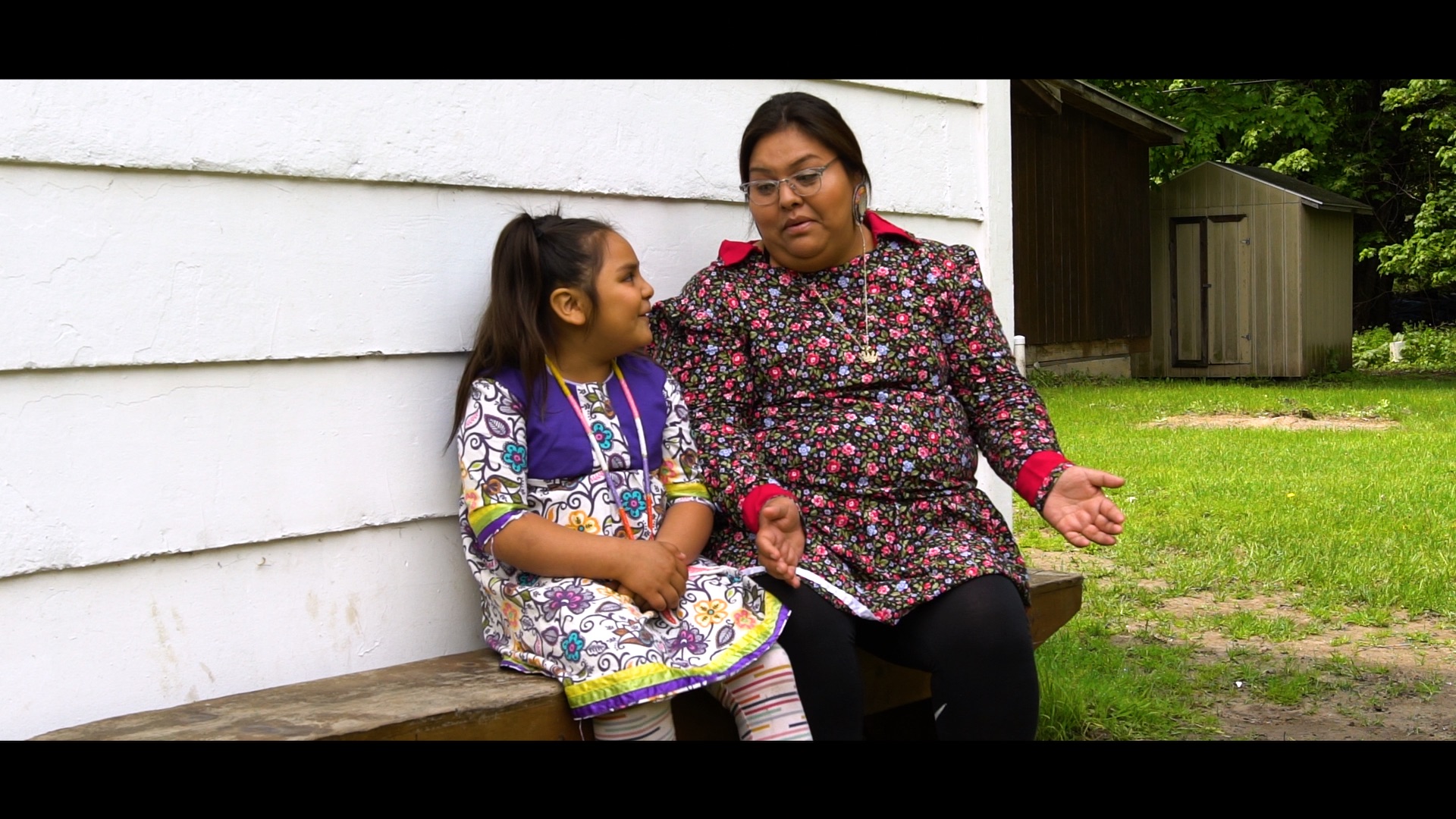 Join the Halsey Institute staff and your fellow members for a fun and exclusive evening tour! Halsey Institute curators will lead you on a tour of our current exhibition Dyani White Hawk: Hear Her. Explore the exhibition, get insider knowledge, and meet other Halsey Institute lovers! This event is for all levels of Halsey Institute membership. Not a member yet? No problem! Explore the benefits of membership here.
We are able to host a maximum of 30 people in the galleries for this event and will also stream the tour over Zoom for those that would like to join in virtually. The limited capacity means we will need to require an RSVP to claim a spot in the galleries or receive the Zoom link and passcode. RSVP to halseyRSVP@cofc.edu to reserve a space.
Please note: The College of Charleston's COVID-19 policies require a properly worn face masks by all persons on campus regardless of vaccination status. The Halsey Institute staff and the College of Charleston are monitoring local COVID case numbers and will make updates to event policies as necessary. Make sure to check this page often for up-to-date information regarding this event.
---
Dyani White Hawk's work illuminates the lived experiences of Native Peoples. With her video, photography, and works in other media, she aims to use the language of visual art to bring light to the deep chasm between our understanding of history and the truth. Her work weaves together forms from the canon of Western art along with the visual languages and traditions of Native people. In doing so, her work spotlights Native women, whose strength and fortitude through centuries of colonization have helped their peoples' languages and cultures to survive.
Curator-led Tour for Members | Dyani White Hawk: Hear Her
Thursday, February 24, 2022
7:00 PM
Halsey Institute galleries + Zoom