MEET THE MAKER | Elizabeth Bick
Tuesday, February 15, 2022
5:30 - 7:00 PM
Halsey Institute galleries + Zoom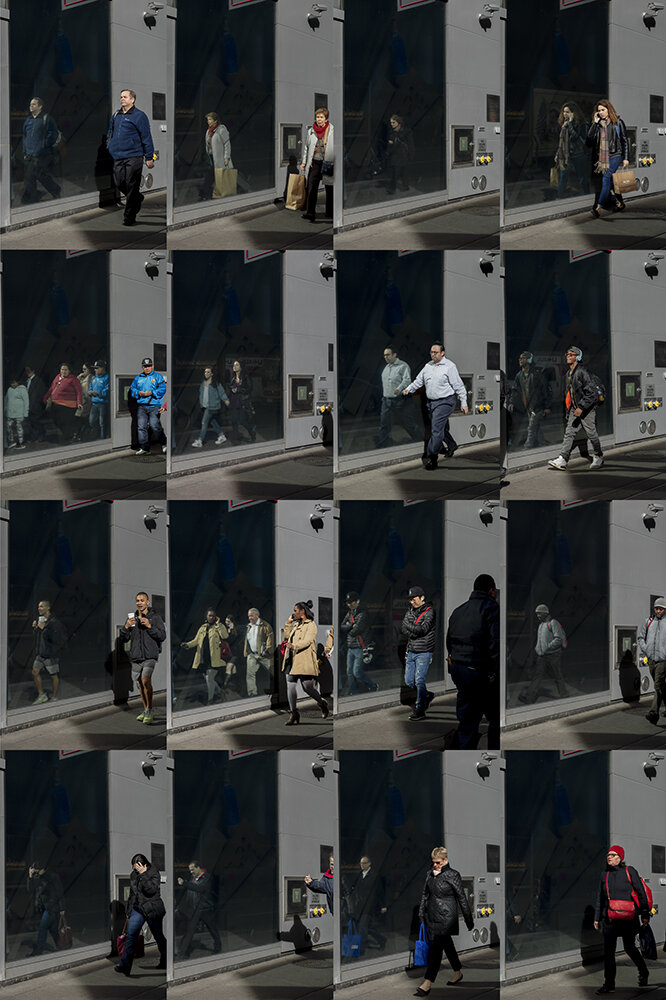 Join us for the next Meet the Maker featuring upcoming artist Elizabeth Bick who will exhibit at the Halsey Institute in early spring 2023. Meet the Makers are quarterly get-togethers for members at the Postmodernist level and above to meet an artist and learn about their creative process within an intimate setting. Members are asked to bring "a bottle of wine and an open mind."
We are able to host a maximum of 30 people in the galleries for this event and will also stream the talk over Zoom for those that would like to join in virtually. The limited capacity means we will need to require an RSVP to claim a spot in the galleries or receive the Zoom link and passcode. RSVP to halseyRSVP@cofc.edu to reserve a space. Not a member yet? Not a problem! Find out more about the benefits of membership here.
Please note: The College of Charleston's COVID-19 policies require a properly worn face masks by all persons on campus regardless of vaccination status. The Halsey Institute staff and the College of Charleston are monitoring local COVID case numbers and will make updates to event policies as necessary. Make sure to check this page often for up-to-date information regarding this event.
---
Elizabeth Bick is a photographer and a new Studio Art faculty member at the College of Charleston, where she is the Area Head for Photography. Bick's photography projects are influenced by her training in classical and modern dance. In scenes set against backdrops of buildings many of these projects cast pedestrians on the streets of New York City as unintentional subjects in a larger choreography of human movements. Her upcoming exhibition at the Halsey Institute will feature a selection from her many diverse bodies of work.
Elizabeth Bick (b. Houston, TX) is a photographer. She received a BFA in photography from Loyola University New Orleans and an MFA in photography from Yale University School of Art. Exhibitions include the Norton Museum of Art, the Ogden Museum of Art, Fraenkel Gallery, Houston Center for Photography, and the University of Texas Visual Arts Center. Grants and awards include Pollock-Krasner Foundation, Houston Center for Photography Fellowship, Joan Mitchell Foundation, and The Rudin Prize. She has participated in the summer residency at American Academy in Rome, Ingmar Bergman Estate Artist Residency, La Napoule Foundation residency, Lower Manhattan Cultural Council Workspace, and Santa Fe Art Institute residency. Her work has been critically reviewed in the New York Times, The New Yorker, Photograph Magazine, Hyperallergic, and TIME, and she has been commissioned by Public Art Fund, The Atlantic, Harper's, and NY Times Magazine.
You can learn more about Elizabeth Bick on her website, erbick.com
Images:
top – Elizabeth Bick, Every God, 2014 – ongoing. Archival inkjet print. Courtesy the artist
side – Elizabeth Bick, Movement Study I: Street Ballet, 2018. Archival inkjet print. Courtesy the artist
MEET THE MAKER | Elizabeth Bick
Tuesday, February 15, 2022
5:30 - 7:00 PM
Halsey Institute galleries + Zoom