VIRTUAL HALSEY TALKS | Photography & Objecthood
Monday, June 7, 2021
7:00 PM
via Zoom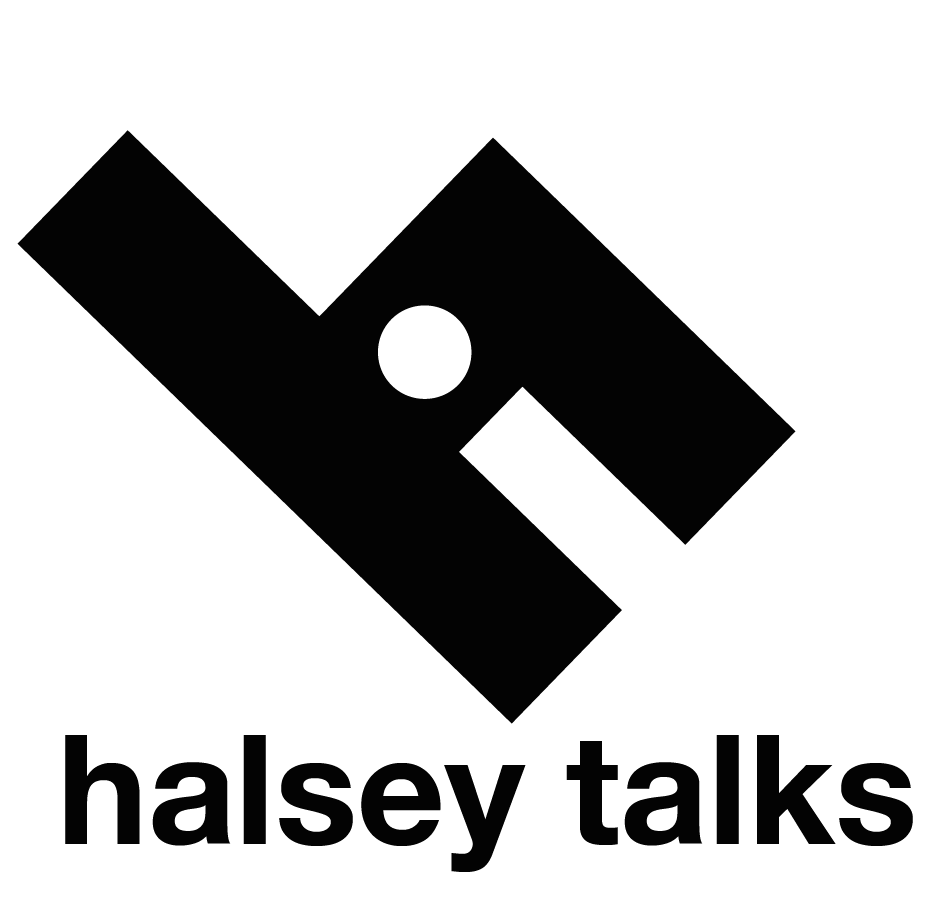 ** Due to the College of Charleston's continuing measures to mitigate COVID-19, we are holding this event on Zoom. To attend, please RSVP to Bryan Granger at GrangerBW@cofc.edu.
---
In its earliest stages, a photograph was a physical object. Applying light-sensitive chemicals to surfaces such as tin or copper, the earliest practitioners of the technology created unique objects—ones that could not be replicated via film or digital reproduction. The images on these physical objects referred to a specific time and place, but they were distinct in the way conventional paintings and drawings are.
Over time, photography's methods evolved to make it inherently reproducible. In using film to record images, an artist can print many copies, altering them as she sees fit. Likewise with digital photography, an image becomes a matrix of numerical values, which can be easily copied and manipulated. Today, a photograph is rarely a physical, unique object.
What does this mean for photography today? How does it retain semblances of its past, and how do those vestiges translate to today's digital society? We will explore these questions and more at Halsey Talks: Photography & Objecthood.
---
Halsey Talks are an ongoing series of roundtable discussions on intriguing concepts in art. While they may take advantage of exhibitions on view at the Halsey Institute, they are open-ended in nature. As a platform for a deeper understanding and discussion of fascinating ideas in art, Halsey Talks are open to all.
VIRTUAL HALSEY TALKS | Photography & Objecthood
Monday, June 7, 2021
7:00 PM
via Zoom