MEMBER MEET-UP | Meet the new Dean and new Director
Wednesday, June 23, 2021
5:00 PM
via Zoom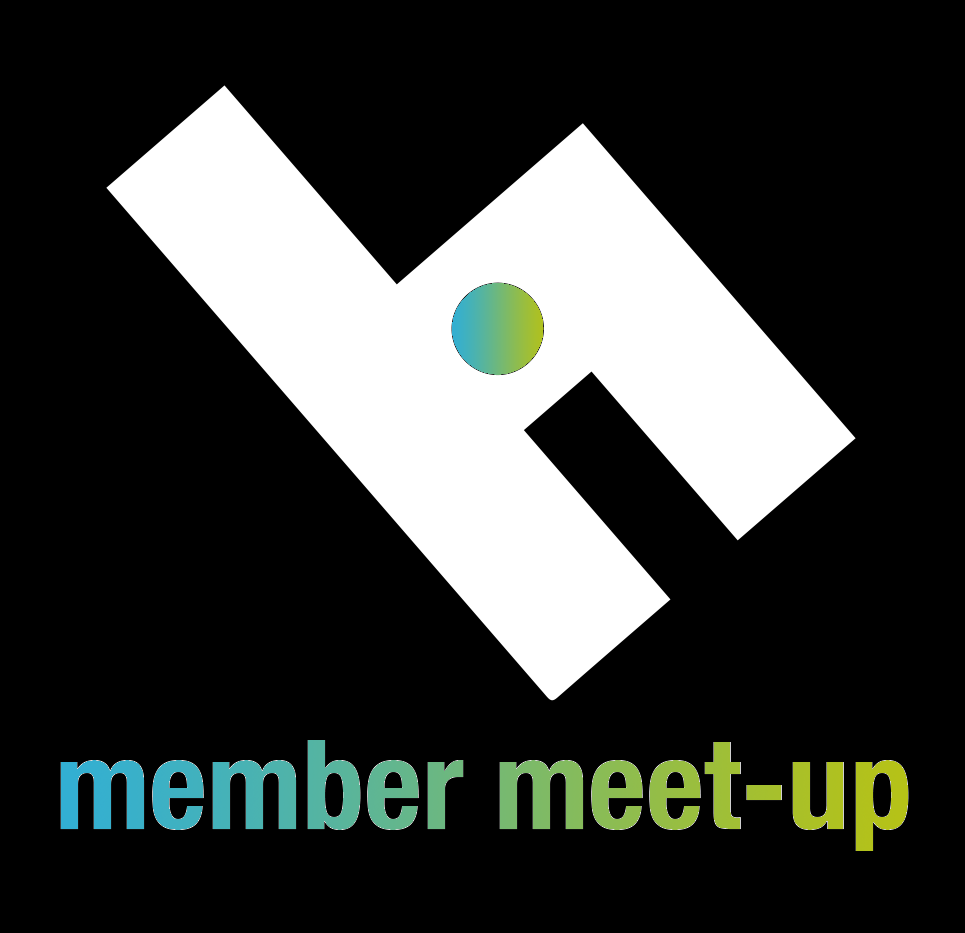 Our Member Meet-ups offer experiences like behind-the-scenes virtual tours, virtual artist talks, and meet-and-greet events with the curators. Don't miss out on this fun opportunity to celebrate the Halsey Institute community and engage with contemporary art in these singular times. This event is open to all levels of membership. Not a member yet? No problem! Explore the benefits of membership here.
This event will take place on Zoom. To attend, please RSVP to halseyRSVP@cofc.edu
---
Join us for a happy hour Member Meet-up featuring the new Dean of the College of Charleston's School of the Arts, Dr. Edward Hart, and the Halsey Institute's new director Katie Hirsch. Hart succeeds Dean Valerie Morris, who served as the School of the Arts dean from 1998-2020. Hirsch takes the helm of director following the December 2020 retirement of Mark Sloan, who had served as Chief Curator and Director since 1994.
Dean Edward Hart is a CofC alum, Charleston native, Music Department faculty member, and composer. His music has been performed in the United States, Latin America, Africa, and Europe including performances in New York, Los Angeles, Kiev, Vienna, Mexico City, Buenos Aires, Johannesburg, Boston, and at the Kennedy Center in Washington, D.C. He has received many commissions and was named Composer in Residence of the Charleston Symphony for the 2019-20 season. We look forward to hearing Dean Hart share his vision for the School of the Arts.
Katie Hirsch joined the Halsey Institute team in August 2016 and was most recently our Curator and Director of Strategic Partnerships before being appointed as Director on April 1. She has curated exhibitions on Roberto Diago and Coulter Fussell, among others. She served as Associate Curator for the Halsey Institute's landmark 2018 exhibition Southbound: Photographs of and about the New South, for which she contributed to the catalogue. Prior to the Halsey Institute, Hirsch worked for Spoleto Festival USA and island6 Arts Center in Shanghai, China. Before turning her focus to contemporary art, Hirsch specialized in the art and culture of the Maya. She thus not only brings a broad knowledge of art history and visual culture, but also the unconventional knowledge of the Yucatec Maya language, acquired through years of study in Mexico with support from government fellowships. We look forward to hearing Katie Hirsch share her vision for the Halsey Institute of Contemporary Art's future.
MEMBER MEET-UP | Meet the new Dean and new Director
Wednesday, June 23, 2021
5:00 PM
via Zoom