CURATOR-LED TOUR FOR MEMBERS | Wunderkammer and You Are Here
Thursday, July 15, 2021
7:00 PM
via Zoom and the Halsey Institute galleries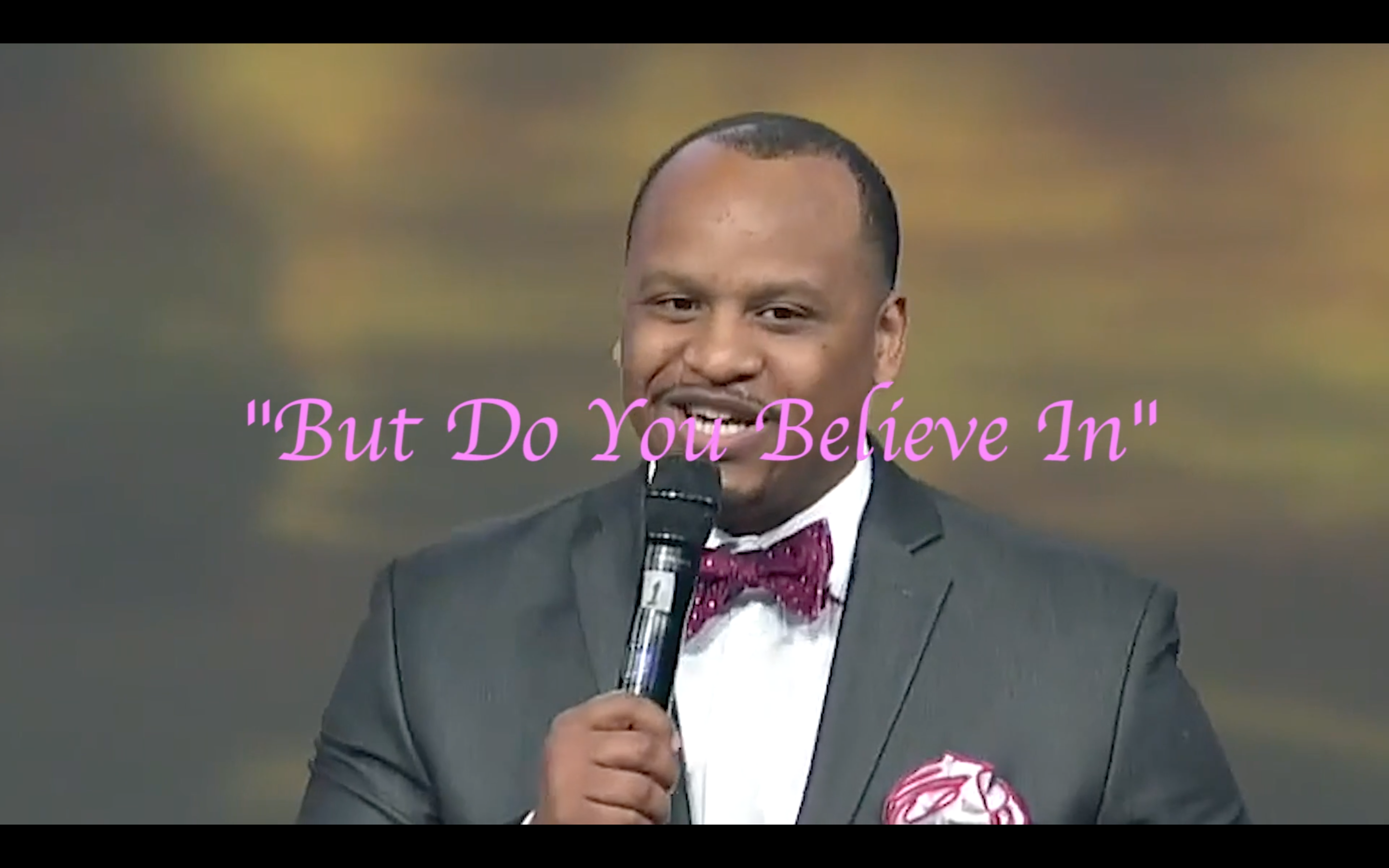 Join the Halsey Institute staff and your fellow members for a fun and exclusive evening tour! Halsey Institute curators Bryan Granger and Katie Hirsch will lead you on a tour of our current exhibitions Dan Estabrook: Wunderkammer and Jibade-Khalil Huffman: You Are Here. Explore the exhibition, get insider knowledge, and meet other Halsey Institute lovers!
We are able to host a maximum of 25 people in the galleries for this event and will also stream the tour to Zoom for those that would like to join in virtually. The limited capacity means we will need to require an RSVP to claim a spot in the galleries or receive the Zoom link and passcode. RSVP to halseyRSVP@cofc.edu
This event is for all levels of Halsey Institute membership. Not a member yet? No problem! Explore the benefits of membership here.
---
The work of Dan Estabrook oscillates between image and object and back again. Using antiquated forms of photography, such as salt prints and tintypes, Estabrook examines the objecthood of photography and its ability to represent the truth. He often combines multiple tintypes or adds metal to his images, further commenting on photography's connection to reality. His sculptural works become recreations of his photos, further blurring the line between image and object. Interested in the studio as a site for fabrication, Estabrook's sleight of hand in creating still life tableaus asks viewers to reconsider why things appear as they seem.
Jibade-Khalil Huffman is a collector of visual culture, layering images familiar and unknown to build new meaning. Using unrelenting movement, Huffman's work draws on all senses, utilizing video, audio, text, and the ultimate tool: the viewer's own experience. In his new work featured at the Halsey Institute, Huffman considers the concepts of reality and embodiment. This is explored through visual elements we would expect to find in a video game, which typically rely on first or third person perspectives, while Huffman seeks to explore the second person. The concept of embodiment renders the human body both subject and object, depending on the perspective employed. You Are Here asks us to question the nature of our own realities and the modes through which we understand them.
CURATOR-LED TOUR FOR MEMBERS | Wunderkammer and You Are Here
Thursday, July 15, 2021
7:00 PM
via Zoom and the Halsey Institute galleries