SIT A SPELL | Dr. Kameelah Martin
Wednesday, October 6, 2021
12:00 PM
Halsey Institute galleries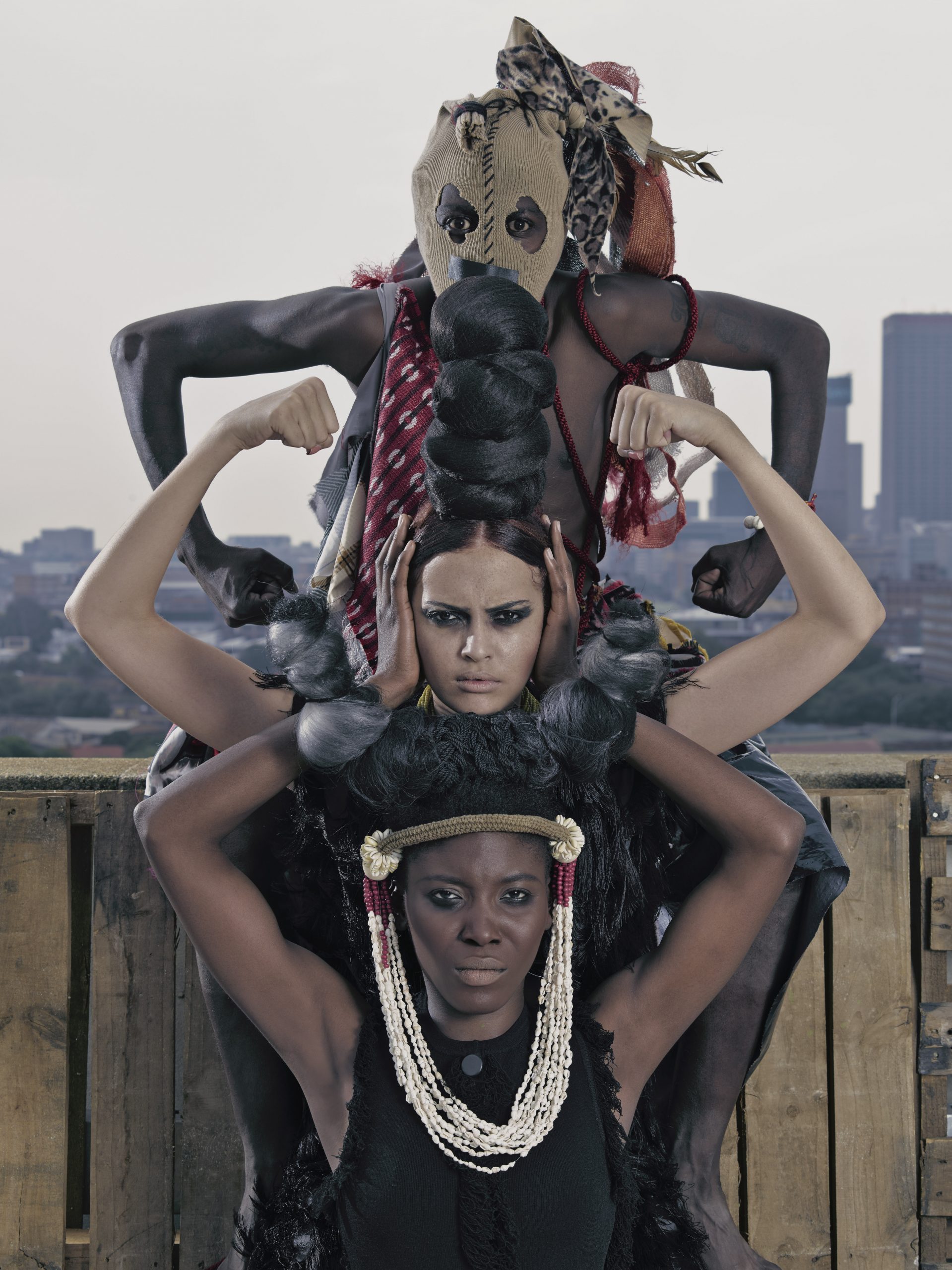 The Sit a Spell conversation series aims to encourage thoughtful conversation on a variety of topics and issues presented in our current exhibitions in an intimate setting within the galleries. Join our featured facilitator, Dr. Kameelah L. Martin, Dean of the Graduate School and Professor of African American Studies and English, in the exhibition space for free-form conversations during your lunch break.
The College of Charleston has recently announced updated policies for on-campus events. Face masks are required by all persons on campus regardless of vaccination status. We are able to host a maximum of 50 individuals inside of the Halsey Institute's galleries at any one time during this event. All attendees for this event will be added to our internal contact tracing list.
Please note: The Halsey Institute staff and the College of Charleston are monitoring local COVID case numbers and will make updates to event policies as necessary. Make sure to check this page often for up-to-date information regarding this event.
---
Kameelah Martin's scholarly expertise sits at the crossroads of African Diaspora literature(s) of the U.S. and Caribbean and folklore studies.
As a cultural studies scholar, she is trained in the African American literary and vernacular traditions with emphasis on twenty and twenty-first-century prose. Her interdisciplinary reach also involves broader interests, such as comparative literature(s) of the African Diaspora. She is deeply committed to the fields of African Diaspora Studies, Literature, Folklore, and Film Studies. As such, her research and teaching interests fall widely under this individualized humanities-based umbrella. Within her scholarship, she has explored such topics as the conjure woman as an archetype; the performance of African spirituality in visual media; eco-critical perspectives on water as a trope in Africana cultural memory; the preservation of Gullah Geechee heritage and folk beliefs; as well as African American genealogy.
Learn more about Dr. Martin, and read full texts of her publications at www.KameelahMartin.org
SIT A SPELL | Dr. Kameelah Martin
Wednesday, October 6, 2021
12:00 PM
Halsey Institute galleries