MEET THE MAKER | Nancy Friedemann-Sánchez
Tuesday, December 7, 2021
5:30 PM - 7:00 PM (presentation begins at 6:00 PM)
Halsey Institute galleries and Zoom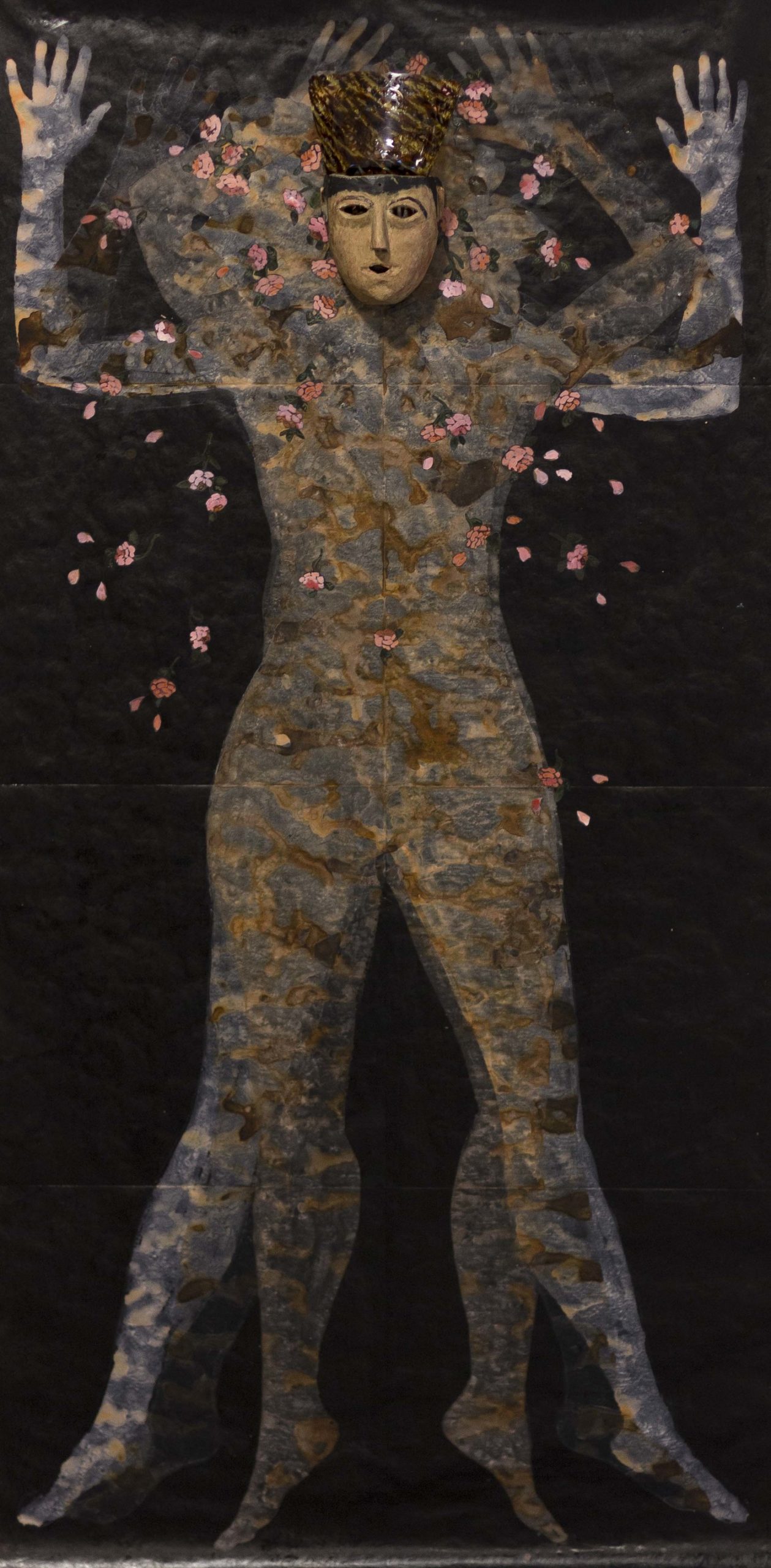 Join us for the next Meet the Maker featuring upcoming artist Nancy Friedemann-Sánchez who will exhibit at the Halsey Institute in summer 2022 with Pinturas de Casta and the Construction of American Identity. Meet the Makers are quarterly get-togethers for members at the Postmodernist level and above to meet an artist and learn about their creative process within an intimate setting. Members are asked to bring "a bottle of wine and an open mind."
We are able to host a maximum of 50 people in the galleries for this event and will also stream the tour to Zoom for those that would like to join in virtually. The limited capacity means we will need to require an RSVP to claim a spot in the galleries or receive the Zoom link and passcode. RSVP to halseyRSVP@cofc.edu to reserve a space. Not a member yet? Not a problem! Find out more about the benefits of membership here.
The College of Charleston has recently announced updated policies for on-campus events. Face masks are required by all persons on campus regardless of vaccination status. We are able to host a maximum of 50 individuals inside of the Halsey Institute's galleries at any one time during this event.
Please note: The Halsey Institute staff and the College of Charleston are monitoring local COVID case numbers and will make updates to event policies as necessary. Make sure to check this page often for up-to-date information regarding this event.
---
Nancy Friedemann-Sánchez is a Colombo-American, mid-career artist with an interdisciplinary practice. She grew up in Colombia as the child of a Colombian and a United States citizen and migrated to the US as an adult. Her art is about the curious and intense experience of having physically migrated, yet still having a piece of herself rooted in Colombia. She is creating an intersectional feminist visual novel that is a multifaceted project comprised of paintings, sculptures, objects, and mixed media that together—and in different voices—weave a synchronicity of dialogues, passages, and punctuations about hybridity and cultural ownership.
MEET THE MAKER | Nancy Friedemann-Sánchez
Tuesday, December 7, 2021
5:30 PM - 7:00 PM (presentation begins at 6:00 PM)
Halsey Institute galleries and Zoom