HALSEY TALKS | Photography and Memories, led by Dr. Mary Shelley Trent
Tuesday, November 27, 2018
6:30 PM
Halsey Institute Galleries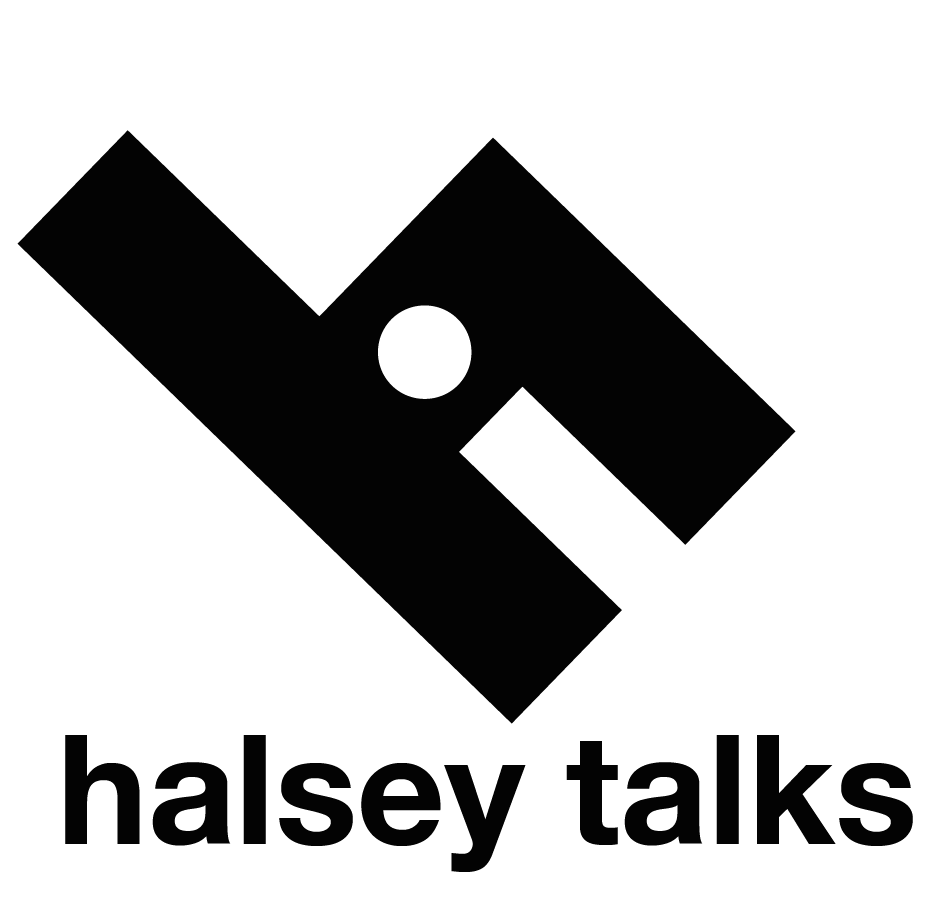 For many, including some of the artists in the current Southbound exhibition, photographs are a way of preserving memories, especially of one's life story, family, and home. After photography was invented in 1839, how did people first begin to use photographs as record keepers for personal memories? In this talk, we'll look at the historical development of family portraits, the family photo album, and the snapshot. We'll relate this history to the photographs of Maude Schuyler Clay, Kathleen Robbins, McNair Evans, and Jessica Ingram from the Southbound exhibition. And, we'll attempt to answer the question together: Do photographs improve or distort memory?
This edition of Halsey Talks will be led by Dr. Mary Shelley Trent, Adjunct Professor of Art History at the College of Charleston and Special Projects Associate at the Halsey Institute.
---
Halsey Talks are an ongoing series of roundtable discussions on intriguing concepts in art. While they may take advantage of exhibitions on view at the Halsey Institute, they are open-ended in nature. As a platform for a deeper understanding and discussion of fascinating ideas in art, Halsey Talks are open to all.
HALSEY TALKS | Photography and Memories, led by Dr. Mary Shelley Trent
Tuesday, November 27, 2018
6:30 PM
Halsey Institute Galleries