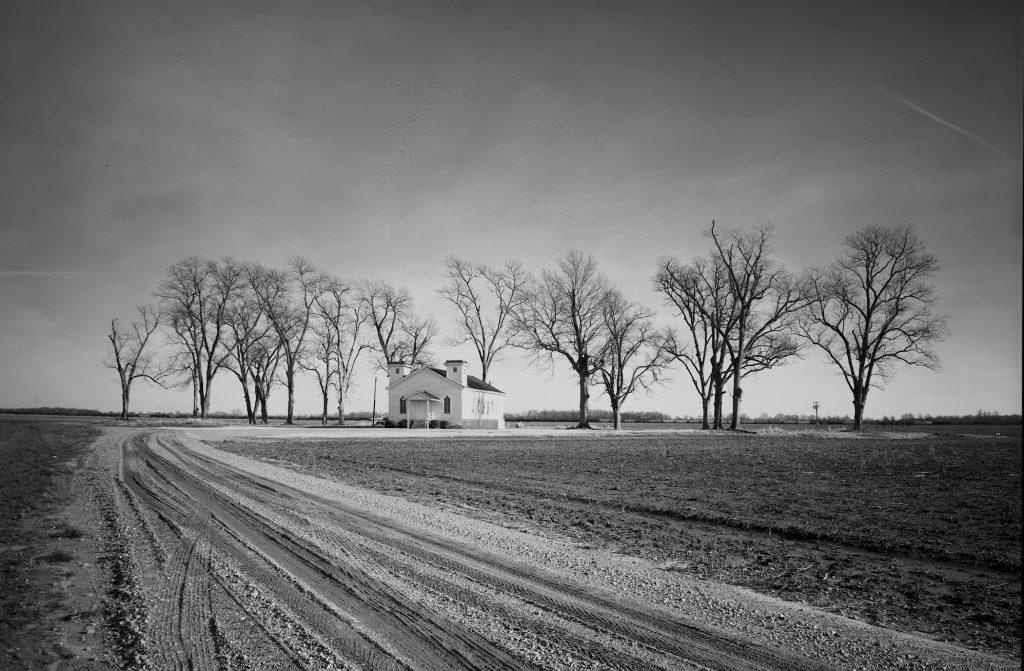 HALSEY TALKS | Documentary Photography
Tuesday, October 30, 2018
6:30 PM
Halsey Institute Galleries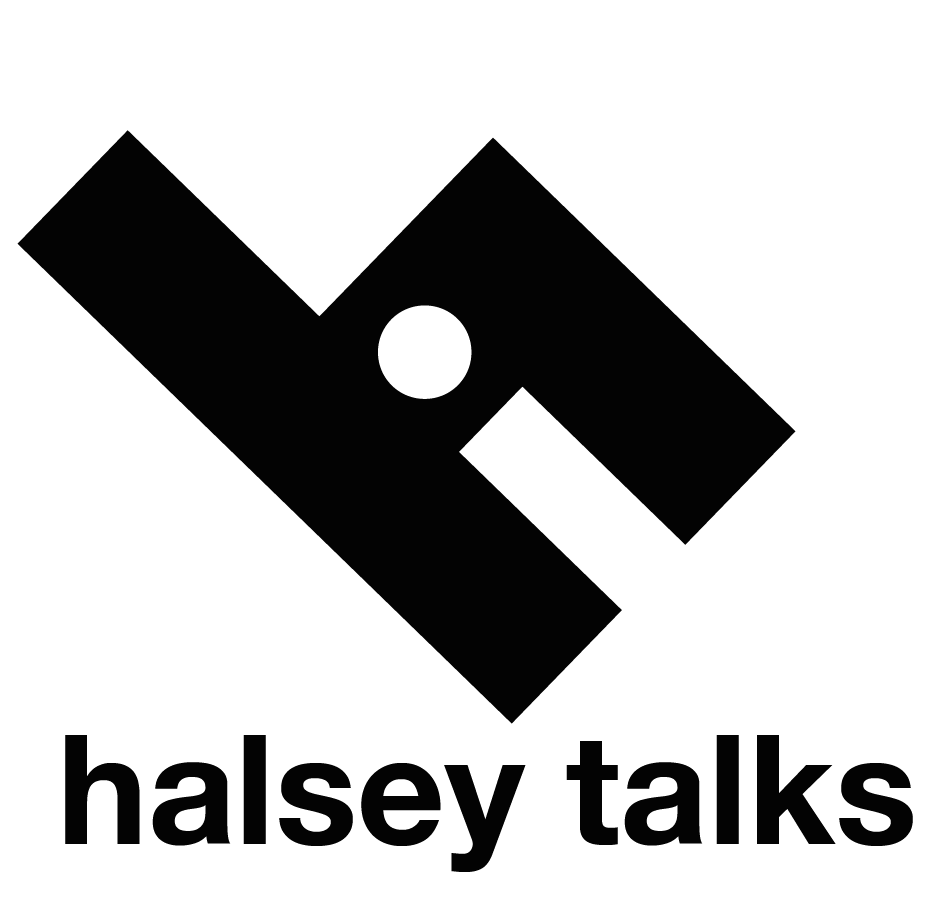 Since the advent of the camera, photographs have been powerful tools in documenting the world around us. As forceful carriers of information, photographs have been crucial in exploring people, places, and events and transmitting that information widely. Artists have also embraced photography as a method for investigating our surroundings.
With the advent of digital media, the reliance on documentary photography—as carriers of information—has shifted. Are photographs still reliable transmitters of information? As documentary photography has morphed, has it taken on politicized, subjective qualities? Or can it, to use the words of Charlotte Cotton, serve as a "way of seeing beyond the limitations of individual perspective," one that preserves a "neutrality and totality of vision?"
We will discuss these questions about documentary photography at Halsey Talks. John Hathaway, a photographer featured in Southbound: Photographs of and about the New South will join us.
---
Halsey Talks are an ongoing series of roundtable discussions on intriguing concepts in art. While they may take advantage of exhibitions on view at the Halsey Institute, they are open-ended in nature. As a platform for a deeper understanding and discussion of fascinating ideas in art, Halsey Talks are open to all.
HALSEY TALKS | Documentary Photography
Tuesday, October 30, 2018
6:30 PM
Halsey Institute Galleries