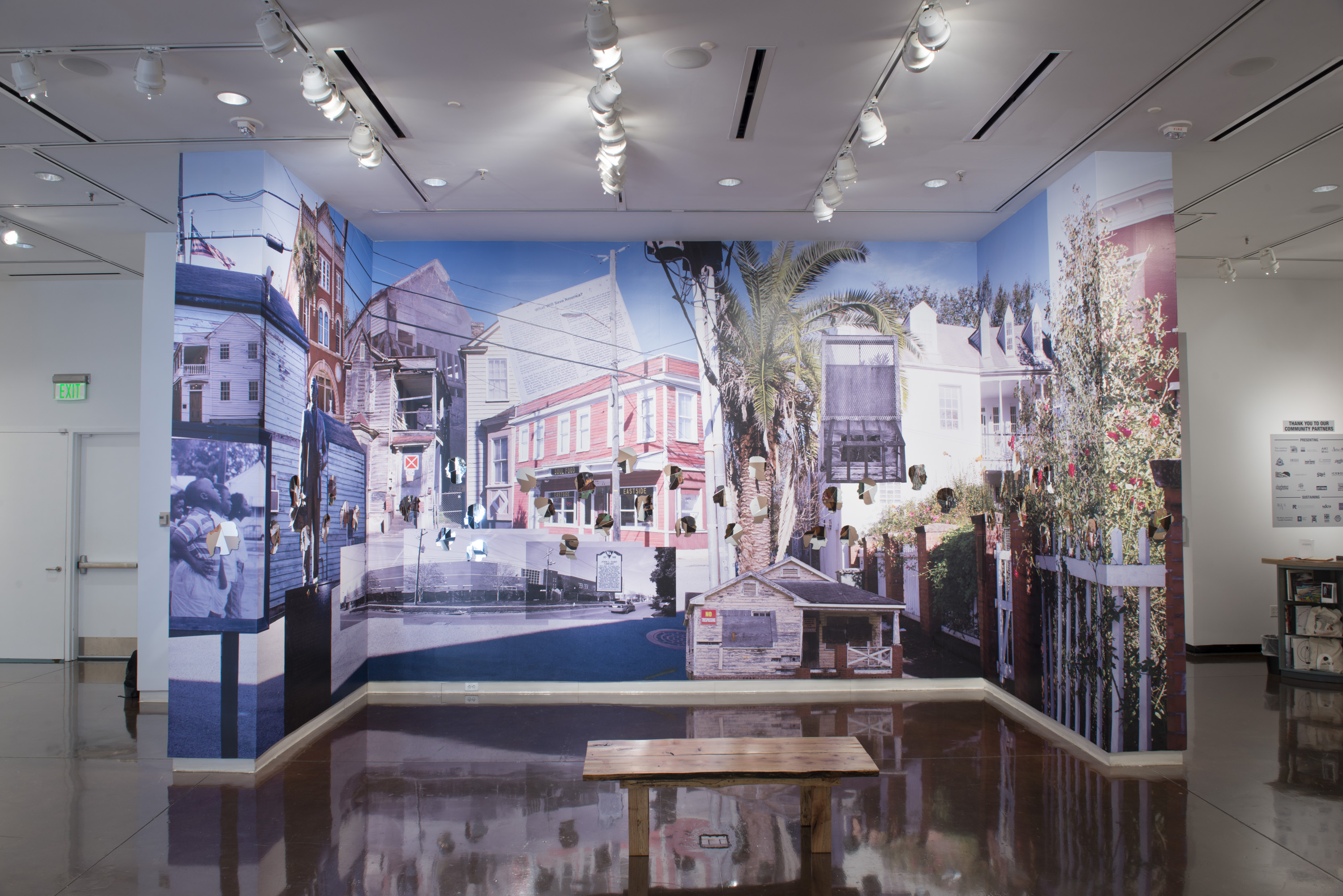 Gentrification in Charleston: Katrina Andry and Daron-Lee Calhoun II in Conversation
Saturday, November 2, 2019
10:00 AM
Halsey Institute galleries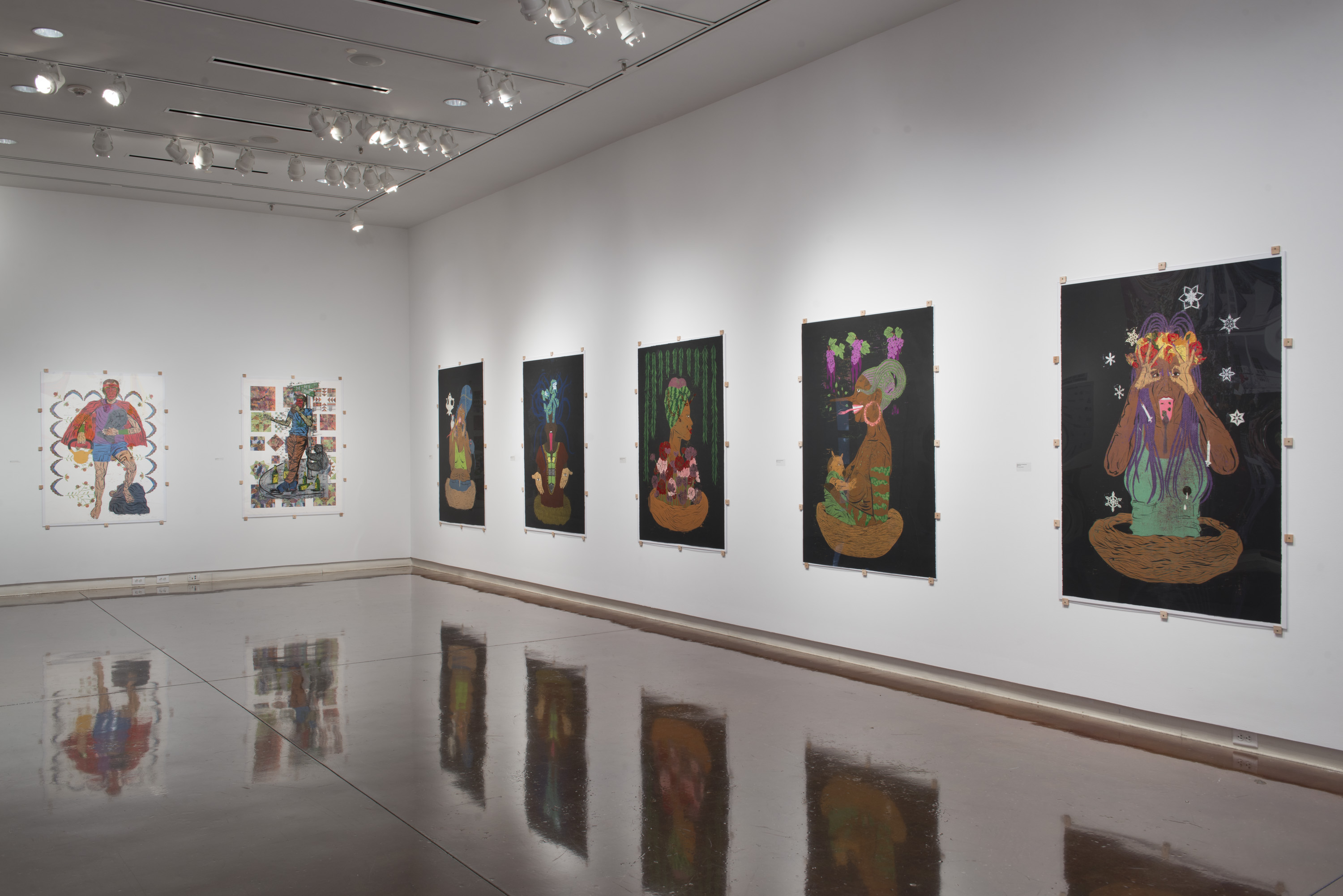 Gentrification in Charleston:
Katrina Andry and Daron-Lee Calhoun II in Conversation
Saturday, November 2, 10:00am
Halsey Institute of Contemporary Art
Free and open to the public
Join us for a discussion between artist Katrina Andry and Daron-Lee Calhoun II, Race and Social Justice Initiative Coordinator, Avery Research Center, on the topic of gentrification in Charleston. In collaboration with Ideas Into Action and using The State of Racial Disparities in Charleston County, South Carolina 2000- 2015, a report Commissioned by The College of Charleston's Avery Research Center for African American History and Culture, Andry and Calhoun will explore the factors that have created the current-day scenario in the Charleston. Touching on gentrification, property taxes, historic preservation, and education, they will also examine next steps and solutions for Charleston's inequity, such as raising the minimum wage and creating affordable housing.
Free coffee will be provided.
This event is a collaboration with Ideas Into Action. It is also sponsored by the Sustainability Literacy Institute at the College of Charleston and South Carolina Humanities, a not-for-profit organization; inspiring, engaging, and enriching South Carolina with programs on literature, history, culture, and heritage.


Gentrification in Charleston: Katrina Andry and Daron-Lee Calhoun II in Conversation
Saturday, November 2, 2019
10:00 AM
Halsey Institute galleries