HALSEY TALKS | Image vs Text
Tuesday, November 19, 2019
6:30 PM
Halsey Institute galleries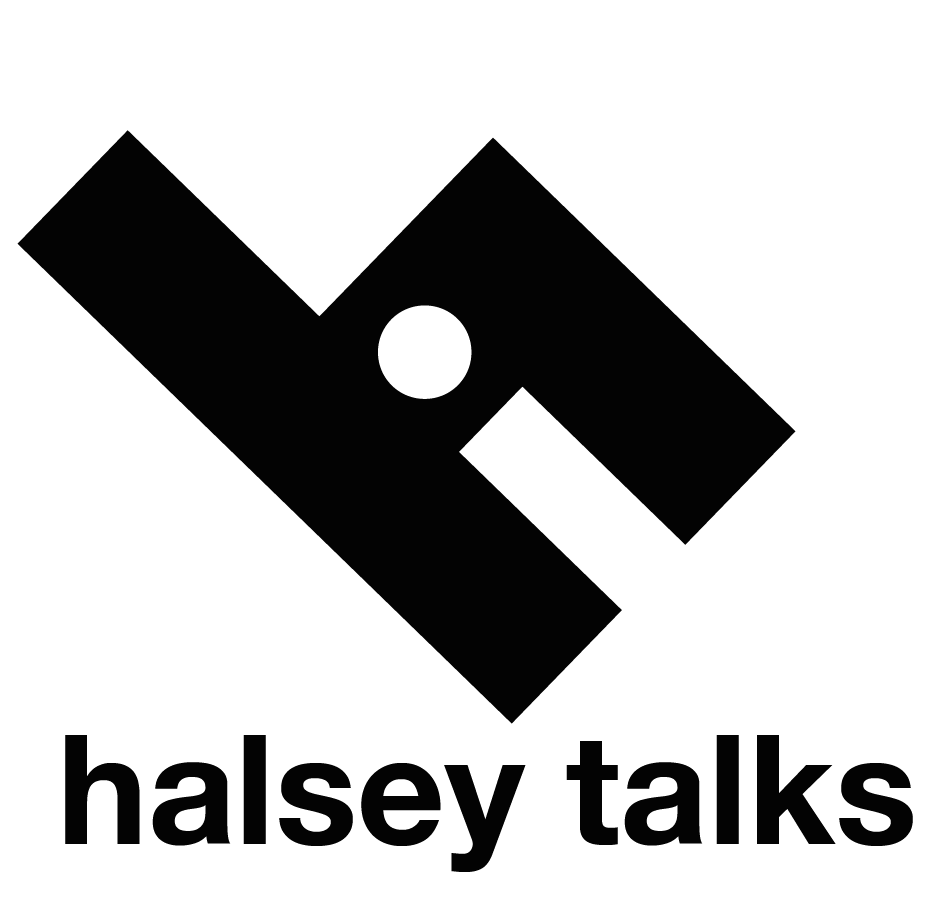 Despite visual art's dependency on representational and geometric forms, text has been a feature of artistic works throughout history. From the practice of stamping paintings with seals in Chinese tradition to the infusion of words in conceptual art of the 1960s, visual art has had an interesting relationship with text.
How does text relate to an image? Why do artists use text in a traditionally representational or abstract medium? Are words inherently formal or conceptual—or neither?
Join us as we discuss these questions and more at Halsey Talks: Image vs Text.
---
Halsey Talks are an ongoing series of roundtable discussions on intriguing concepts in art. While they may take advantage of exhibitions on view at the Halsey Institute, they are open-ended in nature. As a platform for a deeper understanding and discussion of fascinating ideas in art, Halsey Talks are open to all.
HALSEY TALKS | Image vs Text
Tuesday, November 19, 2019
6:30 PM
Halsey Institute galleries