FAHAMU PECOU | APRIL 26
Tuesday, April 26, 2016
5:30-7:30PM
Inside the Halsey Institute of Contemporary Art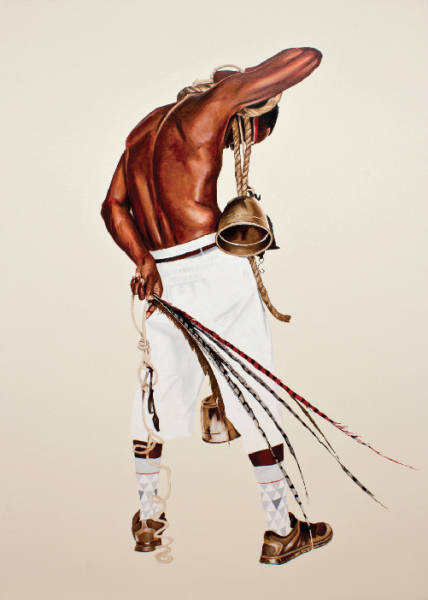 Current Members (Postmodernists and above) of the Halsey Institute are cordially invited to our second Meet the Maker presentation of 2016 with featured artist Fahamu Pecou.
Seating is limited. Your RSVP is requested by Tuesday, April 19 to halsey@cofc.edu
Please bring an open mind and a bottle of wine.
Fahamu Pecou is a visual artist and scholar whose works combine observations on hip-hop, fine art, and popular culture. As Pecou states: "My work seeks to provide a crucial intervention in contemporary representations of Black masculinity. I began my career experimenting with the branding strategies employed in hip-hop music and entertainment. These experiments ultimately led me to question not only the stereotypes engendered by the commodification of hip-hop culture but, more, to consider how the influence of historic and social configurations of race, class, and gender impact and inform these representations."
Fahamu Pecou will exhibit at the Halsey Institute in Fall 2016.

FAHAMU PECOU | APRIL 26
Tuesday, April 26, 2016
5:30-7:30PM
Inside the Halsey Institute of Contemporary Art