CURATOR-LED TOUR FOR MEMBERS | Namsa Leuba: Crossed Looks
Thursday, December 9, 2021
7:00 PM
Halsey Institute galleries and Zoom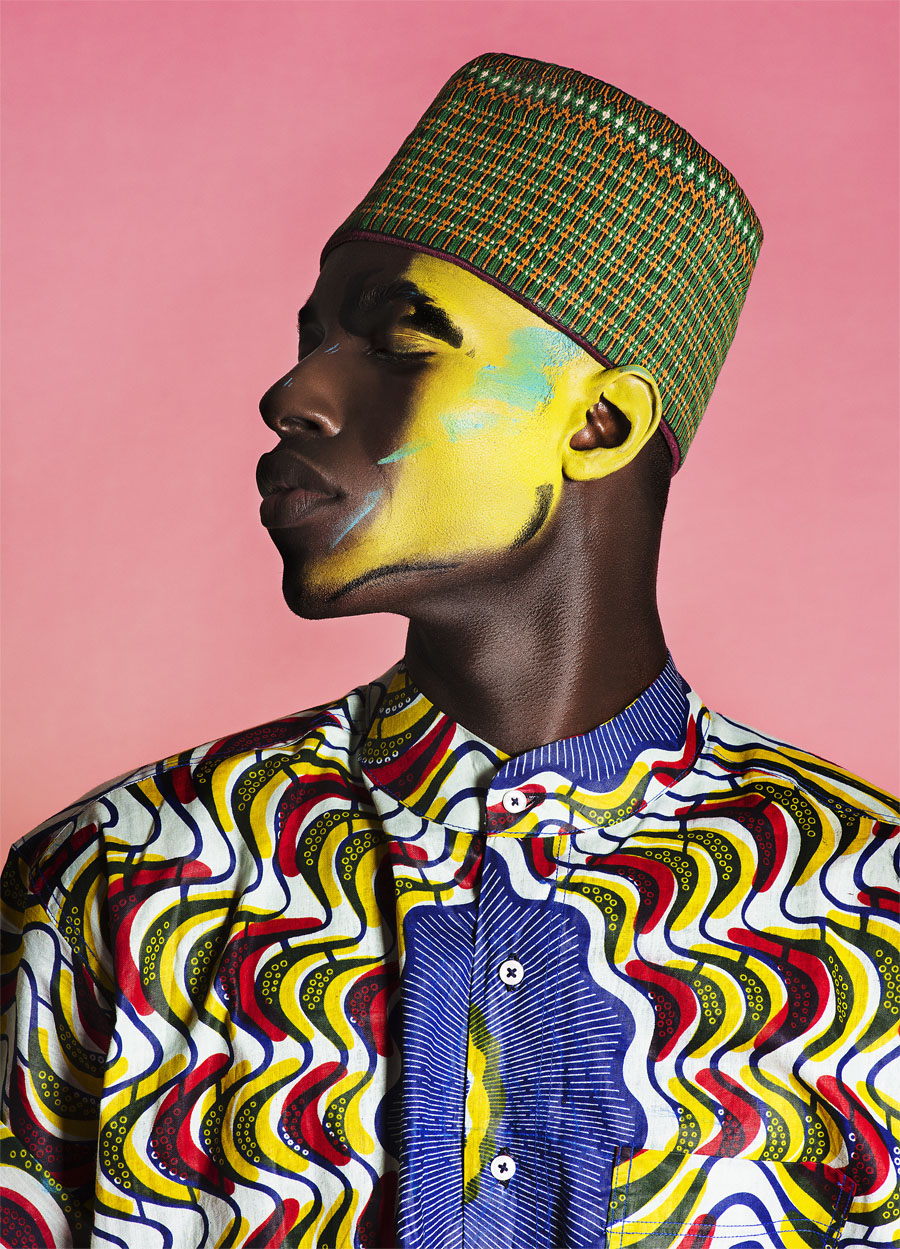 Join the Halsey Institute staff and your fellow members for a fun and exclusive evening tour! Halsey Institute curators will lead you on a tour of our current exhibition Namsa Leuba: Crossed Looks. Explore the exhibition, get insider knowledge, and meet other Halsey Institute lovers! This event is for all levels of Halsey Institute membership. Not a member yet? No problem! Explore the benefits of membership here.
We are able to host a maximum of 50 people in the galleries for this event and will also stream the tour to Zoom for those that would like to join in virtually. The limited capacity means we will need to require an RSVP to claim a spot in the galleries or receive the Zoom link and passcode. RSVP to halseyRSVP@cofc.edu.
The College of Charleston has recently announced updated policies for on-campus events. Face masks are required by all persons on campus regardless of vaccination status.
Please note: The Halsey Institute staff and the College of Charleston are monitoring local COVID case numbers and will make updates to event policies as necessary. Make sure to check this page often for up-to-date information regarding this event.
---
The Halsey Institute is pleased to present Crossed Looks, the first solo exhibition of Swiss-Guinean artist Namsa Leuba in the United States. The show will feature over 90 works from the photographer's projects in Guinea, South Africa, Nigeria, and Benin, and it will premiere new work created in Tahiti.
As a photographer working across documentary, fashion, and performance, Namsa Leuba's images explore the fluid visual identity of the African diaspora. With a dual heritage between Guinea and Switzerland, Leuba draws inspiration from her own experience growing up between two different cultural traditions.
CURATOR-LED TOUR FOR MEMBERS | Namsa Leuba: Crossed Looks
Thursday, December 9, 2021
7:00 PM
Halsey Institute galleries and Zoom