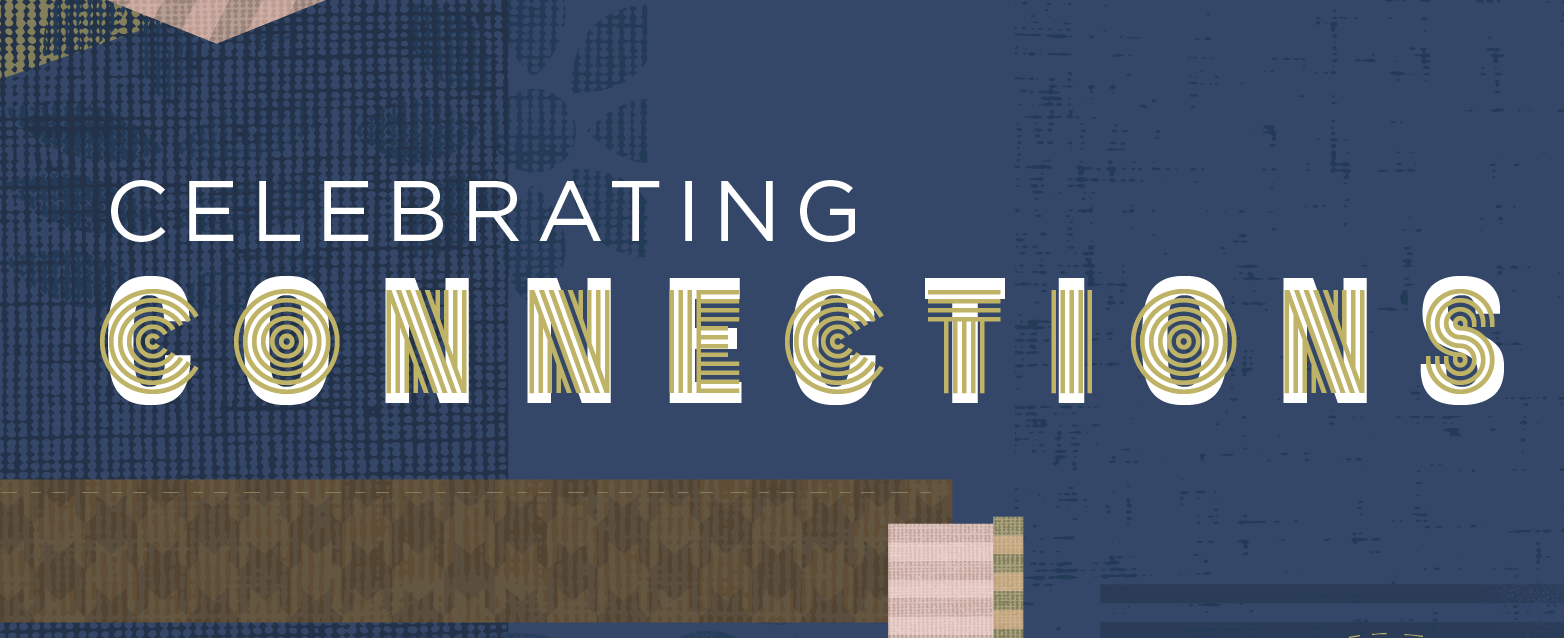 CELEBRATING CONNECTIONS | A retirement celebration for former director Mark Sloan
Tuesday, February 9, 2021
7:00 PM
Online at halsey.cofc.edu/live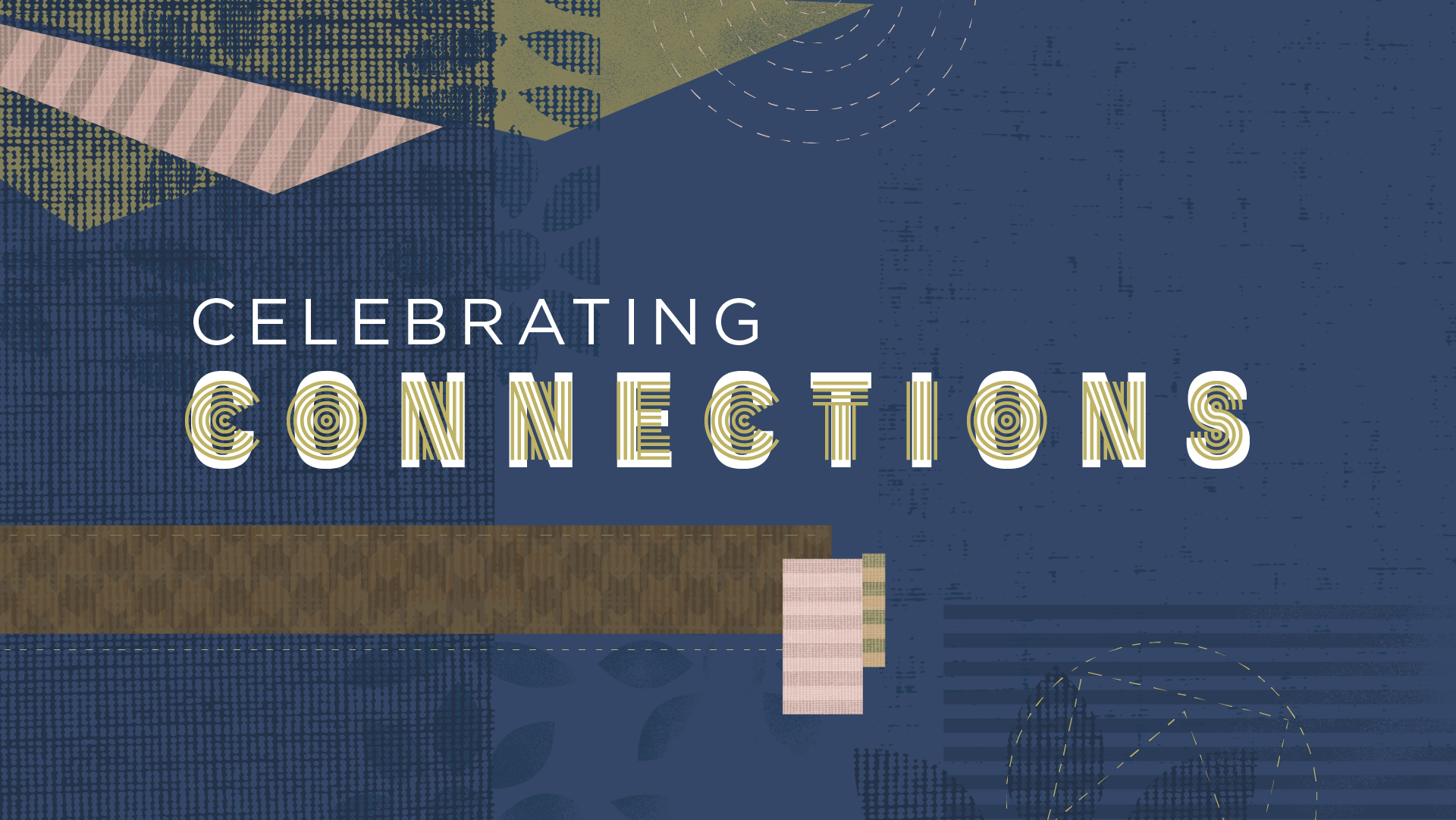 The Halsey Institute staff and Advisory Board were proud to produce Celebrating Connections, a Halsey-style send off as we bid adieu to our recently retired director and chief curator Mark Sloan!
After 26+ years at the helm of the good ship Halsey, Mark is moving on to new adventures. What better way to celebrate his immense impact as director and curator of our ICA, than by reminiscing with many of the emerging, mid-career, and often under-represented voices of contemporary art promoted by the Halsey Institute during Mark's career. Shepard Fairey, Renée Stout, Fahamu Pecou, and Leslie Wayne were just a handful of our community's favorite past artists that joined us for interviews. We also heard from Kerri Forrest, Kate Nevin, and Harriett Green, some long-time supporters, about how Mark Sloan's philosophical and artistic focus for the Halsey Institute has impacted our community.
This event took place virtually on Tuesday, February 9 at 7:00 PM EST. Watch a recording of Celebrating Connections by clicking here.
Do you have a message for Mark? Sign our guest book for the event here! Submissions are open through Monday, February 15, 2021.
CELEBRATING CONNECTIONS | A retirement celebration for former director Mark Sloan
Tuesday, February 9, 2021
7:00 PM
Online at halsey.cofc.edu/live