JUROR LECTURE, YOUNG CONTEMPORARIES 2021 | Bob Snead
Wednesday, March 10, 2021
6:00 PM
Online at halsey.cofc.edu/live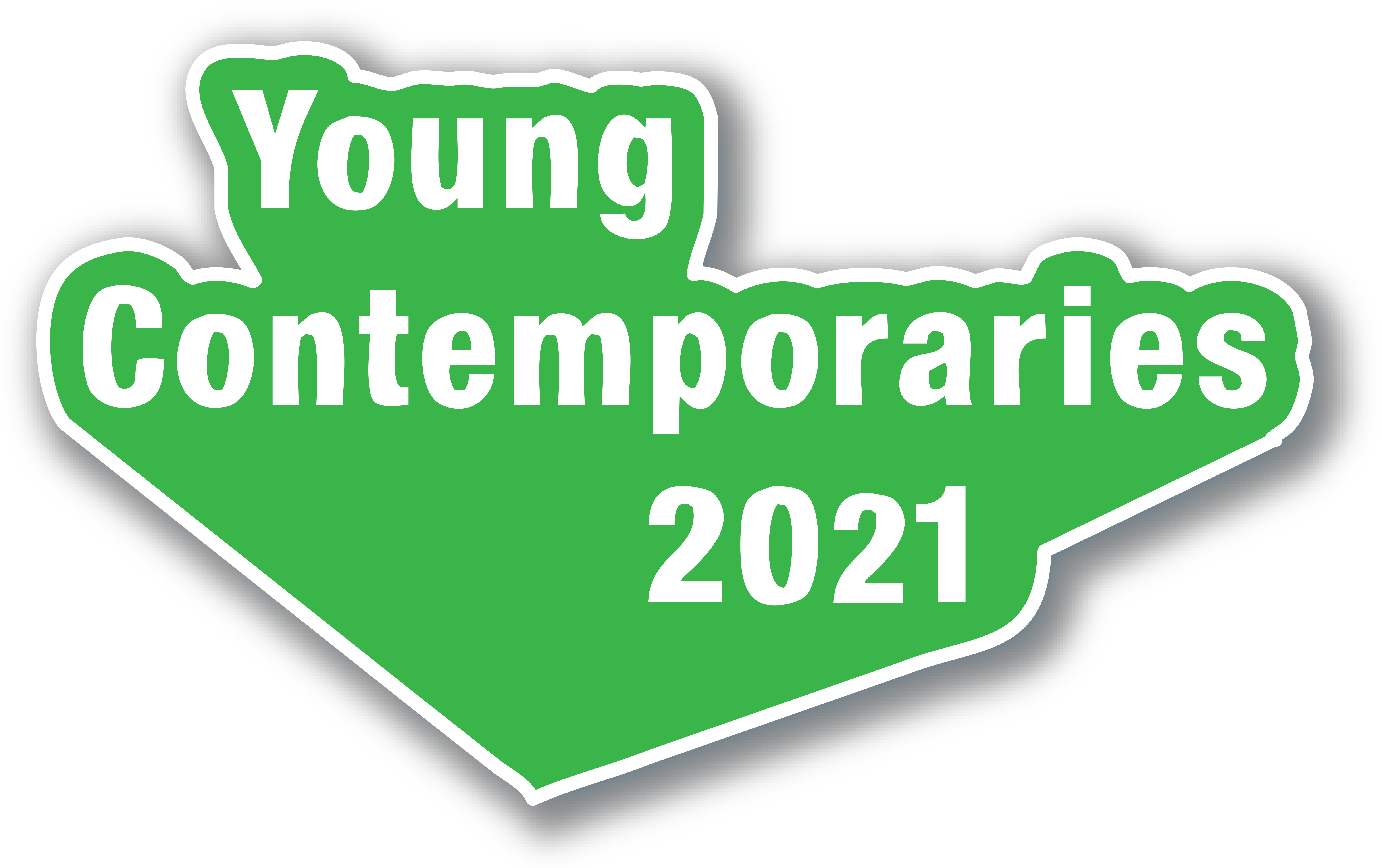 Join the Halsey Institute staff and the Studio Art Department for a lecture by artist, arts administrator, and the juror for Young Contemporaries 2021 Bob Snead on Wednesday, March 10 at 6:00 PM.
This event will take place virtually at halsey.cofc.edu/live.
---
Now in its 36th year, the Halsey Institute and the College of Charleston Studio Art Department are proud to present Young Contemporaries 2021. The annual exhibition is a celebration of talented artists at the College of Charleston. With works selected by a nationally renowned juror, the exhibition reflects the strength and diversity of practice in the School of the Arts' rigorous programs. Featuring a wide range of media, including paintings, sculpture, photography, and prints, the exhibition showcases the efforts of the student body at the College.
Bob Snead, is a native of Charleston, SC, where he graduated Cum Laude from the College of Charleston in 2002. Soon after he helped found Redux Contemporary Art Center and remained founding director of the organization until 2005, when he left to pursue graduate studies at Yale University School of Art. After receiving his MFA in 2007, he helped form the traveling artist collective Transit Antenna and spent the next two years developing community-based art projects across North America. From 2010-2020, he lived and worked in New Orleans, helping grow the community-based art organization Antenna as Executive Director, in addition to acting as Executive Producer for Slave Rebellion Reenactment in 2019, founding the Platforms Fund in 2015, and directing the 2013 Hand-in-Glove Conference. He now continues a rigorous art practice in Barnwell, SC, having exhibited work at the Whitney Museum, Deitch Projects, Jack Tilton Gallery, Aldrich Contemporary Art Center, Georgia Southern University, Contemporary Arts Center New Orleans, Arthur Roger Gallery, Louisiana Southern University, and Acadiana Center for the Arts amongst others. See his artistic work featured as a part of the PBS series Art Assignment.
JUROR LECTURE, YOUNG CONTEMPORARIES 2021 | Bob Snead
Wednesday, March 10, 2021
6:00 PM
Online at halsey.cofc.edu/live