ARTIST TALK | Katrina Andry
Saturday, August 24, 2019
2:00 PM
Halsey Institute galleries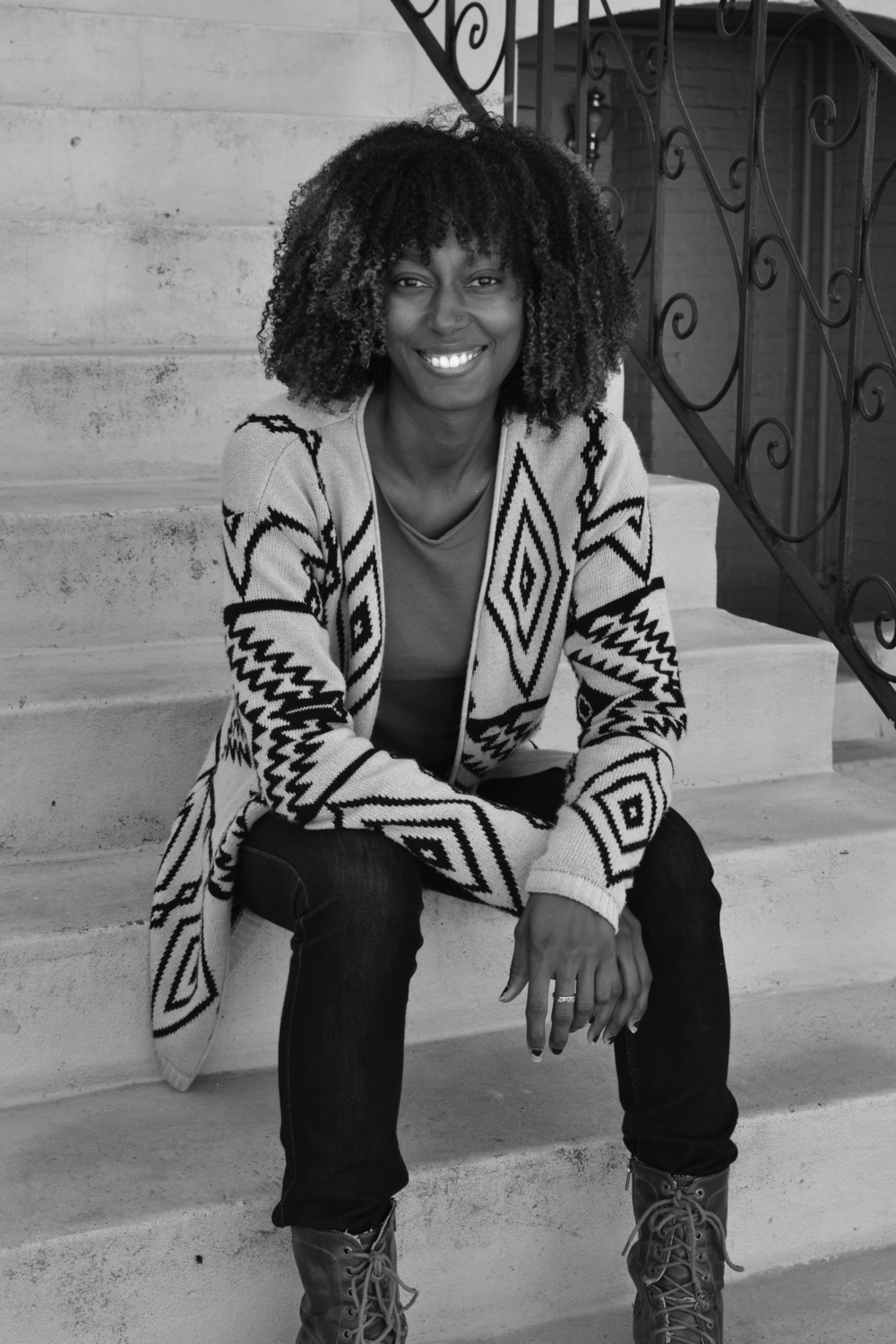 Join us as Katrina Andry gives an artist talk about her exhibition Over There and Here is Me and Me on Saturday, August 24, 2:00 PM in the Halsey Institute galleries. Free admission.
---
A native of New Orleans, LA, Katrina Andry received an M.F.A in printmaking in 2010. She currently lives and works in New Orleans where she maintains a studio. Andry was listed in the September 2012 Art in Print magazine as one of the top 50 printmakers. She has recently shown at the Hammonds House Museum (solo), the Pensacola Museum of Art (solo), the Louisiana State University Museum of Art, Baton Rouge, LA (solo), and the New Orleans Museum of Art. She has also been an artist-in-residence at Anchor Graphics in Chicago, Kala Art Institute in Berkeley, CA, and the Joan Mitchell Center in New Orleans.
The work of Katrina Andry probes the power structures of race-based stereotypes. For her exhibition at the Halsey Institute, Andry will explore the stereotypes that engender gentrification. Using printmaking and installation, she creates visceral images that beckon viewers to examine their own preconceived notions of society. As Charleston's neighborhoods are rapidly changing in multifarious ways, this exhibition will provide a springboard for community-wide conversations on gentrification.
ARTIST TALK | Katrina Andry
Saturday, August 24, 2019
2:00 PM
Halsey Institute galleries