Artist highlight | Fahamu Pecou's "Emmett Still"
Thu Jul 30, 2020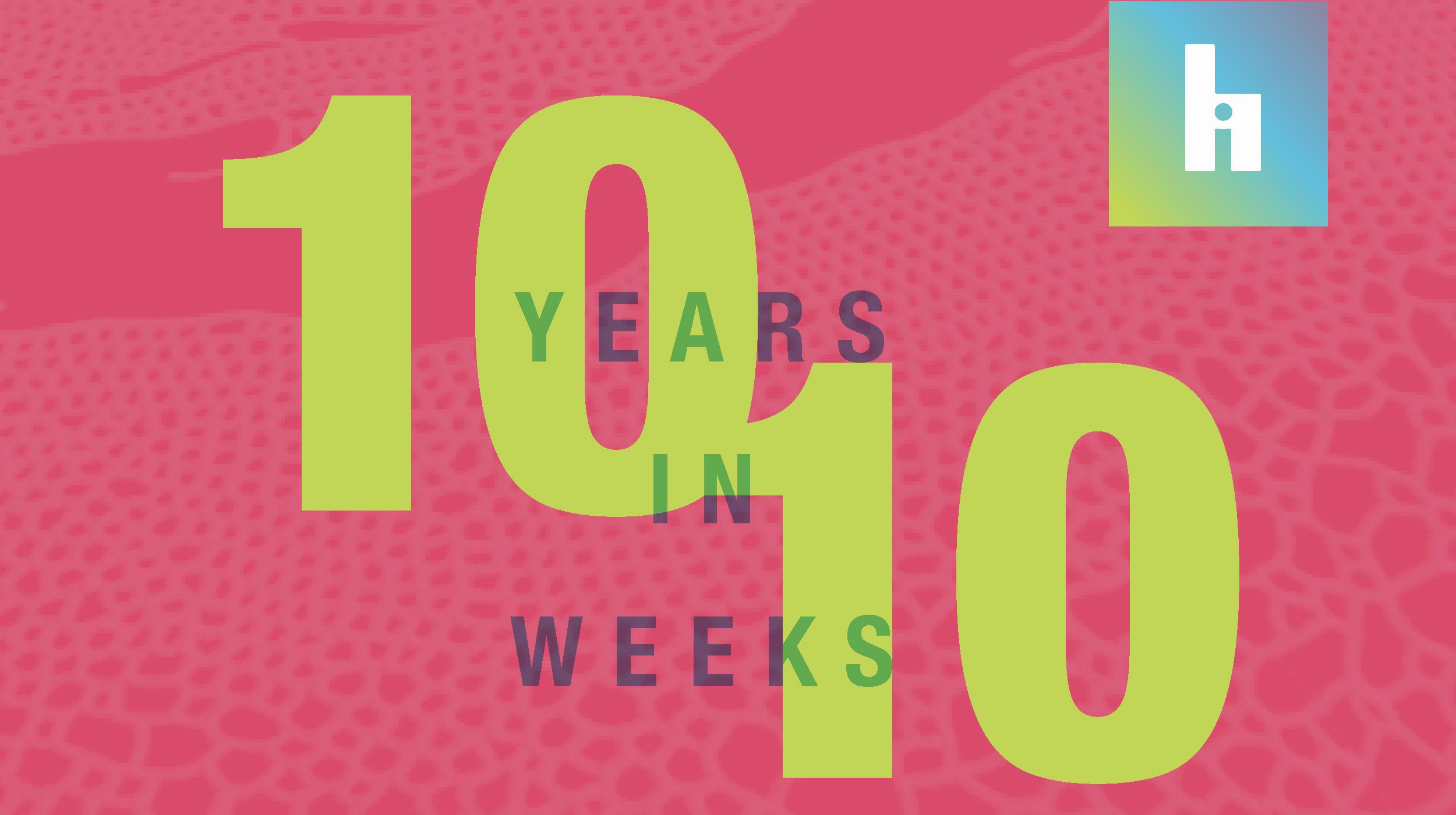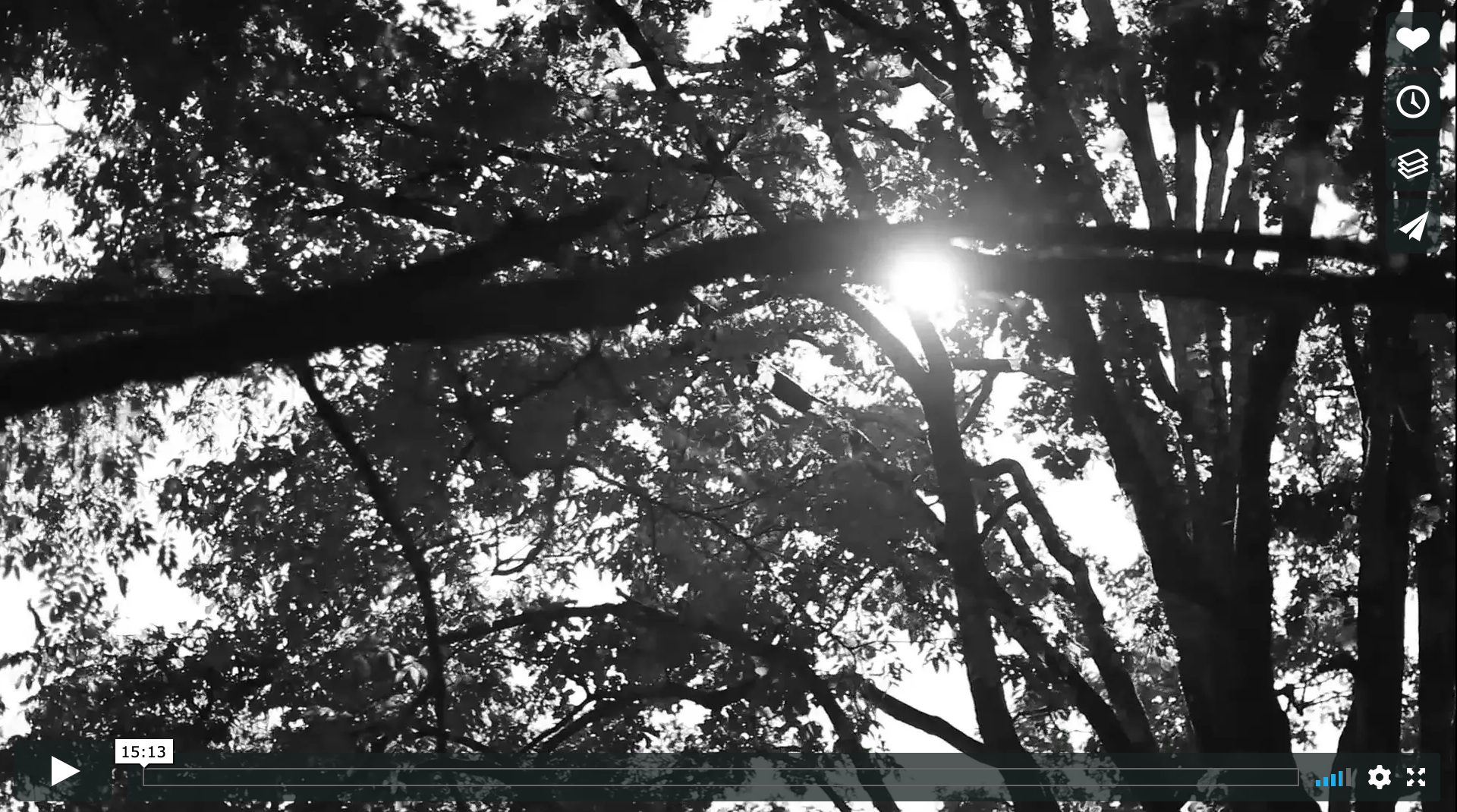 Visual artist, scholar, and activist Fahamu Pecou's short film Emmett Still presents a day in the life of a young Black man, where playing basketball with friends can end in a life or death encounter with police. The protagonist ultimately finds strength and guidance through a dream-like ceremony with his ancestors, featuring one of Pecou's takes on a traditional Egungun masquerade dance costume.
The film also features original music by Pecou with guests Killer Mike, Okorie Johnson, Ekundayo, DFocis and AllenTheHuman. A snippet from Cambridge University's 1965 debate between James Baldwin and William Buckley and motivational words by Kanye West play alongside the scenes as well.
The title of the film references the brutal 1955 lynching of Chicago teen Emmett Till and links Till's death to the continued violence against young Black men today, emphasized by the opening sequence displaying the names and video footage of some these victims.
The film and album were presented as part of Pecou's exhibition, DO or DIE: Affect, Ritual, Resistance at the Halsey Institute in 2016.
-by Anna Crowley, Halsey Institute intern