VIRTUAL STUDIO VISIT | Marc Trujillo
Thursday, August 13, 2020
4:00 PM
Facebook Live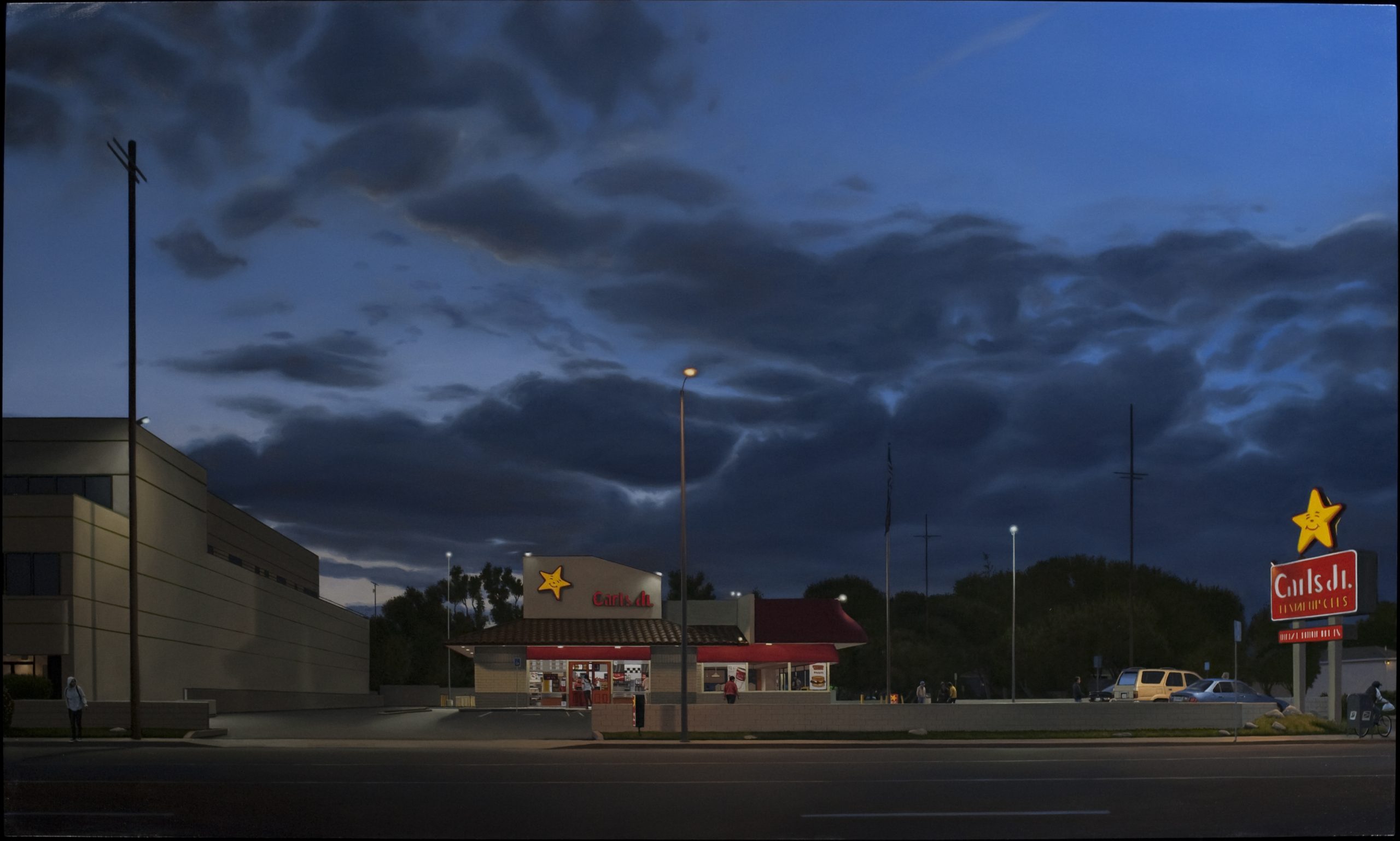 Join us on Facebook Live for a Virtual Studio Visit with Marc Trujillo. As part of 10/10–Reflections on a Decade of Exhibitions, we will be talking with the Los Angeles-based painter, who showed work in American Purgatory at the Halsey Institute in 2017.
Trujillo will talk with Bryan Granger, Director of Exhibitions and Public Programs at the Halsey Institute about his exhibition and what he's been up to since. He'll show us his studio and what he's currently working on. Viewers will be able to ask questions via comments on Facebook Live. The video will be shared after the event is over as well.
The event will occur on the Halsey Institute's Facebook page, and there is no need to RSVP. Make sure you follow the Halsey Institute on Facebook! Please contact Bryan Granger with any questions: grangerbw@cofc.edu
Watch a recording of the studio visit on our Facebook page!
** Please note: This event was originally scheduled for Thursday, August 6, but has now been shifted to Thursday, August 13.
VIRTUAL STUDIO VISIT | Marc Trujillo
Thursday, August 13, 2020
4:00 PM
Facebook Live