SPRING PATRON CELEBRATION
Friday, May 13, 2022
The Loutrel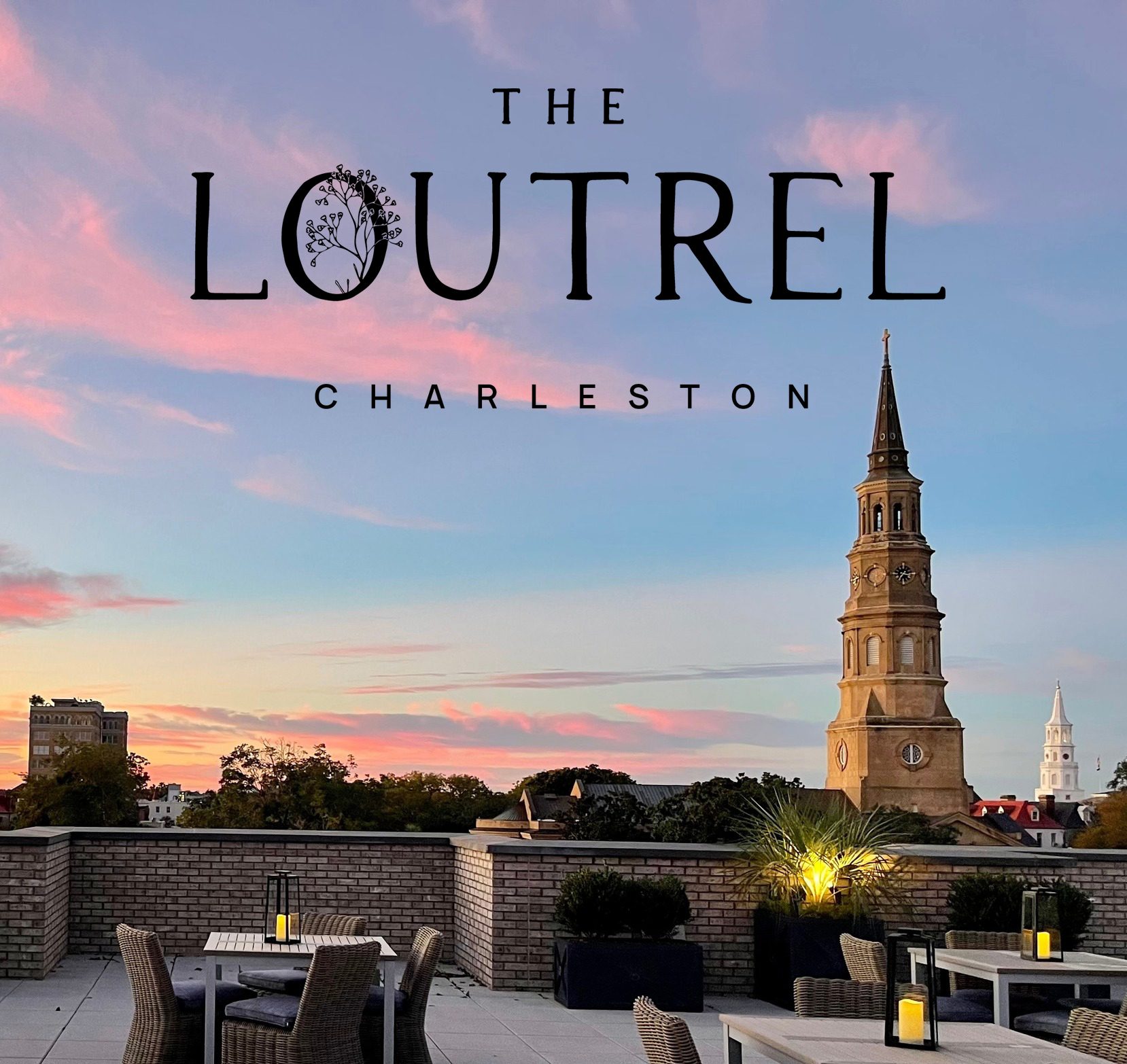 The Halsey Institute staff and advisory board are excited for the return of our annual Spring Patron Celebration for 2022! Members at the Conceptualist level ($500) and above are invited to join our staff, advisory board, and your fellow members for a beautiful evening on the rooftop terrace of The Loutrel hotel to not only celebrate the opening of our newest exhibitions, Kukuli Velarde: CORPUS and Nancy Friedemann-Sánchez: Pinturas de Casta and the Construction of American Identity, but also raise a glass to your generous support of our mission and programming for the community.
All Conceptualist level members and above should RSVP to halseyRSVP@cofc.edu to reserve a space. Not a member yet? Not a problem! Find out more about the benefits of membership here. To learn more about this event or our membership program, please reach out to Selynne Ancheta at AnchetaSM@cofc.edu or (843) 953-5652.
---
Thank you to our friends at The Loutrel for hosting this year's Spring Patron Celebration! We are looking forward to experiencing classic Charleston hospitality and stunning views of the city skyline. Blending into the charming Georgian facades of Charleston's historic district, The Loutrel is a genteel host for those who seek refined comfort and meaningful interactions over extravagance. Inspired by Charleston's public and private gardens, their luxury hotel in Charleston ushers the city's past mystique and progressive future into the present moment—curating experiences that honor Charleston here and now.
SPRING PATRON CELEBRATION
Friday, May 13, 2022
The Loutrel