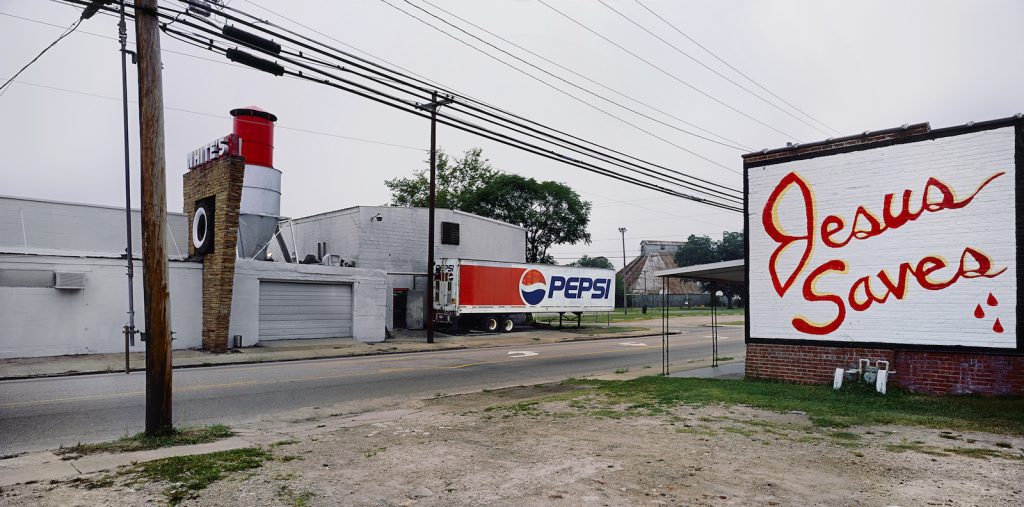 SIT A SPELL | Southbound Conversation Series
Wednesday, December 5, 2018
12:00 - 2:00 PM
City Gallery at Waterfront Park, 34 Prioleau Street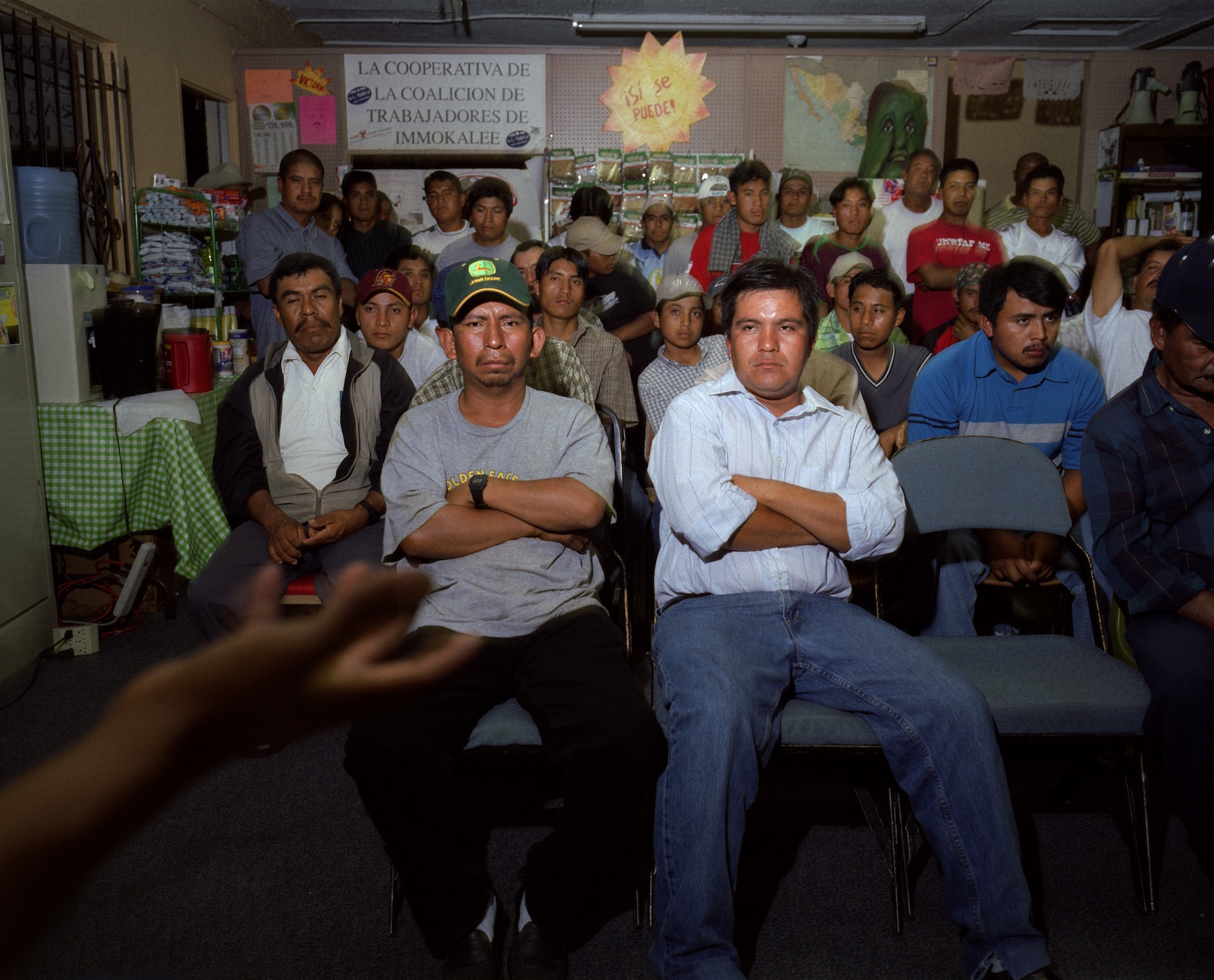 The Sit a Spell Conversation Series aims to encourage thoughtful conversation on a variety of topics and issues faced by today's New South.
In a series of four installments, participants who represent the diverse facets of the Lowcountry community will be available in the Southbound exhibition space and available for free-form conversation during lunch hour, from 12:00 – 2:00 PM.
The second installment features Dr. Rénard Harris, Associate Vice President and Chief Diversity Officer of the College of Charleston's Office of Institutional Diversity.
Check back soon for participant and topic information.
Wednesday, November 14 at the Halsey Institute – Drs. Dale and Ted Rosengarten
Wednesday, December 5 at City Gallery at Waterfront Park, 34 Prioleau Street – Dr. Rénard Harris
Wednesday, January 16 at City Gallery at Waterfront Park, 34 Prioleau Street – Chase Glenn and DeLesslin "Roo" George-Warren
Wednesday, February 6 at the Halsey Institute – TBD
SIT A SPELL | Southbound Conversation Series
Wednesday, December 5, 2018
12:00 - 2:00 PM
City Gallery at Waterfront Park, 34 Prioleau Street