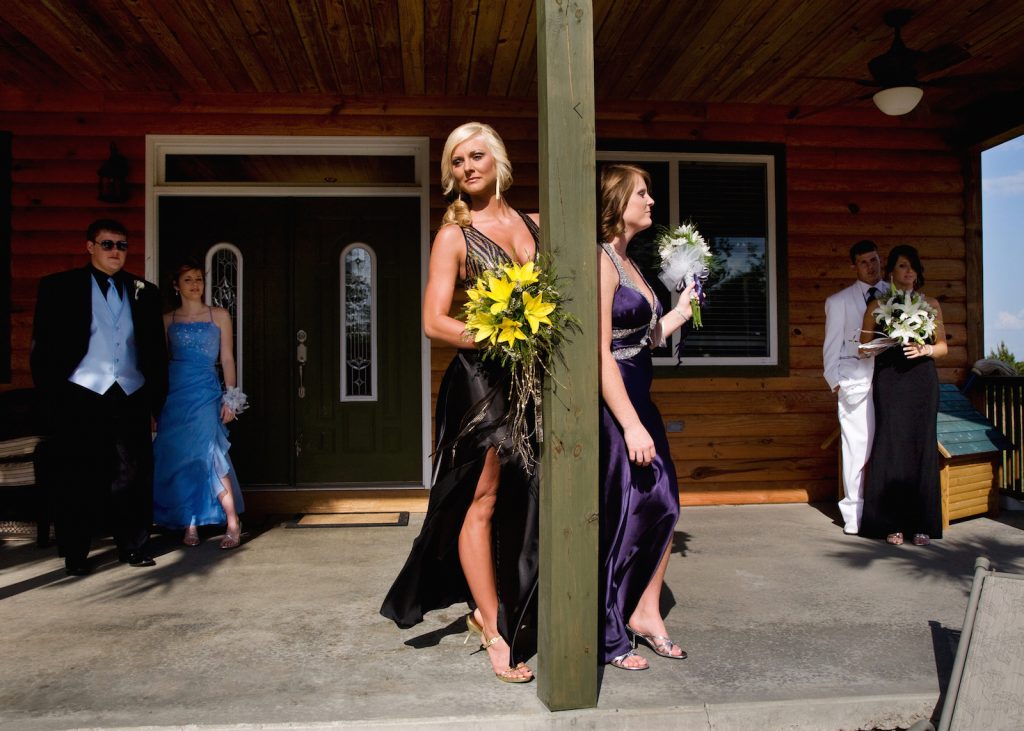 FILM SCREENING | Southern Rites, followed by Q&A with director Gillian Laub
Thursday, November 15, 2018
7:30 PM
Simons Center for the Arts, Recital Hall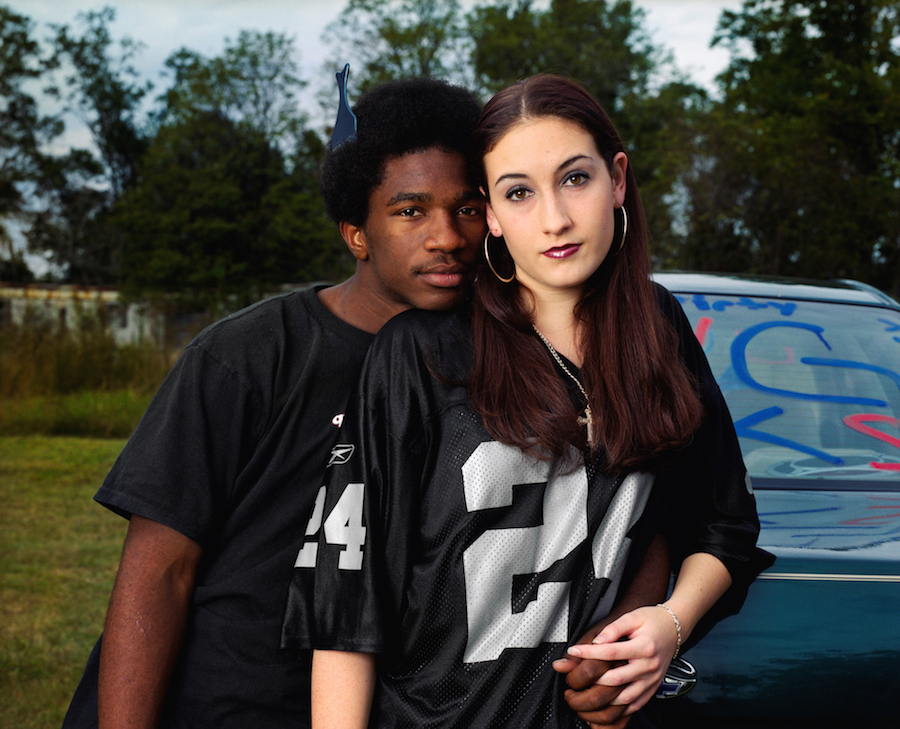 Join us for a free film screening of Southern Rites and a Q&A with the director and Southbound photographer Gillian Laub.
Laub spent over a decade working in Montgomery County, Georgia after first learning of the high school's segregated prom and homecoming dances in 2002. In 2010, after the community had received national attention from Laub's photographs, the school elected to integrate the prom. Although Montgomery County had seen social progress with the integration of the dance, the community was divided once more when one of the school's former students, twenty-two-year-old African American Justin Patterson, was killed in January of 2011 by a white father who found him in their home with his daughter. In light of this event, Laub began exploring this story and the broader issues of racial violence in the community. Her work resulted not only in a 2015 monograph of photographs, Southern Rites but also in an HBO documentary film by the same name, as well as a traveling exhibition organized by the International Center of Photography. Photographs from Southern Rites are featured in Southbound.
Gillian Laub is a photographer and filmmaker based in New York. Her work has been widely exhibited and is included in several prominent public collections, including the High Museum, Atlanta; the International Center of Photography, New York; and the Museum of Fine Arts, Houston.
A Q&A with Laub will follow the film screening.
FILM SCREENING | Southern Rites, followed by Q&A with director Gillian Laub
Thursday, November 15, 2018
7:30 PM
Simons Center for the Arts, Recital Hall