SARA ANGELUCCI |FEB 16, 2016
Tuesday, February 16, 2016
5:30-7:30PM
Inside the Halsey Institute of Contemporary Art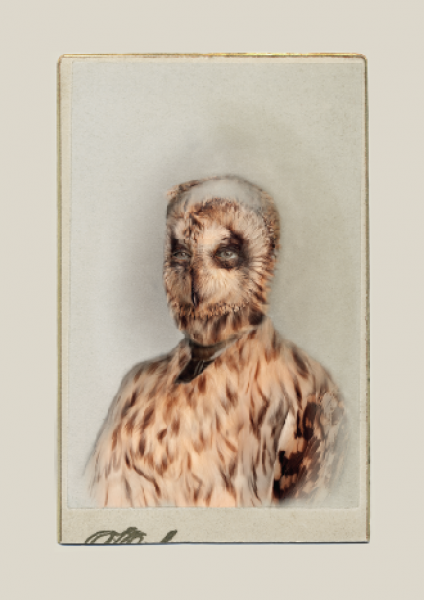 Current Members (Postmodernists and above) of the Halsey Institute are cordially invited to our first Meet the Maker presentation of 2016 with featured artist Sara Angelucci.

Seating is limited. Your RSVP is requested by Tuesday, February 9 to halsey@cofc.edu

Please bring an open mind and a bottle of wine.
Toronto-based artist Sara Angelucci's practice is based in photography, video, and audio, and analyzes the original context in which images are made. Drawing attention to conventions of image- making, her work foregrounds the cultural role vernacular images play in framing particular stories, creating histories, and memorialization. Over the years, her projects have developed from an examination of the family archive and immigration to a broader analysis and interpretation of anonymous/found photographs.
Sara Angelucci will exhibit at the Halsey Institute in Fall 2016.
Sponsored in part by:

SARA ANGELUCCI |FEB 16, 2016
Tuesday, February 16, 2016
5:30-7:30PM
Inside the Halsey Institute of Contemporary Art