PETER EUDENBACH: LECTURE, GALLERY WALK-THROUGH AND CLOSING PARTY
Friday, December 9, 2016
Halsey Institute Galleries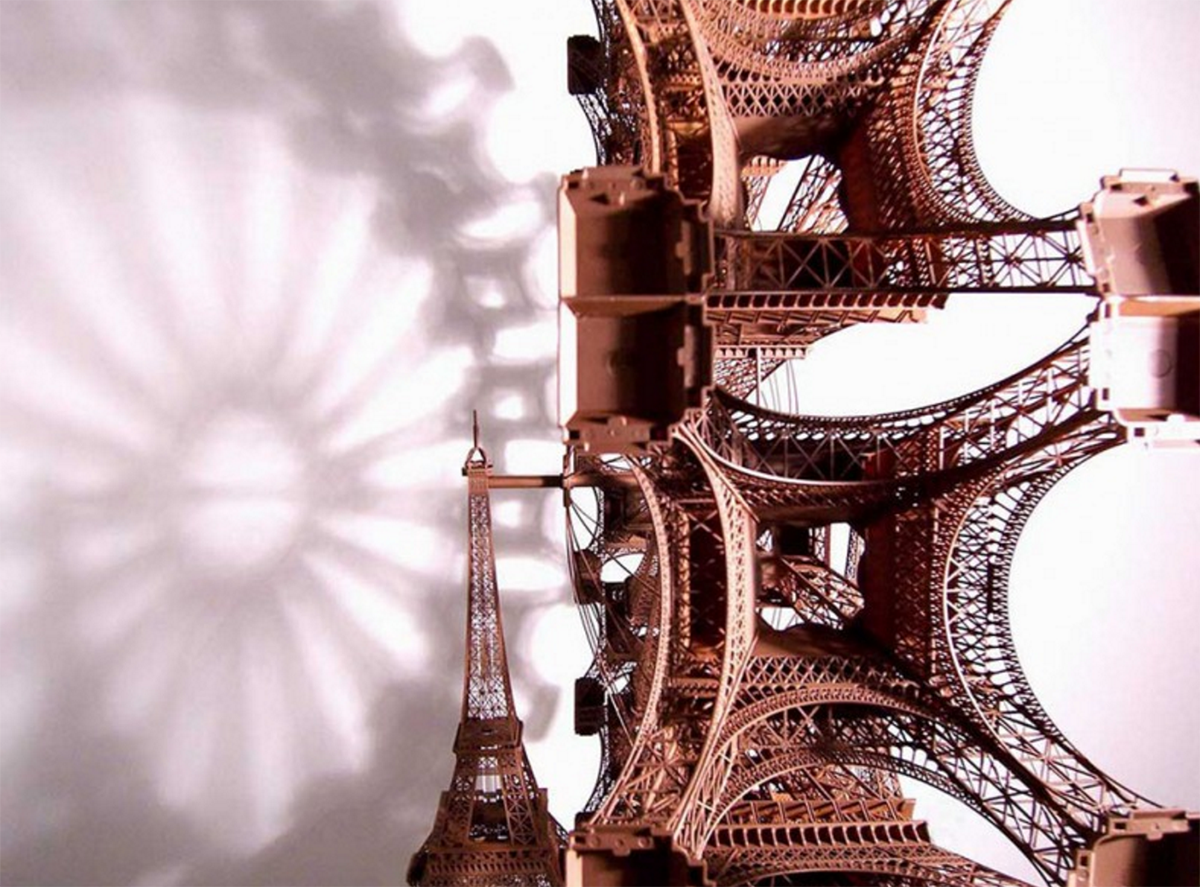 The Halsey Institute will present an artist talk, gallery walk-through and closing reception with exhibiting artist Peter Eudenbach on Friday, December 9, 6PM.
PETER EUDENBACH


THIS IS NOT AN OBJECT



The exhibition This is Not an Object will feature work by Virginia-based conceptual artist Peter Eudenbach, who creates objects investigating "the relationship between function and absurdity." Using sculpture, installation, and video, Eudenbach explores the history of art and science while toying with our expectations of the commonplace. He often creates multiples and edition pieces and as Eudenbach states, "The ideas normally emerge from a search for poetry among serendipitous juxtapositions."
ABOUT THE ARTIST
Peter Eudenbach lives and works in Norfolk, Virginia where he is chair of the Art Department at Old Dominion University. His work has been shown both nationally and internationally at venues such as Ars Electronica in Linz, Austria, Exit Art in New York, the Kunstverein Grafschaft Bentheim in Neuenhaus, Germany, and at the Taubman Museum of Art in Roanoke, Virginia.
PETER EUDENBACH: LECTURE, GALLERY WALK-THROUGH AND CLOSING PARTY
Friday, December 9, 2016
Halsey Institute Galleries