OPENING RECEPTION: Capturing #MySouth
Saturday, June 1, 2019
3:30 PM - 5:30 PM
Johns Island Regional Library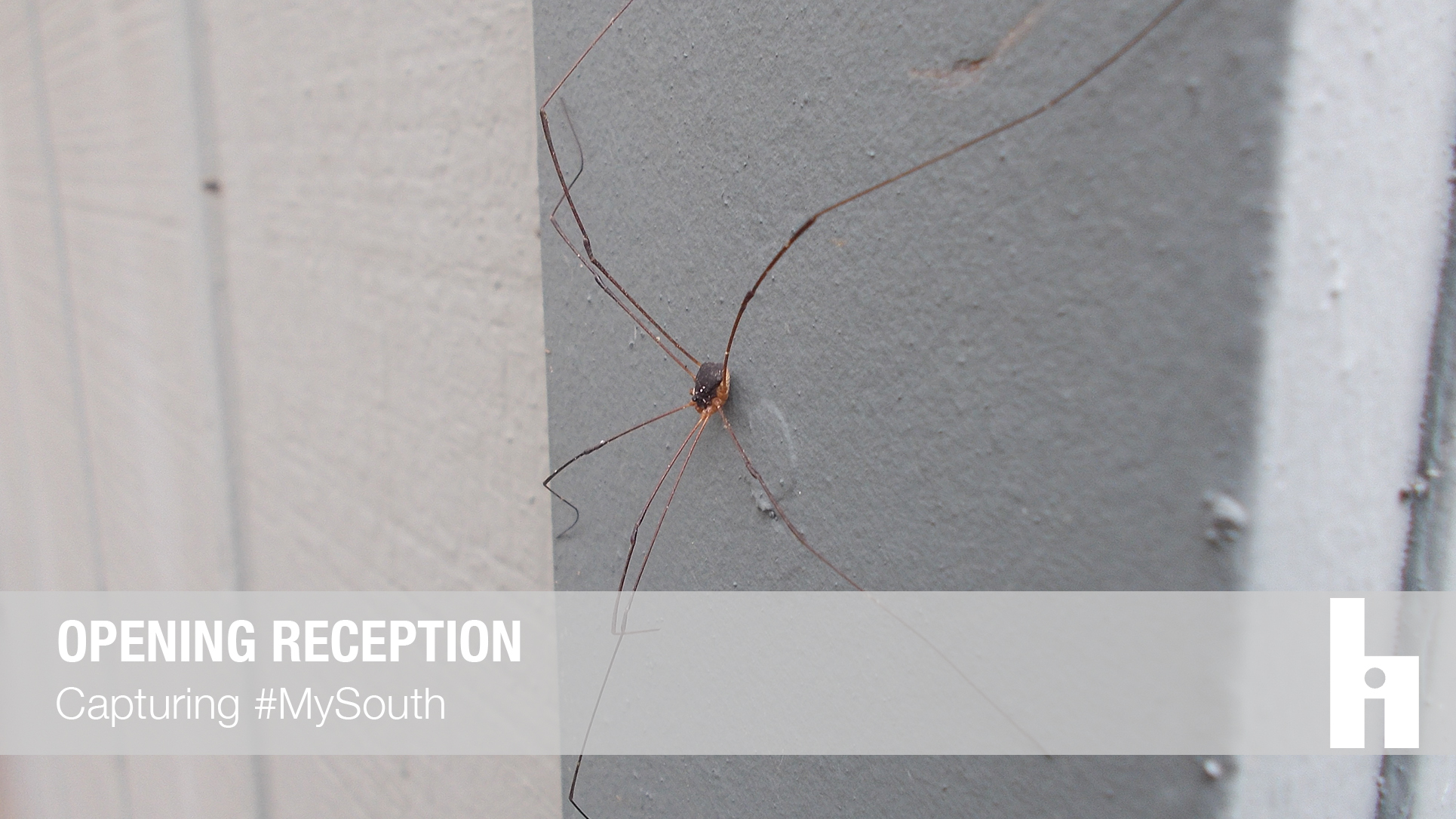 Join us on Saturday, June 1 at 3:30 PM at the Johns Island Regional Library to celebrate the opening reception of Capturing #MySouth, an exhibition of photography by students at St. Johns High School and Haut Gap Middle School.
In fall 2018, we received two grants in support of Capturing #MySouth, an educational outreach program for seven schools across Charleston, Berkeley, and Dorchester counties in conjunction with our landmark exhibition Southbound: Photographs of and about the New South.
Capturing #MySouth paired the schools in a four-part program that examined their idea of the "New South." The students had guided exhibition tours, hands-on workshops with professional photographers, took photographs documenting their communities, and participated in a writing workshop. This project augmented the arts education of our public schools and gave students a new lens through which they can connect with their community and analyze their place within it. It also provided a unique opportunity for a diverse group of students from the Charleston area to engage with professional artists and learn about photography, storytelling, and their place within the New South.
The online exhibition will debut on June 1 and be archived alongside the Southbound exhibition on our website! The Johns Island exhibition will be on view from June 1 – 30.
Five schools, Burke High School, Fort Dorchester High School, Goose Creek High School, Palmetto Scholars Academy, and Rollings Middle School for the Arts, were supported by a grant from the South Carolina Arts Commission. Two schools, Haut Gap Middle School and St. Johns High School were supported by a grant from Arts, etc. While all seven schools will be featured in the online exhibition of Capturing #MySouth, a physical exhibition will take place on Johns Island for the two schools located there.
OPENING RECEPTION: Capturing #MySouth
Saturday, June 1, 2019
3:30 PM - 5:30 PM
Johns Island Regional Library