HALSEY TALKS | Utopias
Tuesday, June 11, 2019
6:30 PM
Halsey Institute galleries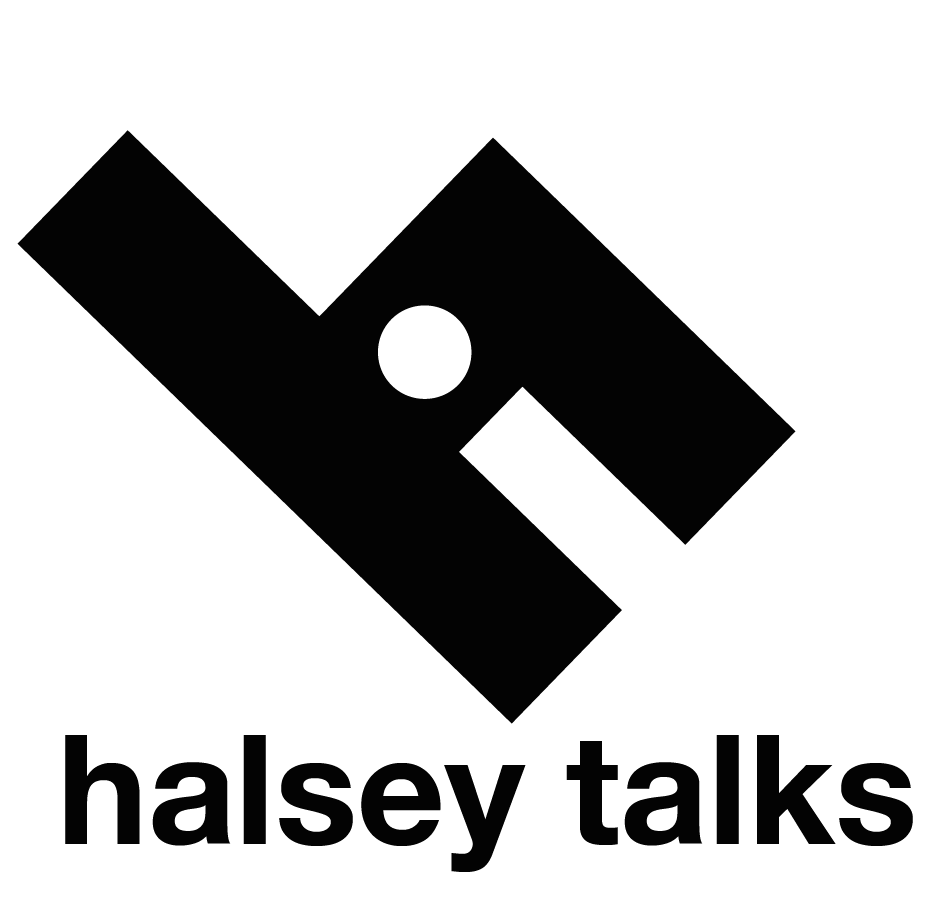 With Cry Joy Park: Gardens of Dark and Light, Jennifer Wen Ma explores the idea of utopia—how, for whom, and by whom they are constructed. As many artists before her have shown, using art to probe and attempt to create utopic conditions proves challenging and even paradoxical.
What is a utopia? Can art be utopian in nature? Does art make the world a better place, and if so, does that make art utopian? Join us as we discuss these questions and more at Halsey Talks.
---
Halsey Talks are an ongoing series of roundtable discussions on intriguing concepts in art. While they may take advantage of exhibitions on view at the Halsey Institute, they are open-ended in nature. As a platform for a deeper understanding and discussion of fascinating ideas in art, Halsey Talks are open to all.
HALSEY TALKS | Utopias
Tuesday, June 11, 2019
6:30 PM
Halsey Institute galleries