MEMBER MEET-UP | Young Contemporaries 2021
Thursday, April 15, 2021
7:00 PM
Via Zoom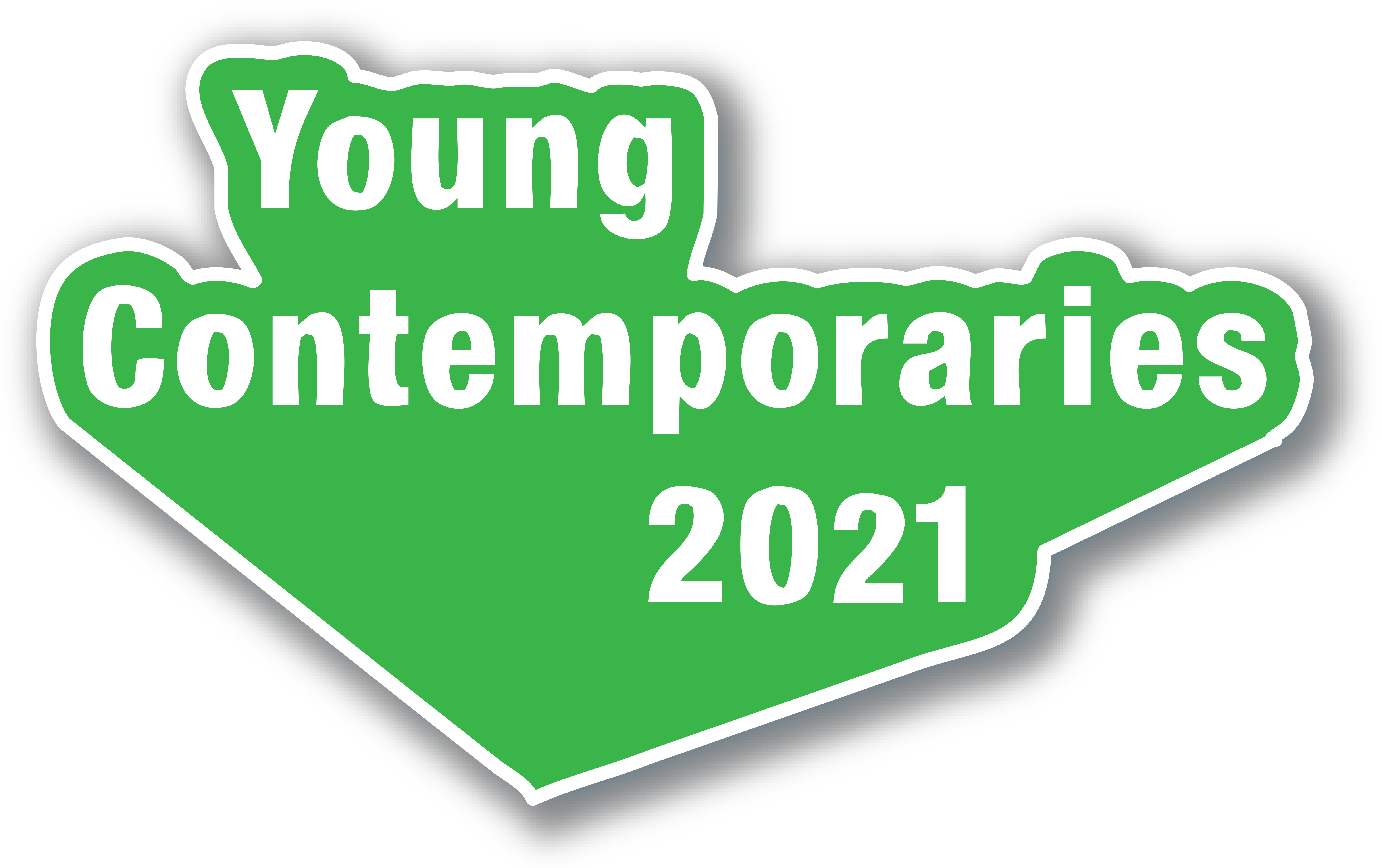 Our Member Meet-ups offer behind-the-scenes virtual tours, virtual artist talks, and meet-and-greet events with the curators. Don't miss out on this fun opportunity to celebrate the Halsey Institute community and engage with contemporary art in these singular times. Become a member here!
This event will take place on Zoom. To attend, please RSVP to halseyRSVP@cofc.edu
---
Join us for a Member Meet-up featuring artists from Young Contemporaries 2021, the 36th annual juried College of Charleston student exhibition. We'll hear from some of the student artists about the inspiration and process for their artworks that were accepted into the exhibition and talk with them about how the last year has impacted their studio practice, what they're working on now, and more!
MEMBER MEET-UP | Young Contemporaries 2021
Thursday, April 15, 2021
7:00 PM
Via Zoom