MEET THE MAKER | Mena Mark Hanna
Tuesday, October 11, 2022
5:30 - 7:00 PM
Halsey Institute galleries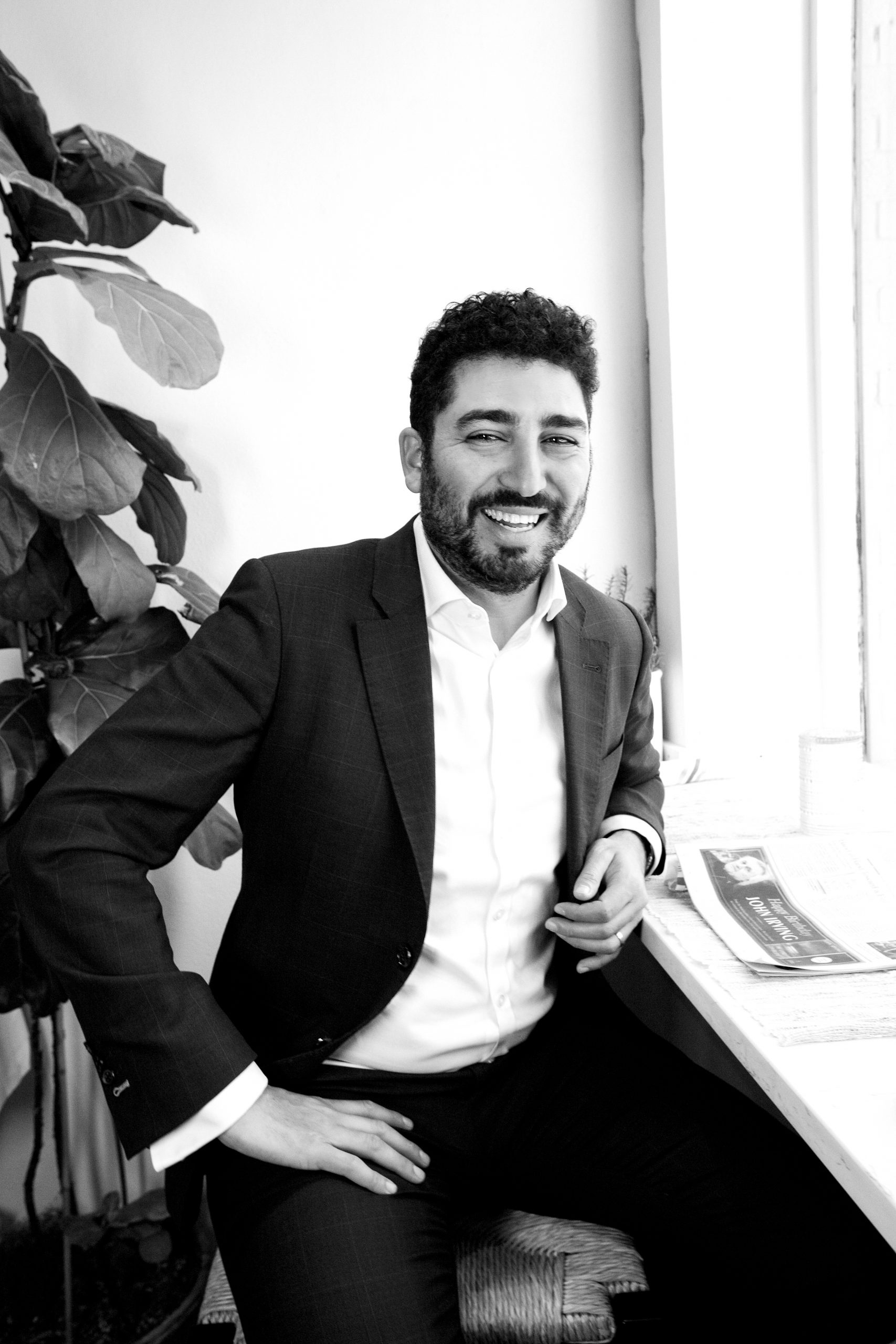 Join us for the next Meet the Maker featuring Spoleto Festival USA's Mena Mark Hanna.
Meet the Makers are quarterly get-togethers for members at the Postmodernist level and above to meet an artist or maker and learn about their creative process within an intimate setting. The Maker is often an upcoming or past exhibiting artist at the Halsey Institute. They will give a presentation describing their inspiration, passions, process, and, ultimately, final result. Members are asked to bring "a bottle of wine and an open mind."
Not a member yet? Not a problem! Find out more about the benefits of membership here.
---
Mena Mark Hanna is General Director and CEO of Spoleto Festival USA. He previously served as Founding Dean of the Barenboim-Said Akademie in Berlin and as Assistant Artistic Director of Houston Grand Opera.
Hanna graduated summa cum laude from the Boyer College of Music and Dance at Temple University. He continued his studies at Oxford University, where he earned his master's and doctorate degrees in musicology and composition, with further studies at Harvard's Kennedy School in nonprofit leadership.
Hanna is the recipient of Temple University's inaugural Honors Distinguished Alumni Award and the Marshall Scholarship. He was creator and curator of the Edward W. Said Days in Berlin and served as Trustee of the Gingko Library in London. Hanna currently serves as a Director of the Mahler Foundation and on the advisory board of the Time In Children's Arts Initiative in New York.
MEET THE MAKER | Mena Mark Hanna
Tuesday, October 11, 2022
5:30 - 7:00 PM
Halsey Institute galleries