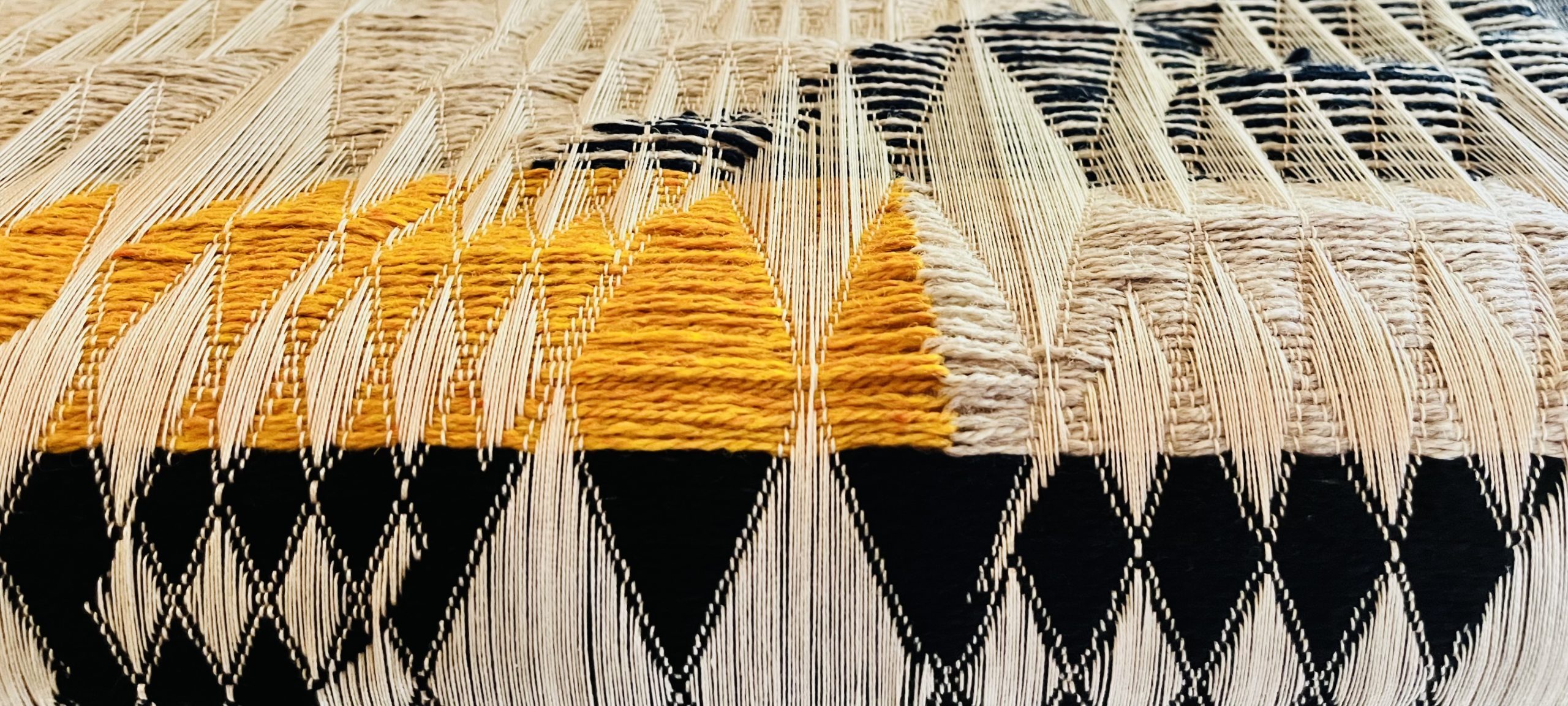 Meet the Maker | Jovencio de la Paz
Tuesday, November 15, 2022
5:30 - 7:00 PM
Halsey Institute galleries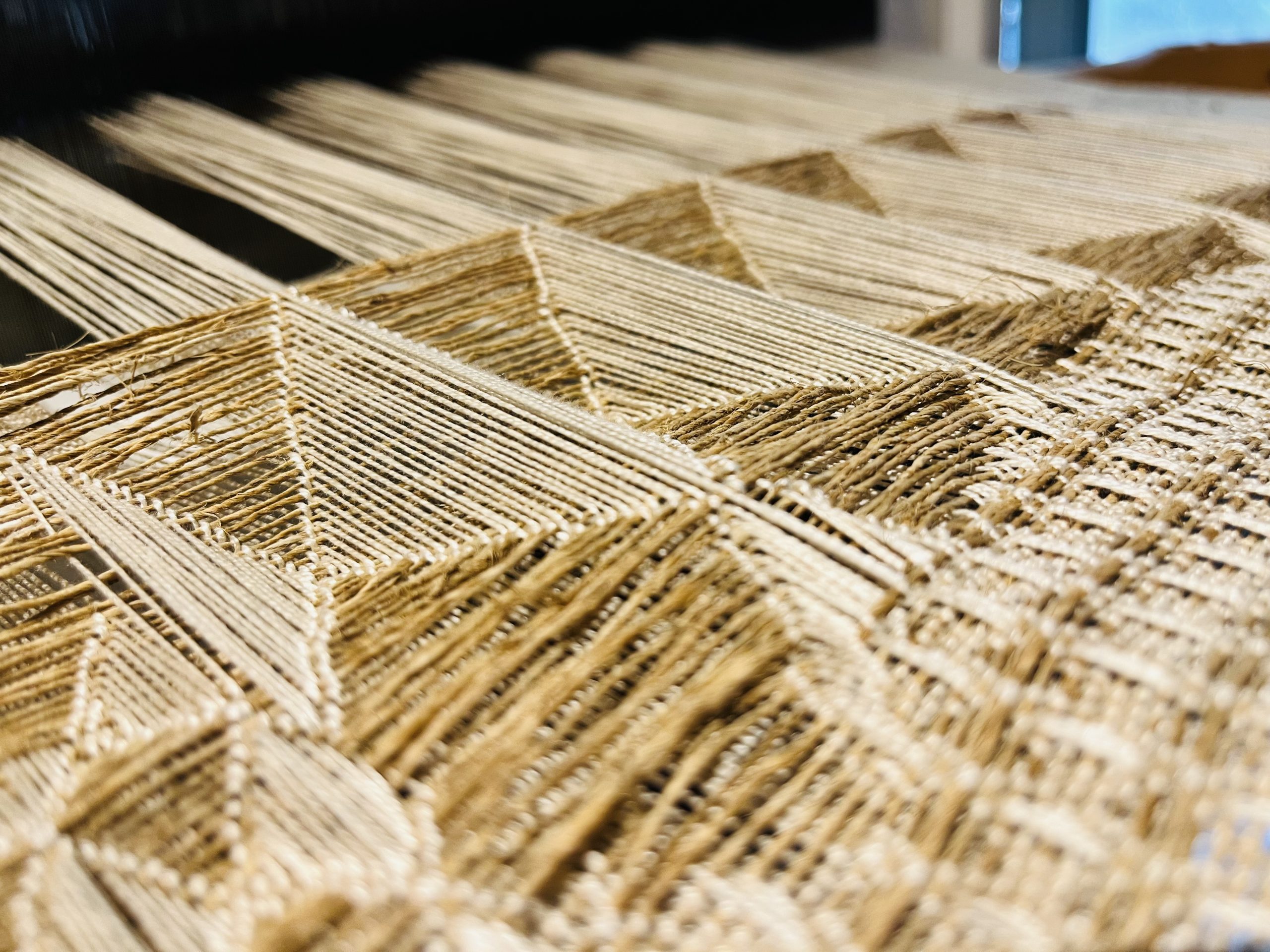 Join us for the next Meet the Maker featuring upcoming artist Jovencio de la Paz whose exhibition The Ends of Rainbows will open in January 2023.
Meet the Makers are quarterly get-togethers for members at the Postmodernist level and above to meet an artist or maker and learn about their creative process within an intimate setting. The Maker is often an upcoming or past exhibiting artist at the Halsey Institute. They will give a presentation describing their inspiration, passions, process, and, ultimately, final result. Members are asked to bring "a bottle of wine and an open mind."
Not a member yet? Not a problem! Find out more about the benefits of membership here.
---
Jovencio de la Paz is an artist and weaver based out of Eugene, OR. Their work explores the intersecting histories of weaving and modern computers, balancing the traditional processes of weaving, dye, and stitch-work with the complexities and contradictions of our present-day digital culture. At the Halsey Institute, de la Paz will present three new bodies of woven and stitched works. de la Paz's work ranges from textiles designed using an algorithmic software based on a 1950s code that visualized Darwin's theory of evolution to weavings made together with their mother and grandmother in a reversal of generations in the exchange of traditional knowledge. Together, these works will contemplate issues of ancestry, genealogy, mortality, and memorial through the construction of cloth.
Meet the Maker | Jovencio de la Paz
Tuesday, November 15, 2022
5:30 - 7:00 PM
Halsey Institute galleries