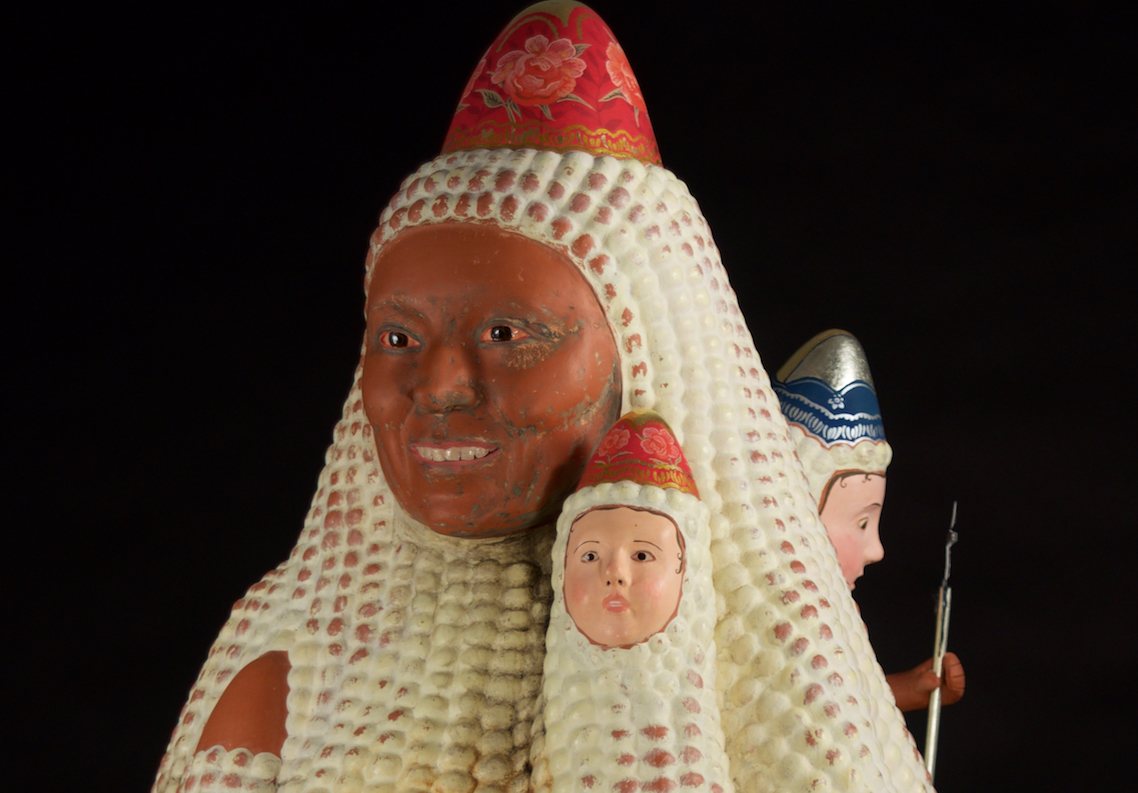 MEET THE MAKER | Kukuli Velarde
Tuesday, November 12, 2019
5:30 - 7:30 PM
Halsey Institute galleries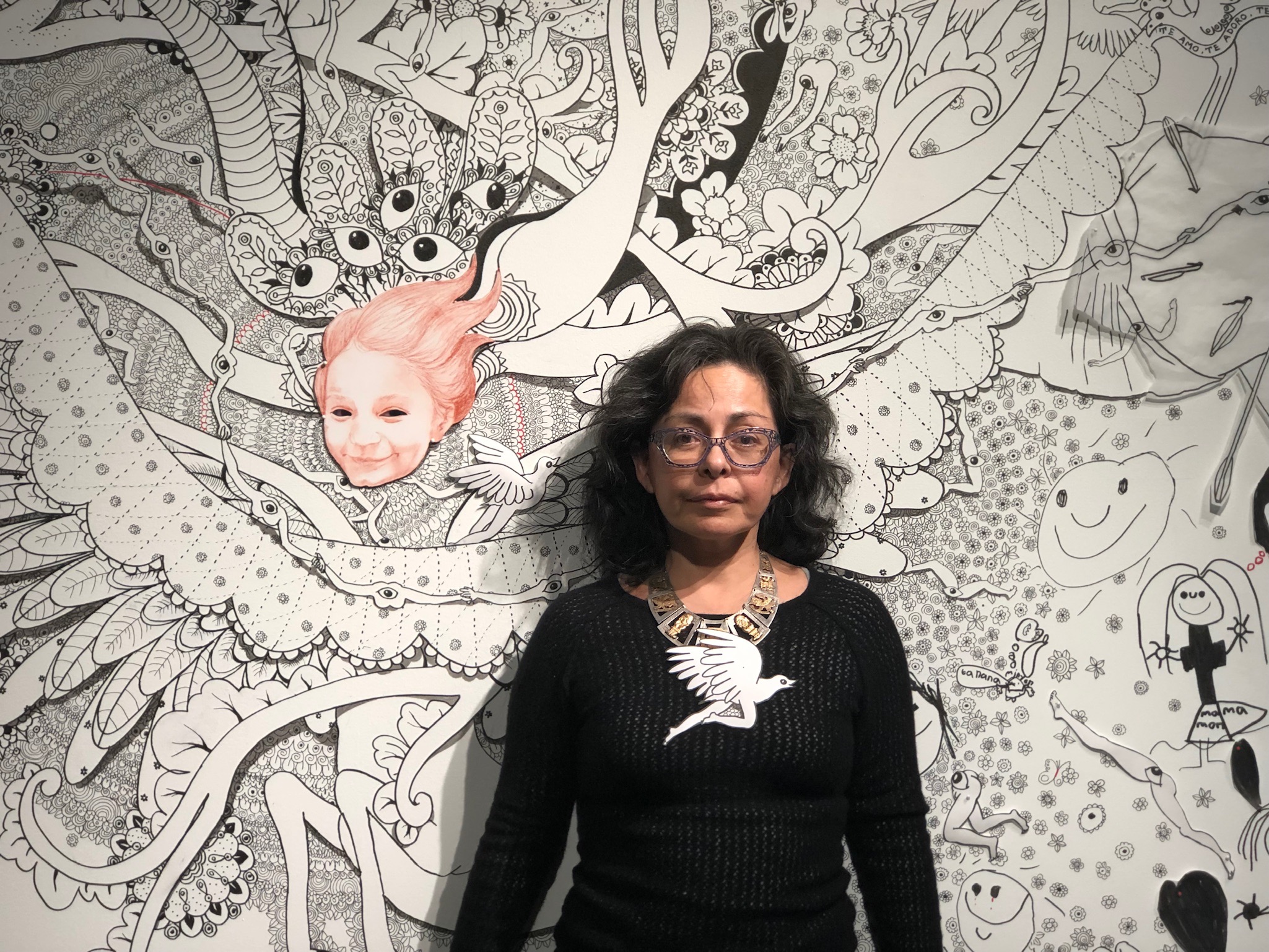 Artist presentation begins at 6:00 PM.
This lecture is part of our Meet the Maker series for Postmodernist members and above. To join our membership program, please visit here or call (843) 953-5652.
---
Kukuli Velarde is a Peruvian artist based in the United States since 1987. Velarde's work, consisting of ceramic, painting, drawing, and mixed-media, considers the consequences of colonization and its echoes in contemporary Latin American culture. While Velarde's work focuses on Latin American history, particularly that of her home country of Perú, she asserts that this historical narrative contains complex universal characteristics that can be understood beyond the frame of its uniqueness.
Velarde has exhibited her work around the globe, from Kansas to Brazil to Taiwan. She has received awards She has received awards and grants such as the Guggenheim Fellowship, the Franz and Virginia Bader Foundation Grant, the Pollock Krasner Foundation grant, the United States Artists-Knight fellowship, the Pew fellowship in Visual Arts, the Anonymous is a Woman award, and the Joan Mitchell Foundation grant, among others.
MEET THE MAKER | Kukuli Velarde
Tuesday, November 12, 2019
5:30 - 7:30 PM
Halsey Institute galleries