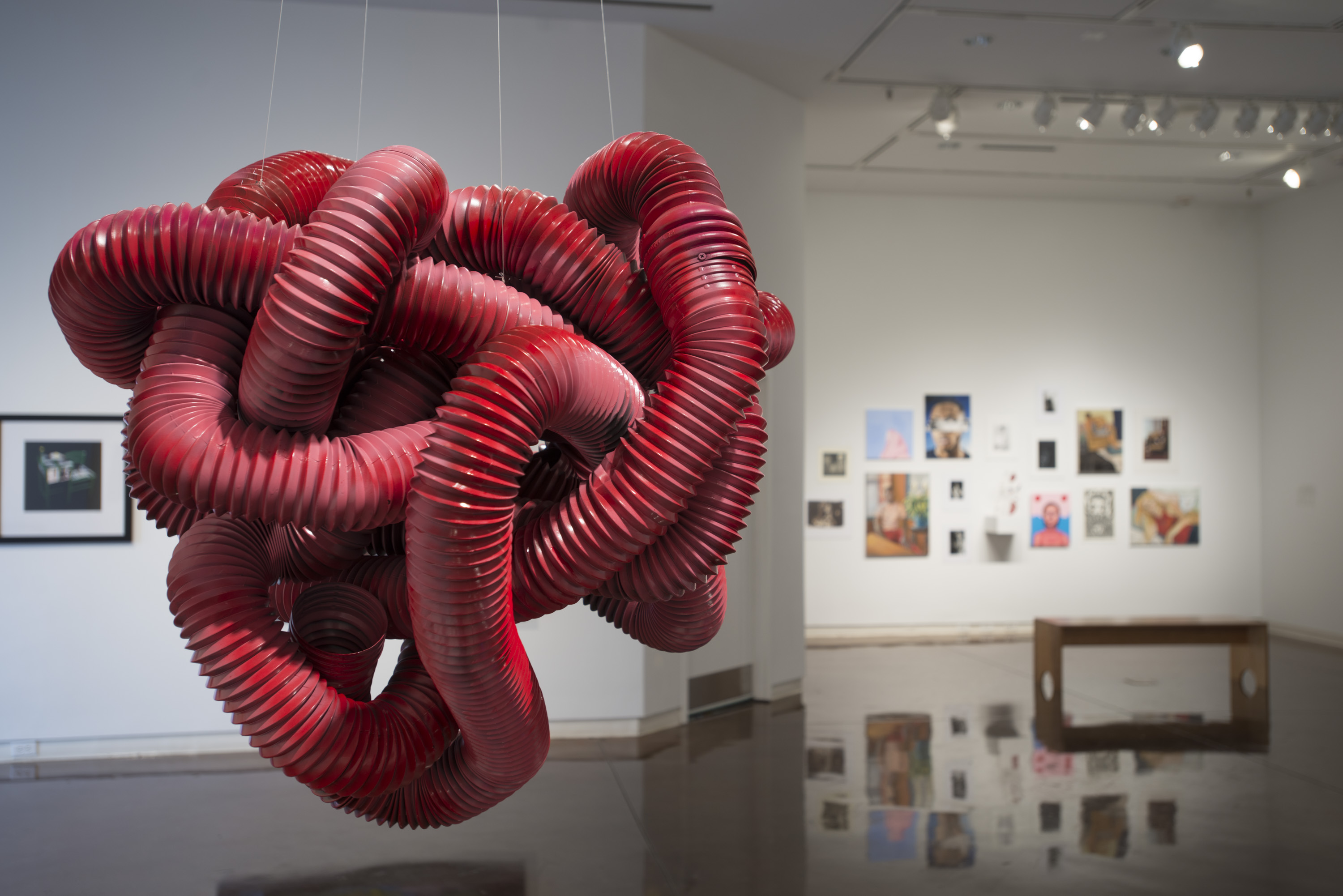 JUROR'S LECTURE BY DAN ESTABROOK | YOUNG CONTEMPORARIES 2019
Wednesday, March 13, 2019
6:00 PM
Simons Center for the Arts, Room 309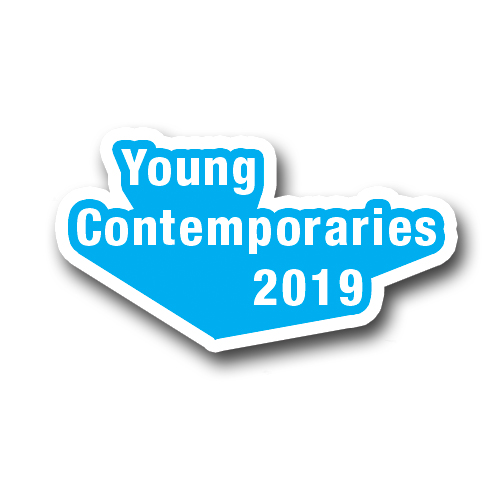 Join us for the Juror's Lecture with photographer Dan Estabrook for Young Contemporaries 2019 on Wednesday, March 13, 6:00PM in Room 309 of the Simons Center for the Arts. Estabrook has been selected as juror for the 2019 version of Young Contemporaries.
About Dan Estabrook:
Dan Estabrook was born and raised in Boston, where he studied art at city schools and the Museum of Fine Arts. He discovered photography in his teens through the underground magazines of the punk-rock and skateboarding cultures of the 1980's. As an undergraduate at Harvard he began studying alternative photographic processes with Christopher James. In 1993, after receiving an MFA from the University of Illinois, Urbana-Champaign, Dan continued working and teaching in Illinois, Boston, and Florida, eventually settling in Brooklyn, New York.
Dan has continued to make contemporary art using the photographic techniques and processes of the nineteenth century, with forays into sculpture, painting, drawing and other works on paper. He has exhibited widely and has received several awards, including an Artist's Fellowship from the National Endowment of the Arts in 1994. A documentary on Dan and his work was produced in 2009 for Anthropy Arts' Photographers Series. He is represented by the Catherine Edelman Gallery in Chicago.
JUROR'S LECTURE BY DAN ESTABROOK | YOUNG CONTEMPORARIES 2019
Wednesday, March 13, 2019
6:00 PM
Simons Center for the Arts, Room 309