JERRY SIEGEL | MEET THE MAKER
Tuesday, September 26, 2017
5:30-7:30PM
Halsey Institute Galleries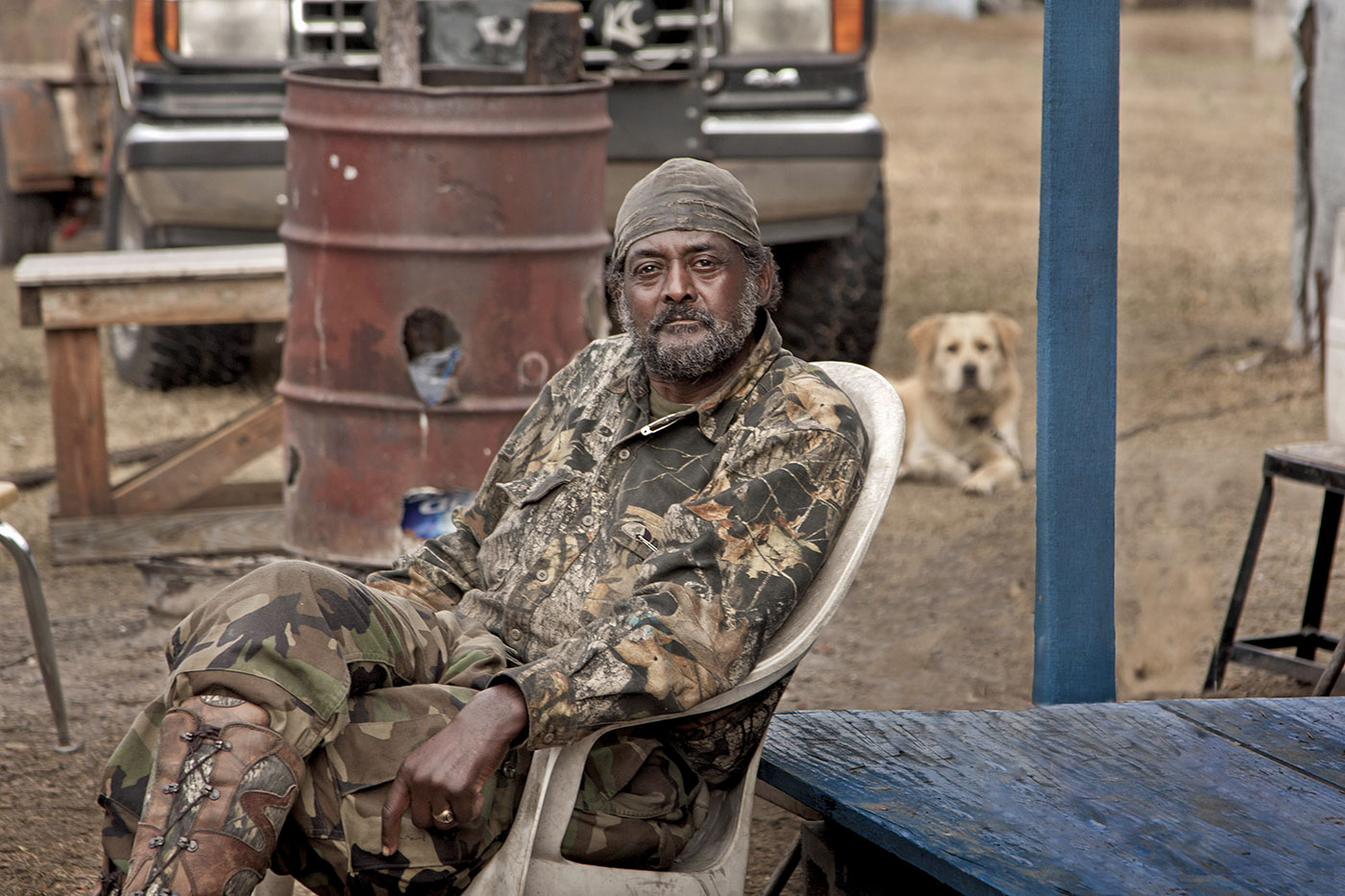 Artist presentation begins at 6:00pm.
This lecture is part of our Meet the Maker series for Postmodernist members and above. To join our membership program, please visit here or call 843-953-5652.
Jerry Siegel is an artist who observes, seeing the ordinary and revealing what makes it special. A sense of place and home has kept Siegel returning to his roots in Selma, Alabama, to document the region and its people, change and stagnation.
Siegel was born and raised in Selma and graduated from the Art Institute of Atlanta. His first monograph, Facing South: Portraits of Southern Artists was published by the University of Alabama Press in 2011. This body of work has been featured in solo exhibitions at six museums in Alabama, Georgia, and Louisiana.
In his second book, Black Belt Color (Georgia Museum of Art, forthcoming in 2017), Siegel focuses his attentions on documenting the unique, cultural landscape of the South, concentrating on the Black Belt region of Alabama.
His work has been shown in solo exhibitions at the Ogden Museum of Southern Art in New Orleans; the Museum of Contemporary Art of Georgia in Atlanta; the Telfair Museum, Jepson Center for the Arts, in Savannah, Georgia; the Montgomery Museum of Fine Arts in Montgomery, Alabama; the Morris Museum in Augusta, Georgia; the Jule Collins Smith Museum of Fine Art in Auburn, Alabama; and the Mobile Museum of Art in Mobile, Alabama. His work is in many private and corporate collections, including those of the Ogden Museum, the High Museum of Art, the Georgia Museum of Art, the Birmingham Museum of Art, and 11 other southeastern US museums.
­­­Siegel received the Grand Prize of the first Artadia Awards in Atlanta in 2009. Artadia is a New York–based national program that awards artists of outstanding merit substantial, unrestricted funds and connects them to a network of opportunities.
Siegel is one of the fifty-five photographers who will be featured in the upcoming fall 2018 exhibition, Southbound: Photographs of and about the New South.
JERRY SIEGEL | MEET THE MAKER
Tuesday, September 26, 2017
5:30-7:30PM
Halsey Institute Galleries