HALSEY TALKS | Photo/Realism
Tuesday, October 3, 2017
6:30 PM
Halsey Institute of Contemporary Art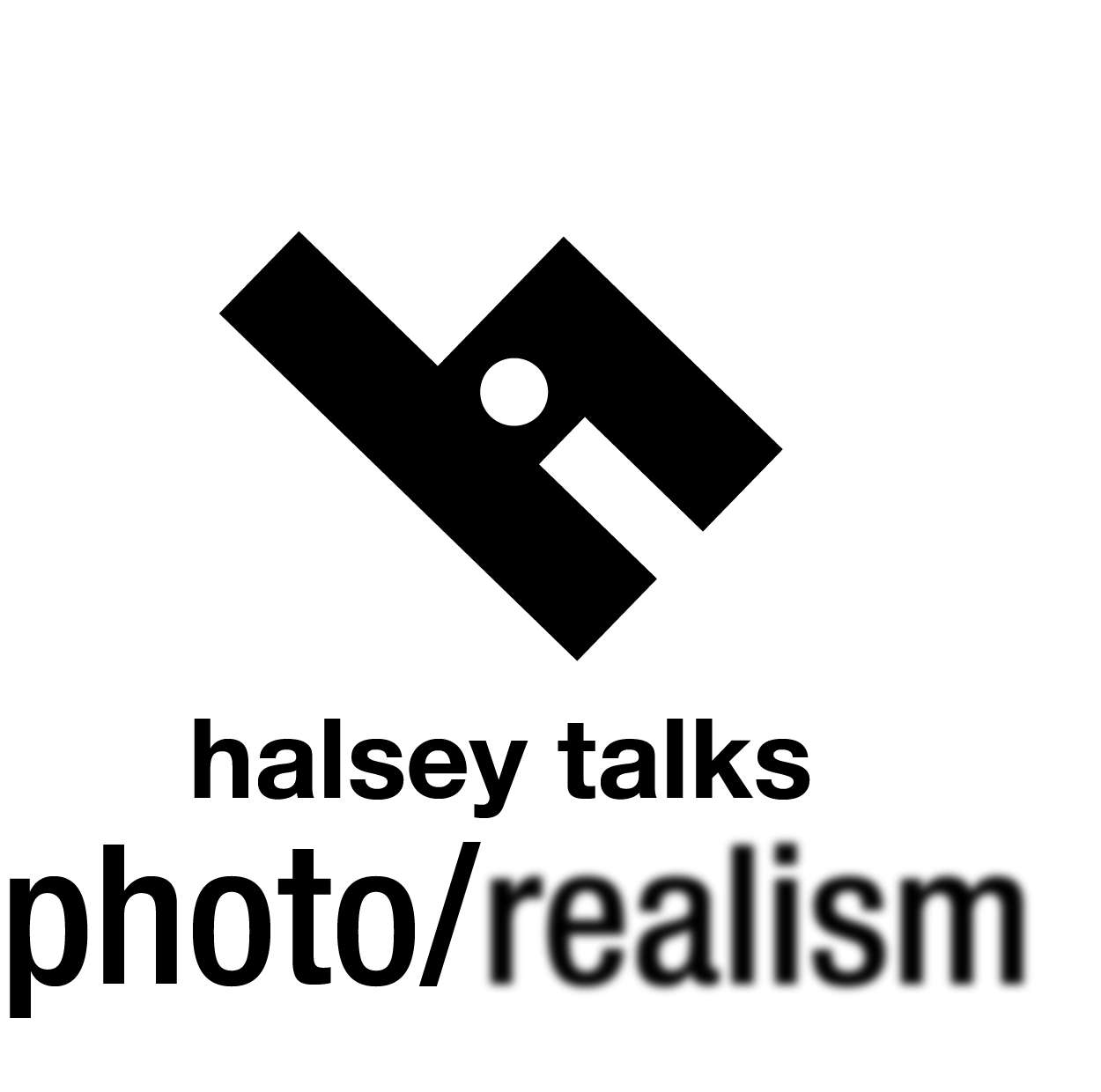 Do photographs represent a slice of reality? An objective version of reality, one that is faithful to the exact time and place the camera's shutter opened? Can a painter achieve the same rendering of reality?
In the mind of painter Marc Trujillo, the term "photorealism" is oxymoronic. While Trujillo uses many different photographs as studies, he uses painting as a strategy to more closely represent reality.
Let's discuss the concept of photorealism, or that is, the ability of any artist to visually represent that which they see before them. Along with Marc's work, we will look at the work of other "photorealist" painters like Rackstraw Downes and Richard Estes and other relevant artists and writers. The talk is free and open to the public, and students, teachers, artists, philosophers, art-enthusiasts, and art-unenthusiasts are welcome to attend.
About Halsey Talks
Halsey Talks are an ongoing series of roundtable discussion on intriguing concepts in art. While they may take advantage of exhibitions on view at the Halsey Institute, the are open-ended in nature. As a platform for a deeper understanding an discussion of fascinating ideas in art, Halsey Talks are open to all.
For more information, contact Bryan Granger at grangerbw@cofc.edu.
HALSEY TALKS | Photo/Realism
Tuesday, October 3, 2017
6:30 PM
Halsey Institute of Contemporary Art