FILM SCREENING | The Quilts of Gee's Bend
Thursday, February 20, 2020
7:00 PM
CofC School of Sciences and Mathematics, 202 Calhoun Street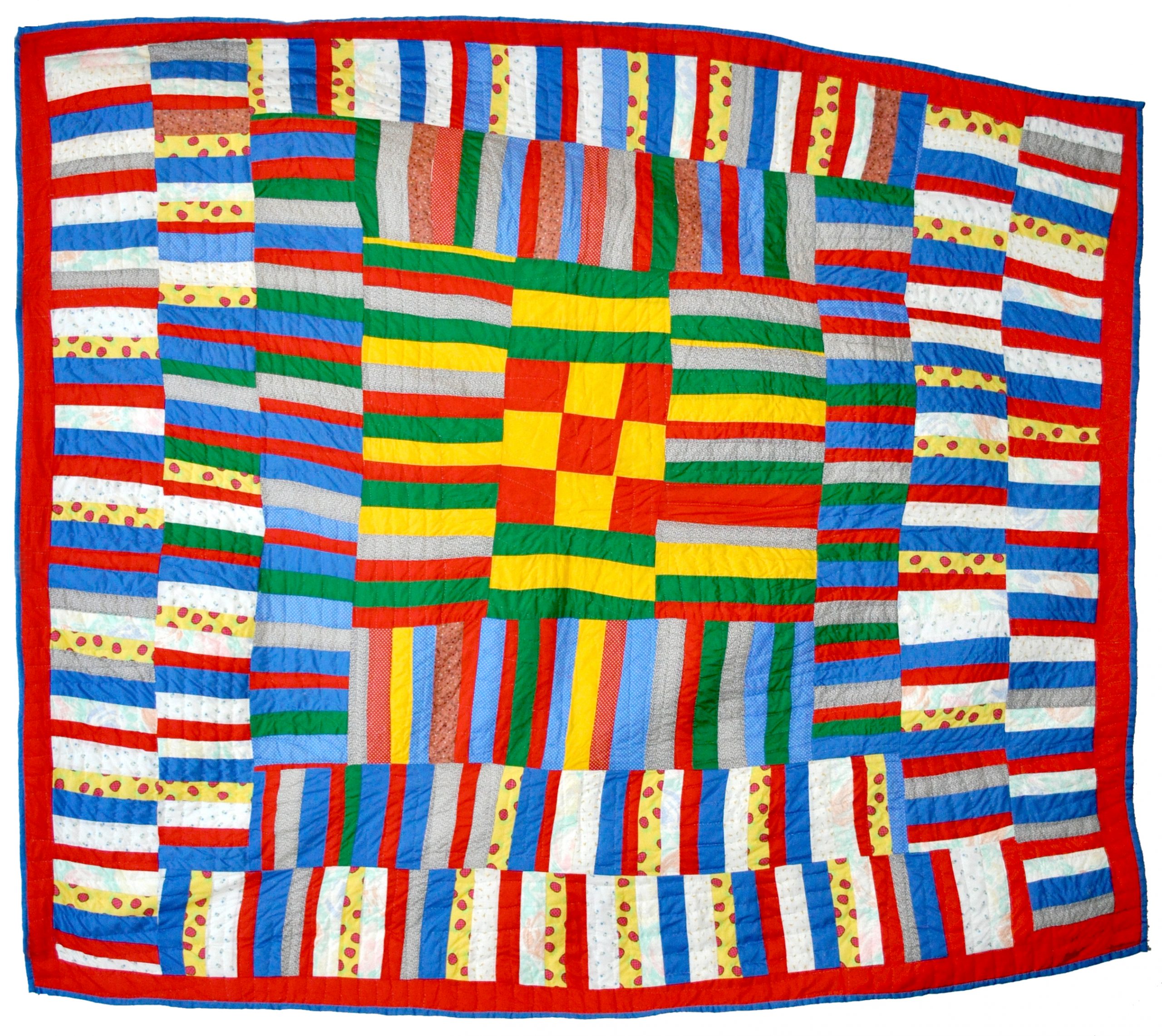 Join the Halsey Institute of Contemporary Art staff for a screening of the 2002 short film The Quilts of Gee's Bend and Q&A with one of the filmmakers, Matt Arnett. Free admission!
---
This short documentary helps brings to light the brilliant, bold, and dynamic quilts created by a group of women who live in the isolated, African American hamlet of Gee's Bend, Alabama. These women have been producing quilt masterpieces for over a century. The quilts are from the William Arnett Collection of the Tinwood Alliance.
"The Quilts of Gee's Bend" was commissioned by the Museum of Fine Arts, Houston, to accompany the major exhibition of the same name. Set in the quiltmakers' homes and yards, and told through the women's voices, this music-filled documentary introduces the art and fascinating living history of a uniquely American community.
Image:
Lucy Mingo, Pieced Quilt
c. 1979, Gee's Bend, Alabama
FILM SCREENING | The Quilts of Gee's Bend
Thursday, February 20, 2020
7:00 PM
CofC School of Sciences and Mathematics, 202 Calhoun Street