Encountering the Albatross: A lecture with Chris Jordan
Tuesday, October 24, 2017
7:00PM
Sottile Theatre at the College of Charleston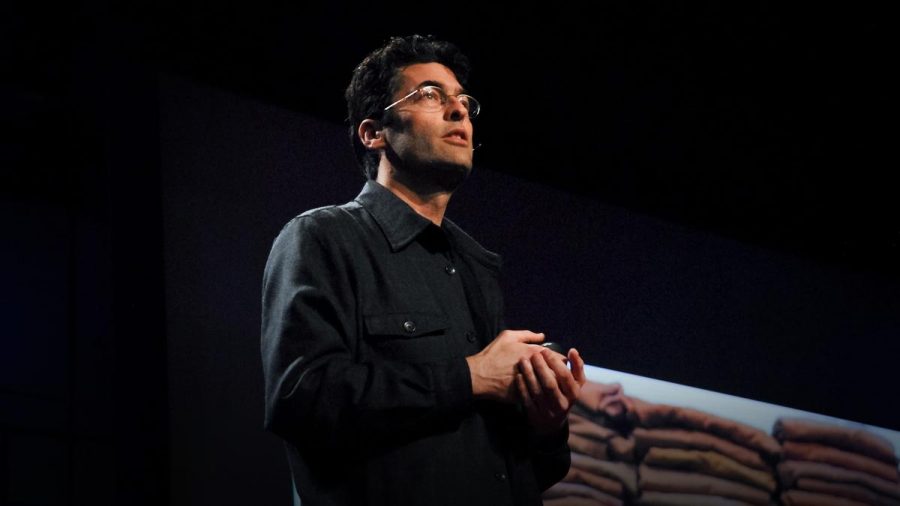 In connection with his exhibition Midway, artist and filmmaker Chris Jordan will give a public lecture at the Sottile Theatre at the College of Charleston. In this lecture, Jordan will describe his voyages to the Midway Atoll, a remote island in the Pacific Ocean where he has documented the plight of native albatrosses who are affected by ocean plastic.
This lecture is free and open to the public.
Video recording of the lecture


Encountering the Albatross: An evening with Chris Jordan from Halsey Institute on Vimeo.
Encountering the Albatross: A lecture with Chris Jordan
Tuesday, October 24, 2017
7:00PM
Sottile Theatre at the College of Charleston