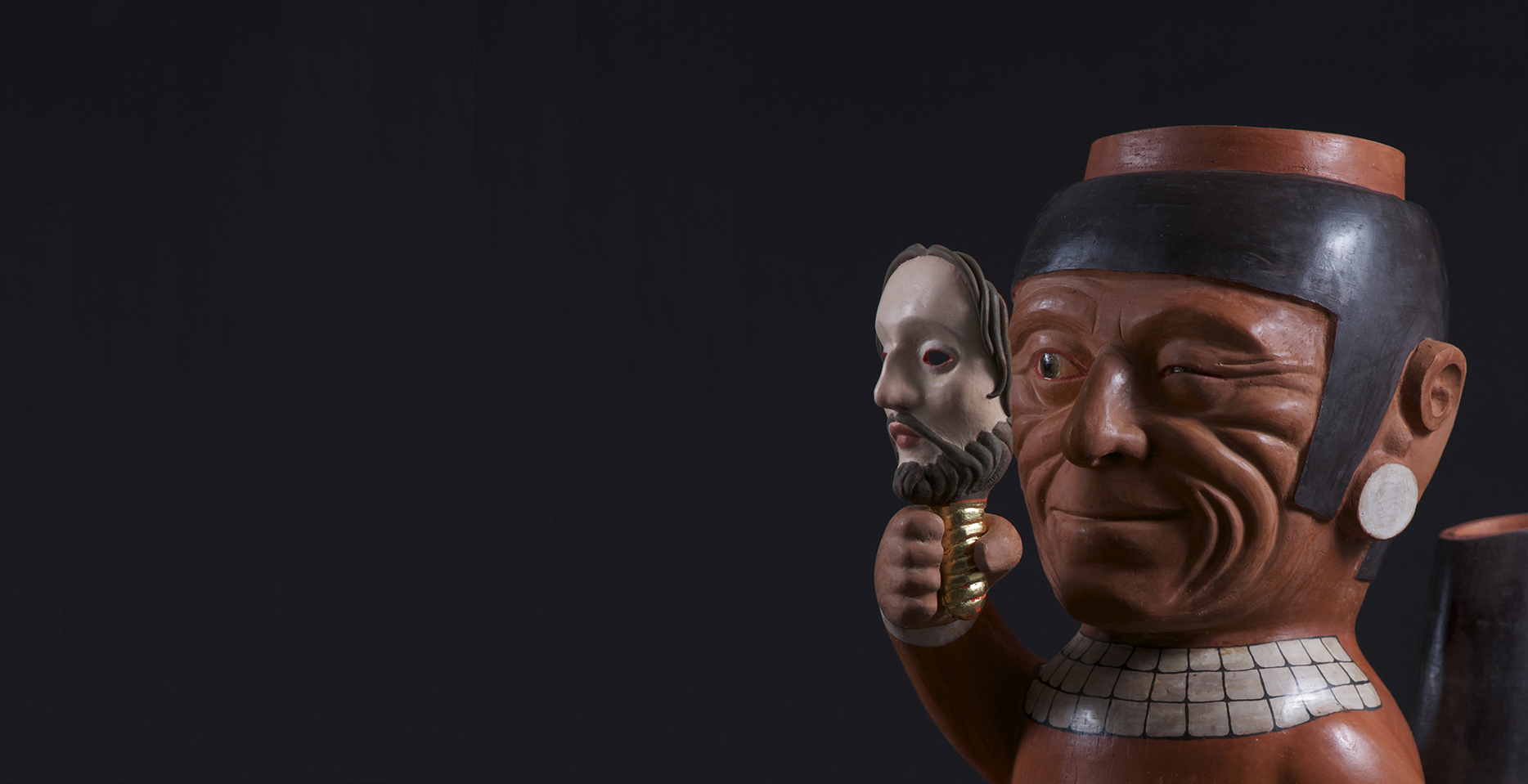 CURATOR-LED TOUR | CORPUS and Pinturas de Casta and the Construction of American Identity
Thursday, July 14, 2022
7:00 PM
Halsey Institute galleries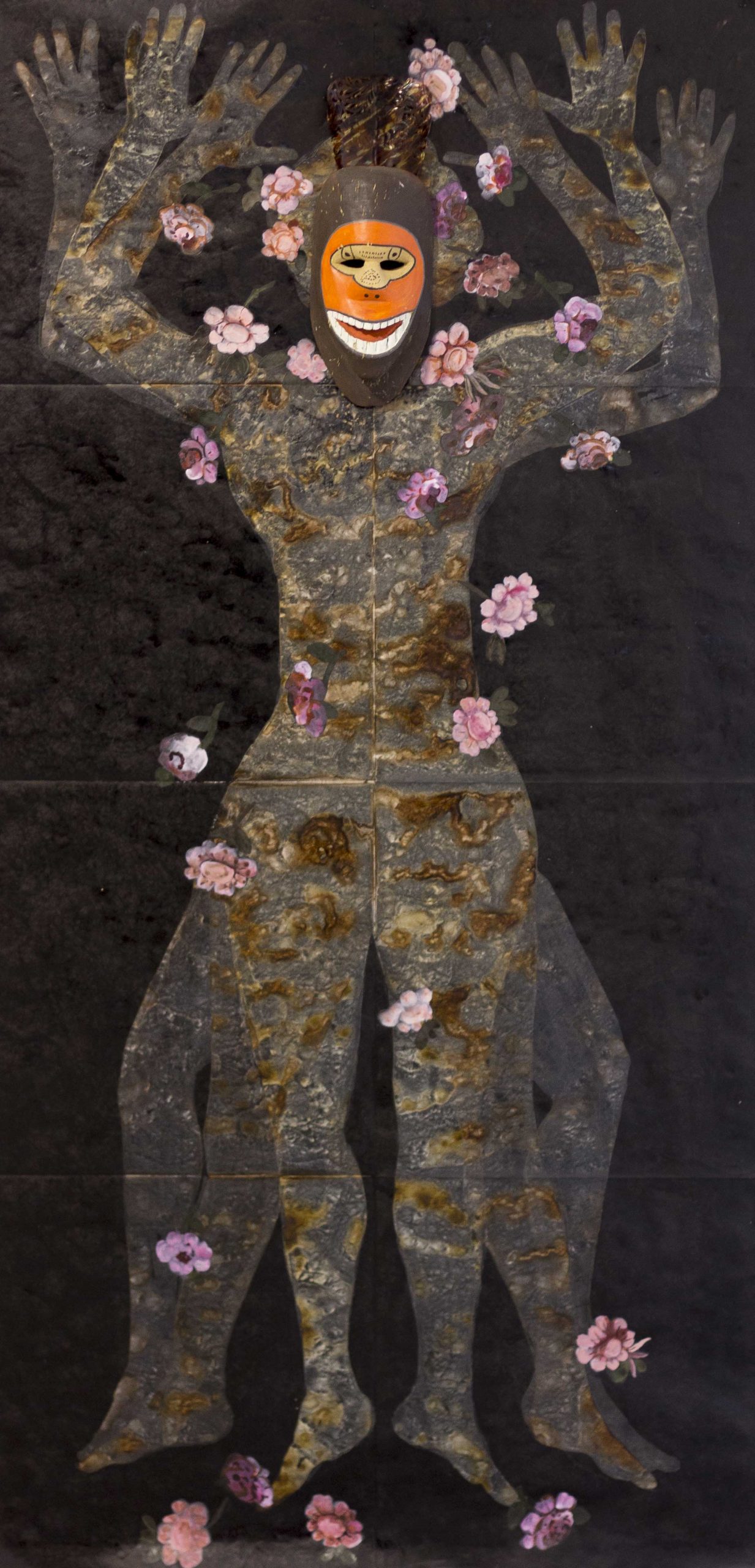 Join the Halsey Institute staff and your fellow members for a fun and exclusive evening tour! Halsey Institute curators will lead you on a tour of our current exhibitions, Kukuli Velarde: CORPUS and Nancy Friedemann-Sánchez: Pinturas de Casta and the Construction of American Identity. Explore the exhibition, get insider knowledge, and meet other Halsey Institute lovers!
This event is for all levels of Halsey Institute membership. Not a member yet? No problem! Explore the benefits of membership here.
---
The Halsey Institute will debut Peruvian American artist Kukuli Velarde's CORPUS project in its entirety for the first time. CORPUS is comprised of ceramic and fabric works that encourage reflection on the meaning of survival in the face of colonialism. Fifteen ceramic sculptures, each with matching tapestries, will be presented in a symbolic representation of the annual Corpus Christi festival in Cusco, Perú. The sculptures reference indigenous pre-Columbian forms and iconographies in a visual representation of syncretic aesthetic, cultural, and religious traditions. CORPUS engages with and confronts Perú's Spanish colonial past, asserting that pre-Columbian sacred entities and the worldview they inhabit were not vanquished by Spanish conquerors, but instead cleverly blended with their Catholic counterparts, ensuring their survival. So too, have the diverse peoples of Perú and greater Latin America formed and reformed political, religious, and cultural identity in the shadow of centuries-long oppression. Velarde's CORPUS asks viewers to consider this resilience via her stunningly detailed and humorously thought-provoking work.
The Halsey Institute will present works from Colombian American artist Nancy Friedemann-Sánchez's Casta Paintings series. Friedemann-Sánchez's paintings reference casta painting, a genre popularized in eighteenth-century Spanish Colonial Central and South America that purported to depict a racial and social taxonomy of children born of racially mixed couplings. Friedemann-Sánchez's contemporary casta paintings take inspiration from this problematic genre to reflect on the legacy of colonialism that lingers in the racial and social discrimination and marginalization present in her home country of Colombia and here in the United States. The paintings feature life-size tracings of female bodies adorned with floral imagery lifted from both the indigenous resin technique of mopa mopa and Spanish colonial iconography. Masks from across Latin America and the Caribbean are included to represent stereotypes born of colonial-era mixed-race classifications that continue to perpetuate today.
CURATOR-LED TOUR | CORPUS and Pinturas de Casta and the Construction of American Identity
Thursday, July 14, 2022
7:00 PM
Halsey Institute galleries