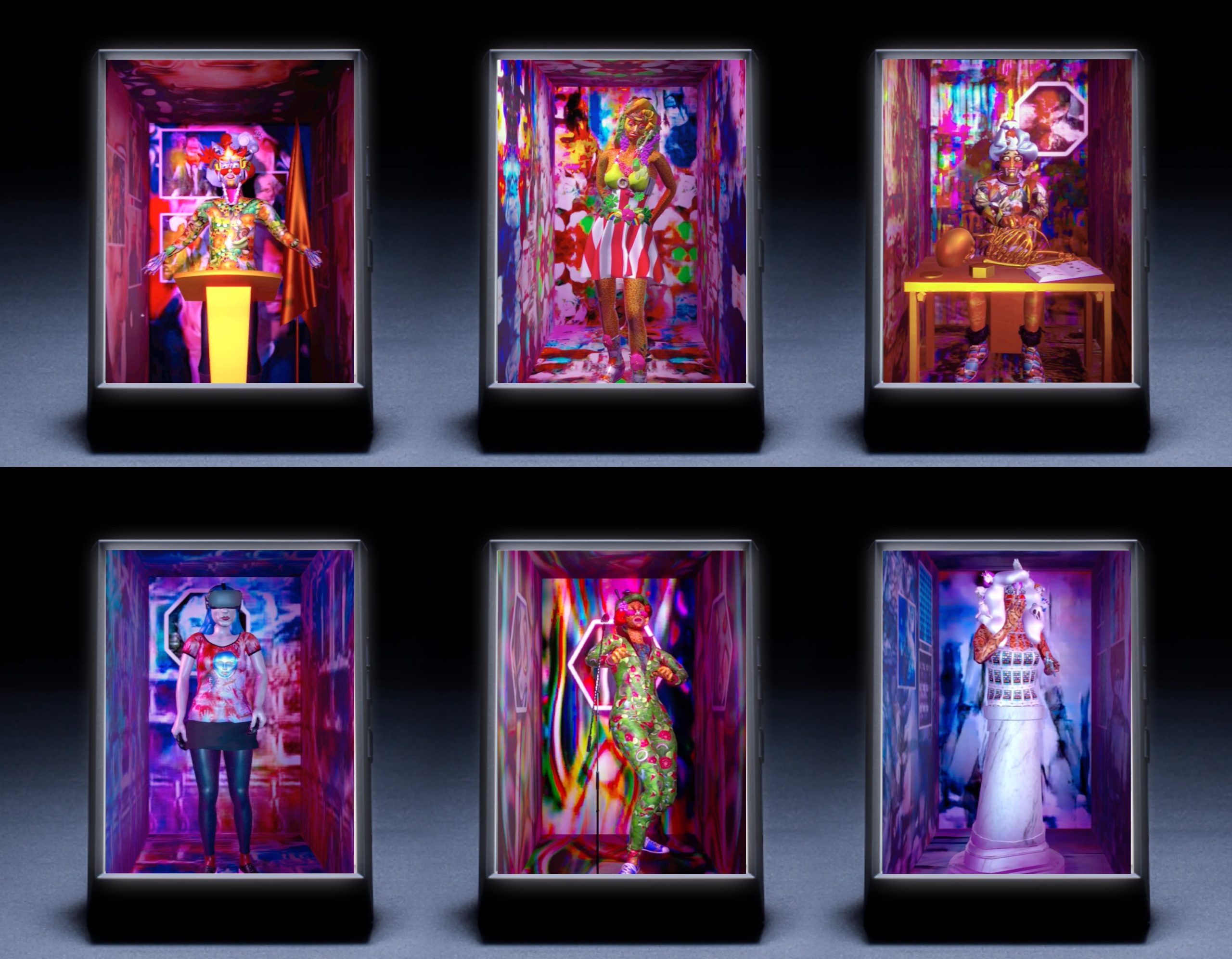 CURATOR COFFEE CLUB | wwwunderkammer
Friday, June 2, 2023
9:00 - 11:00 AM
Halsey Institute Galleries
Join us for a casual morning of coffee, conversation, and an exhibition tour with the Halsey Institute's director and chief curator Katie Hirsch and your fellow members in Carla Gannis / C.A.R.L.A. G.A.N.: wwwunderkammer. Hirsch will begin her exhibition tour at 9:30 AM, but members are welcome to join us at any point during the event. Catch a performance of the dance installation V3 by Annex Dance Company at 10:30 AM.
The Curator Coffee Club is sponsored by Blūm in Charleston.
This event is open to all levels of Halsey Institute membership. Not a member yet? Not a problem! Find out more about the benefits of membership here.
CURATOR COFFEE CLUB | wwwunderkammer
Friday, June 2, 2023
9:00 - 11:00 AM
Halsey Institute Galleries