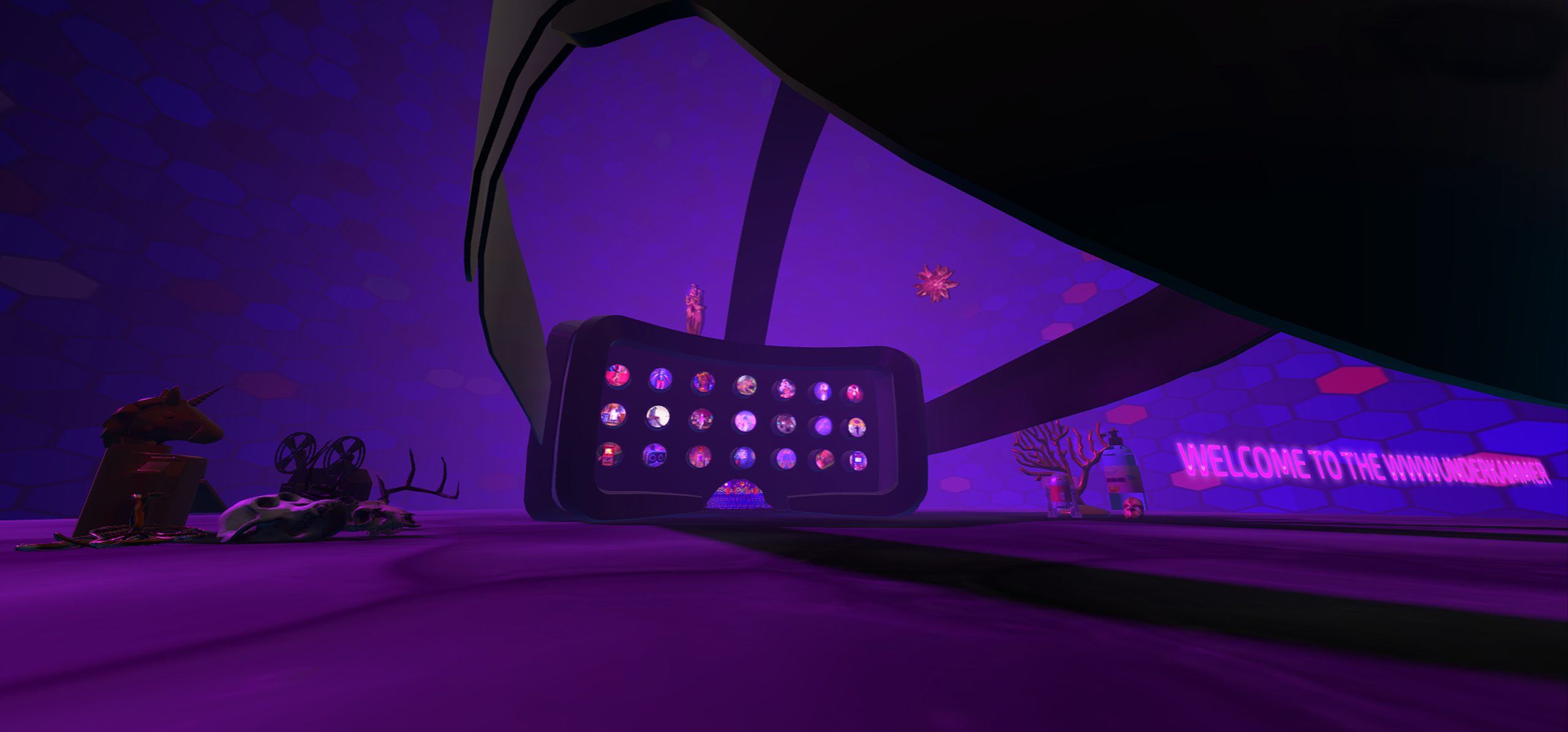 V3 | A Dance Installation by Annex Dance Company
Friday, June 2, 2023
11:30 AM
Halsey Institute Galleries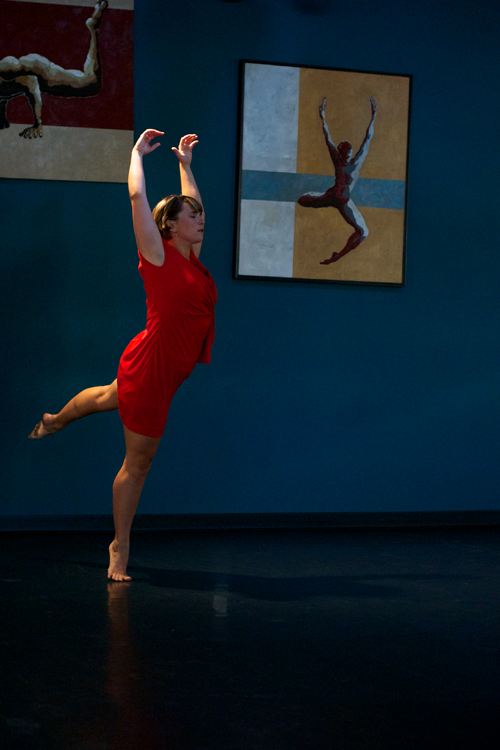 Annex Dance Company presents a dance installation within Carla Gannis / C.A.R.L.A. G.A.N.: wwwunderkammer. The installation is the culmination of the company's annual residency with the College of Charleston Department of Theatre and Dance as part of the Stelle di domani Series. This site-specific piece is created and performed by students and company members. This installation marks the first time that dance has been a part of the wwwunderkammer, and will push the boundaries of audience and performer, reflecting the exhibition themes of human and AI, reality and VR, baroque and contemporary.
V3 is an official offering of Piccolo Spoleto.
Additional performances:
Thursday, June 1, 5:30 PM
Thursday, June 8, 6:30 PM
---
Annex Dance Company is committed to providing accessibility to professional modern dance in Charleston, SC. Under the artistic direction of Kristin Alexander, the company is rooted in modern dance tradition while pushing the boundaries of movement invention through relationships and intention. Performance, collaboration, and education remain at the forefront of every season. Annex Dance Company supports the arts through collaborative projects with artists of different mediums.
V3 | A Dance Installation by Annex Dance Company
Friday, June 2, 2023
11:30 AM
Halsey Institute Galleries