A Poem is a Naked Person: Leon Russell Film
Wednesday, February 24, 2016
7:30PM
Charleston Music Hall, 37 John St.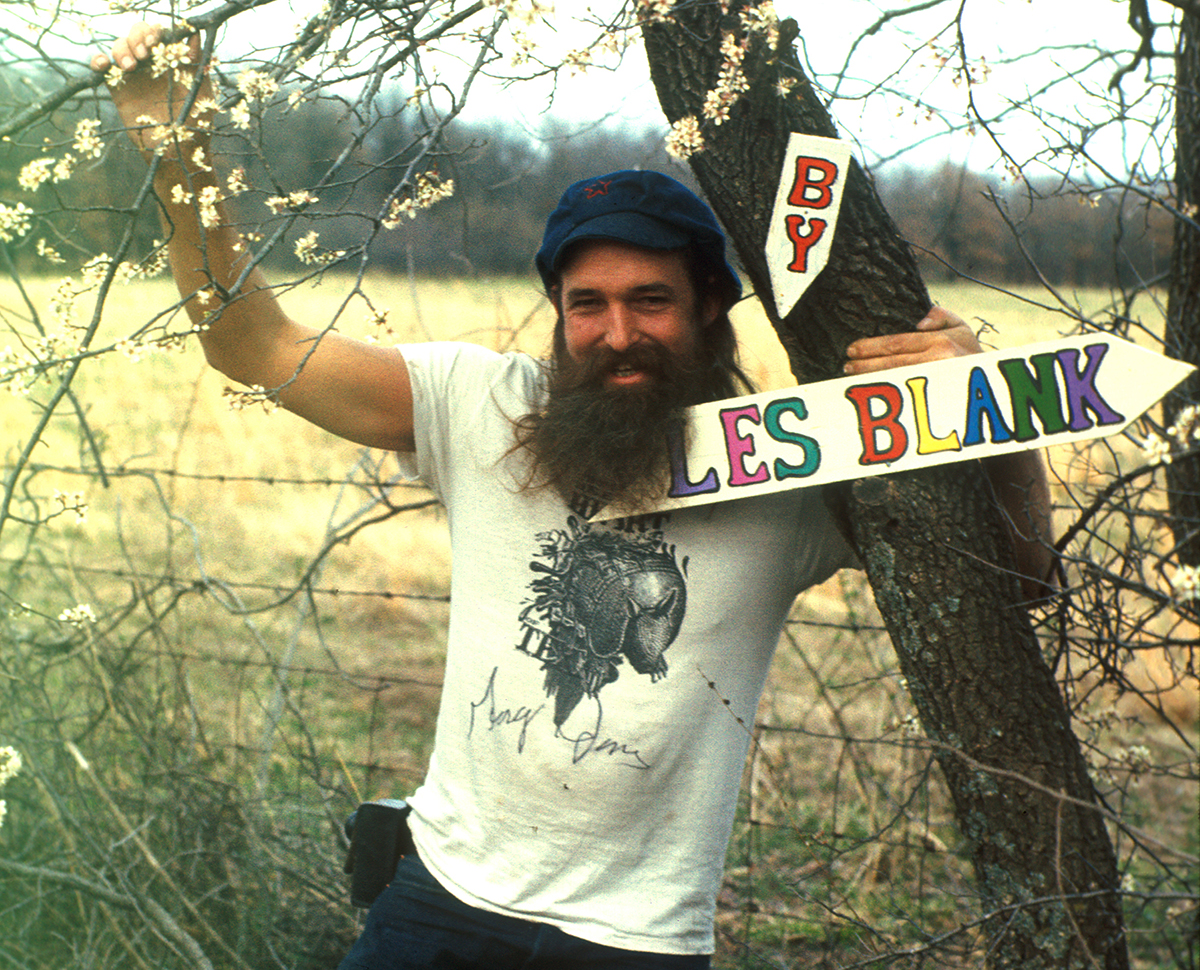 $10 Individual | $8 Students | $6 Leon Russell Concert Ticket Holders
Bar Opens: 6:30 PM | Film Starts: 7:30 PM
Run Time: 90 Minutes
Tickets Can Be Purchased:
Music Hall Box Office: 37 John Street (843-853-2252)
Etix Hotline: 1-800-514-3849
ABOUT THE FILM
An ineffable mix of unbridled joy and vérité realism, A Poem Is a Naked Person presents the beloved singer-songwriter and Rock and Roll Hall of Famer Leon Russell as filmed by documentarian Les Blank between 1972 and 1974. Blank's camera lets us into the world of Russell and his friends and fellow artists in and around his recording studio in northeast Oklahoma, capturing intimate, off-the-cuff moments and combining them with mesmerizing scenes of Russell and his band performing live. This singular film about an artist and his community never got an official theatrical release and has attained legendary status. Now, after more than forty years, it can finally be seen and heard in all its rough beauty.
A Poem is a Naked Person: Leon Russell Film
Wednesday, February 24, 2016
7:30PM
Charleston Music Hall, 37 John St.