The Art-o-mat: A talk and workshop with Clark Whittington
Friday, March 24, 2017
Halsey Institute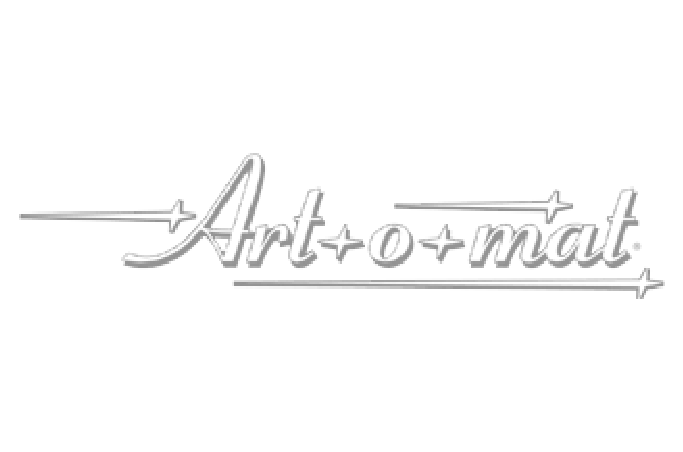 Have you ever bought art from our Art-o-mat machine? Would you like to have your artwork sold in it?
Join us on March 24 at 4pm at the Halsey Institute for a brief talk with Clark Whittington at the Halsey Institute. In the 1990s, Whittington started converting old cigarette vending machines into contraptions that sell art. Twenty years later, Art-o-mat machines can be found across the country.
For the talk, Whittington will speak about the history of the Art-o-mat project, as well as what goes into converting each cigarette vending machine.
On Saturday, March 25 at 12:30pm, he will lead an informal workshop at Artist and Craftsman Supply (143 Calhoun Street) explaining the guidelines of how to make art that can be sold in the Art-o-mat machines. If you've ever wanted to have your work featured in the Art-o-mat, this workshop is for you! Drop in at any time between 12:30 and 1:30pm.
LECTURE: Friday, March 24, 4pm, Halsey Institute (161 Calhoun Street)
WORKSHOP: Saturday, March 25, 12:30pm, Artist & Craftsman Supply Downtown (143 Calhoun Street)
The Art-o-mat: A talk and workshop with Clark Whittington
Friday, March 24, 2017
Halsey Institute