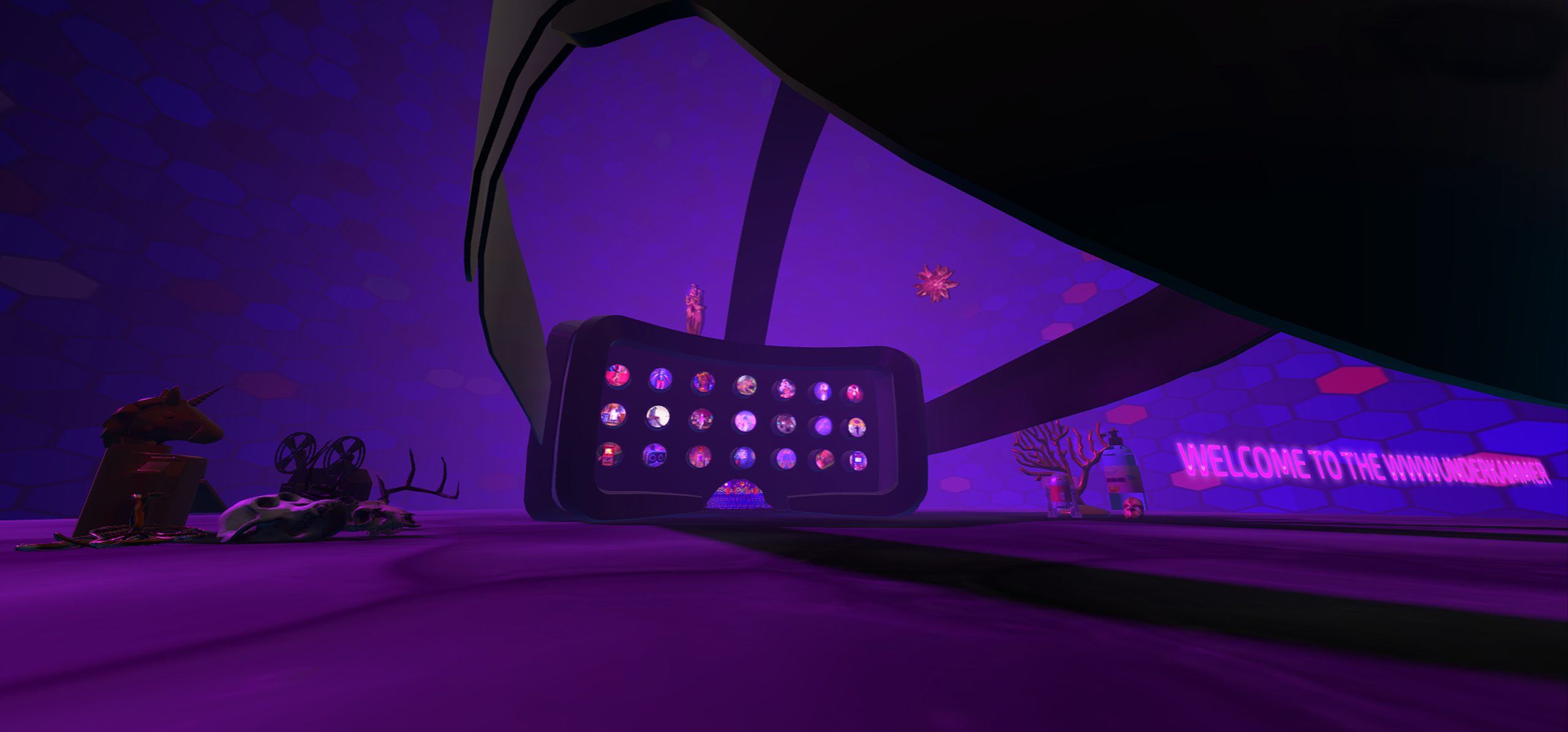 SIT A SPELL | CofC's Computing in the Arts program and TINYisPOWERFUL
Thursday, June 29, 2023
12:00 PM
Halsey Institute Galleries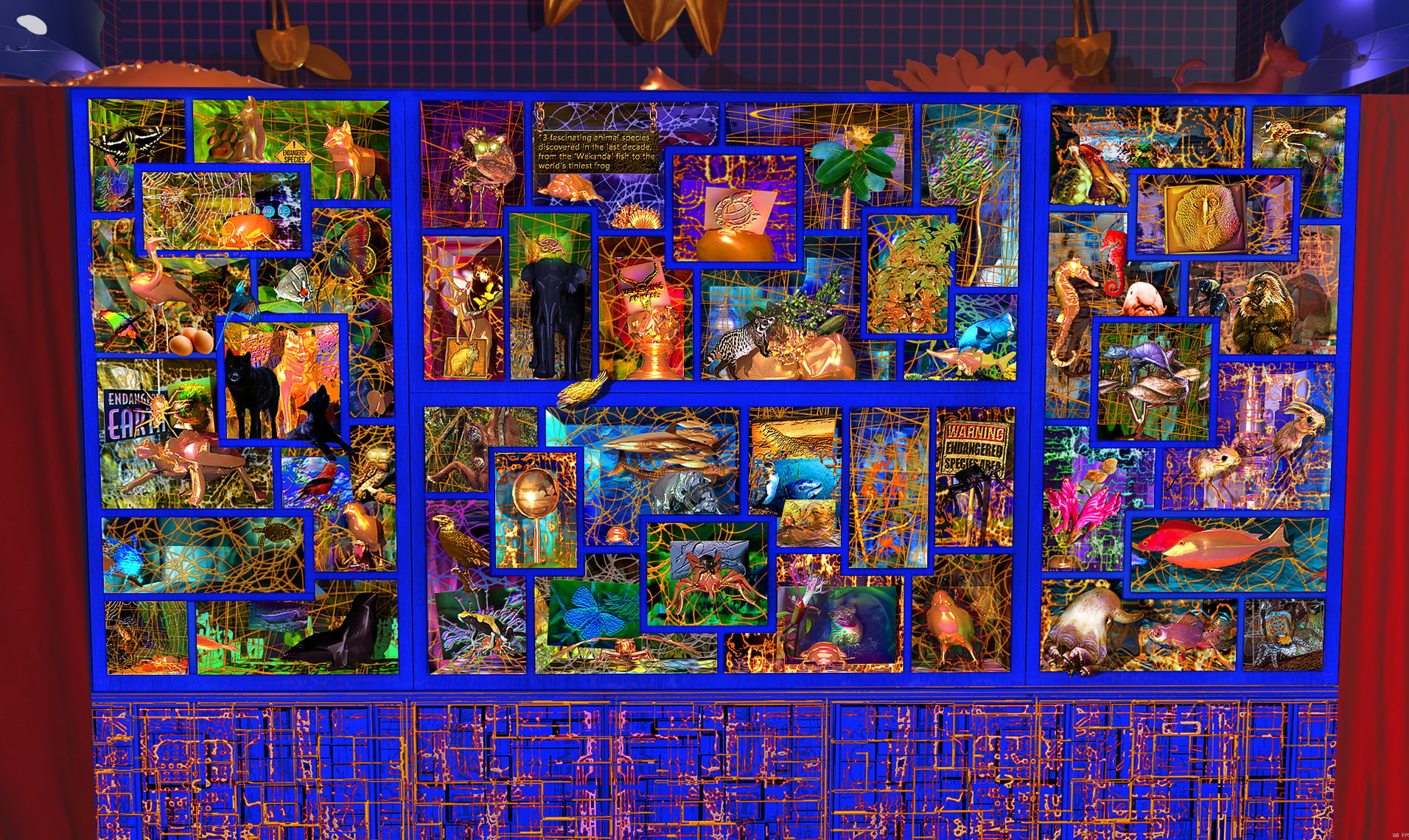 The Sit a Spell conversation series aims to encourage thoughtful conversation on a variety of topics and issues presented in our current exhibitions in an intimate setting within the galleries. This next iteration of Sit a Spell is presented in partnership with the College of Charleston's Computing in the Arts (CITA) program and TINYisPOWERFUL as they discuss the intersection of art and computers, expressive arts in the age of AI, and how the arts affect our collective sense of community.
Join us in the exhibition space for free-form conversations with CITA students and representatives from TINYisPOWERFUL on Thursday, June 29 at 12:00 PM!
---
The Bachelor of Arts in Computing in the Arts (CITA) offers an interdisciplinary experience in computer science and the arts, with concentrations in art, digital media, game development and interaction, music, dance and theatre. CITA combines creativity, problem solving, and computational thinking to prepare students for graduate school, careers in technology and arts industries, or careers with companies that need creative software developers. CITA focuses on the marriage of design and coding, and the creation of new tools for the future. Students gain experience in contemporary music, art, and theatre production, animation and digital media, visual and audio systems, and mobile app development.
Learn more about the CITA program here.
TINYisPOWERFUL was developed by the team behind the Charleston Rhizome Collective, which launched conNECKtedTOO (now TINYisPOWERFUL) as a project that reimagine art and culture in/with community for ethical, sustainable development. TINYisPOWERFUL seeks to involve artists, cultural workers, youth, and tiny business partners to support and promote tiny business as a vital part of commerce and neighborhood; to fully embrace the arts and the spirit of the arts as activators of sustainability; and to build a mentorship legacy and awaken in youth a spirit of agency and community engagement.
Learn more about TINYisPOWERFUL here.
SIT A SPELL | CofC's Computing in the Arts program and TINYisPOWERFUL
Thursday, June 29, 2023
12:00 PM
Halsey Institute Galleries